Igniting digital growth for our clients and people.
Whether we're working with a global enterprise or a local start-up, we unify behind one ambition; ignite your digital growth.
How do we do this?
We embrace change,
we raise the bar,
and we work fast.
Being your digital partner
From performance marketing to customer relationship management and digital transformation, our products and services are designed to give you a tailored solution.
The impact of our work is what matters most
Our sole focus is to ignite digital growth for our clients. We do this for established brands like PayPal, Bensons for Beds and Haleon for start ups like Deliveroo and RAD bikes. Our only success metric is growth.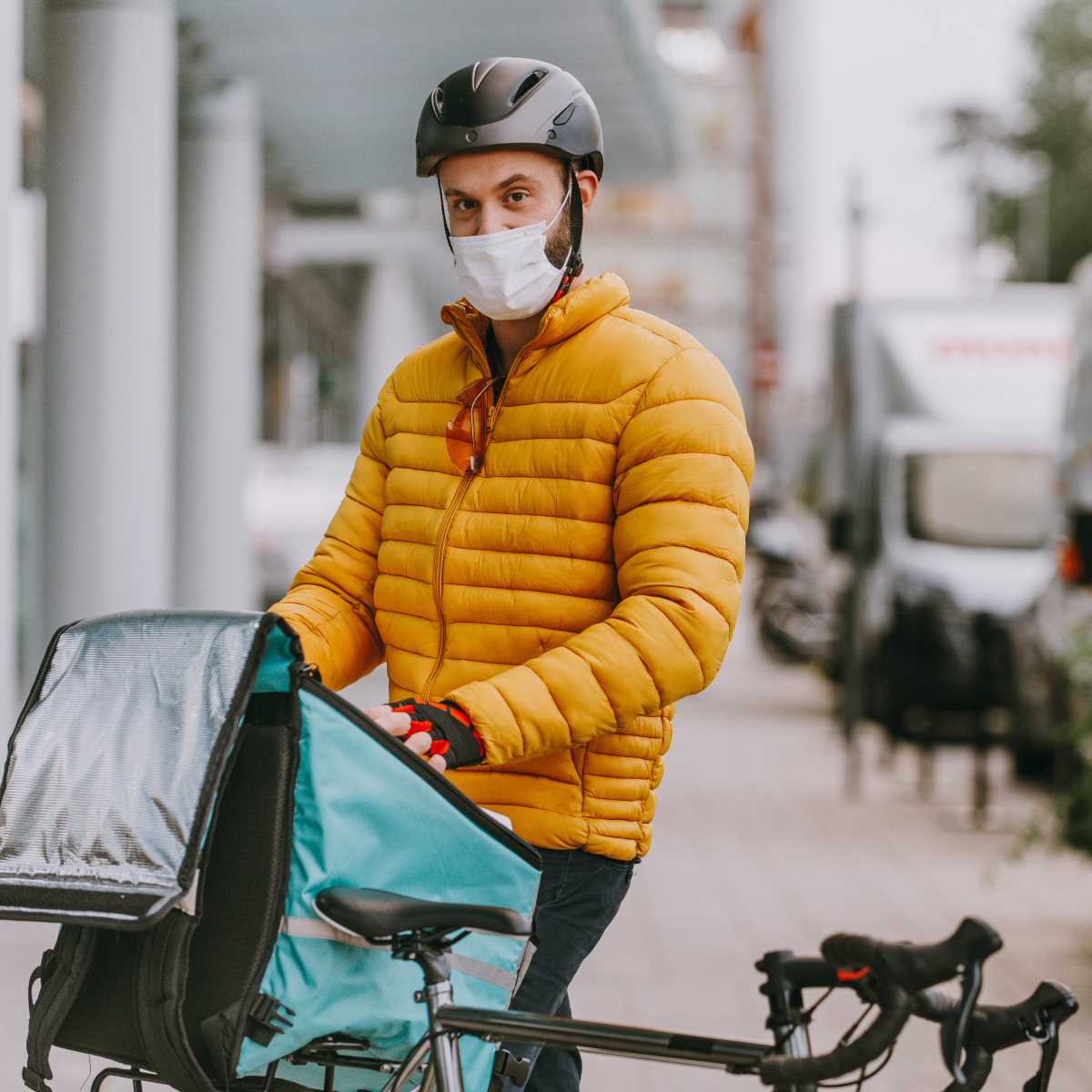 If you would like to find out how we can ignite digital growth for your brand, please get in touch
Join a company that matches your ambition
Work for an agency that provides the opportunity for professional growth in a supportive, fun, and friendly environment.