Specsavers
Intelligence-led media strategy drives huge rise in conversions for Specsavers
Our role
Digital Media Partner
When Specsavers wanted to grow brand awareness for their audiology business, SYZYGY took a closer look at consumer behaviour and devised a data-driven marketing strategy. As a result, bookings surged.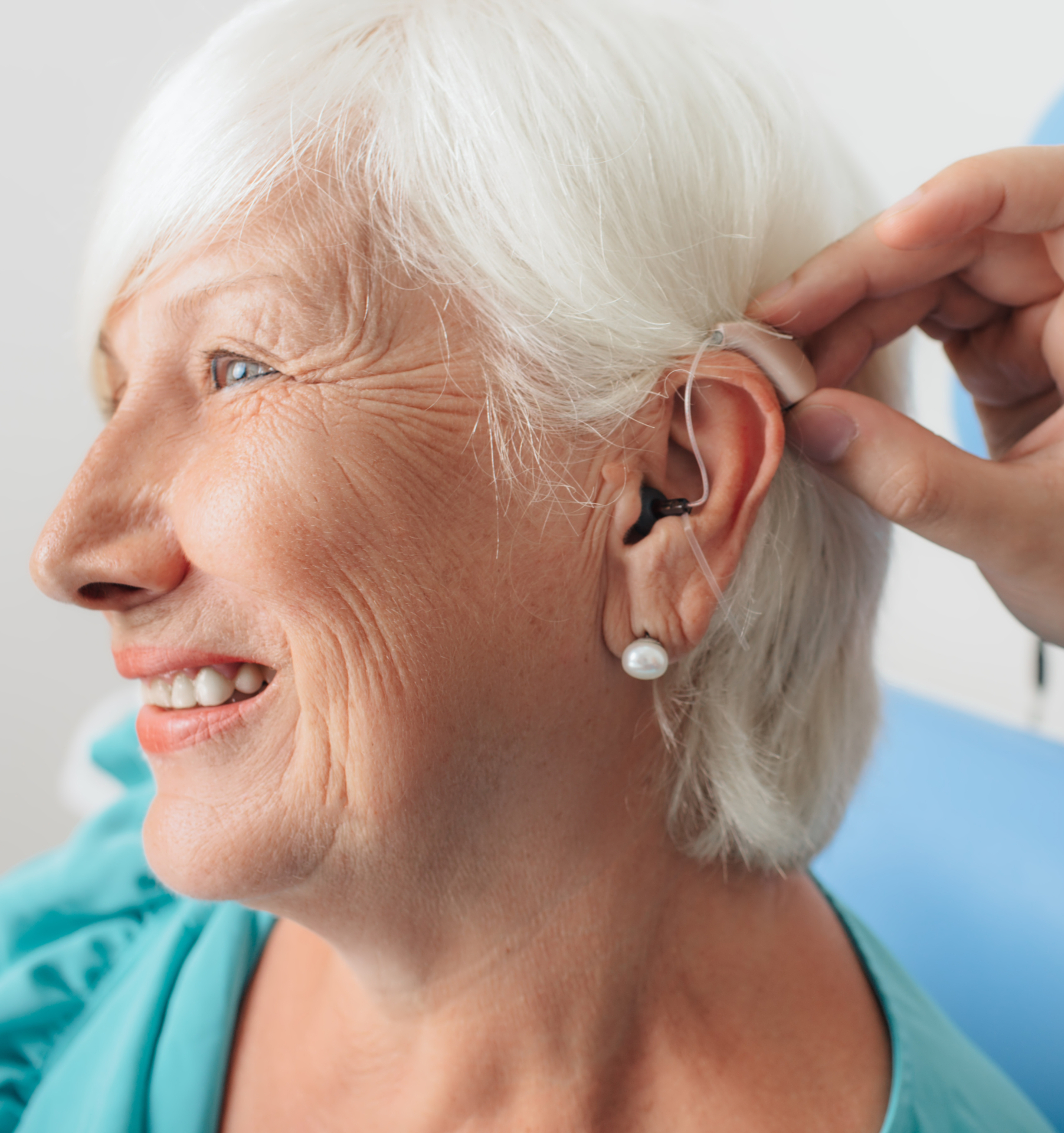 Specsavers is a British optical retail chain, offering optician services, glasses, sunglasses, and contact lenses. It also sells hearing aids.
SYZYGY London were tasked with developing a four-month digital strategy to coincide with Specsavers' hearing aid sale promotion. The promotion aimed to attract new customers, increase audiology appointments across the UK, and reduce the cost per booked appointment.
The audience was segmented by analysing their demographics, user behaviours and customer journeys. We identified leads, prospects, opportunities and existing customers and could then isolate a high value older audience looking to book appointments.
Personalised media and creative strategy utilising Google Ads and Search Ads 360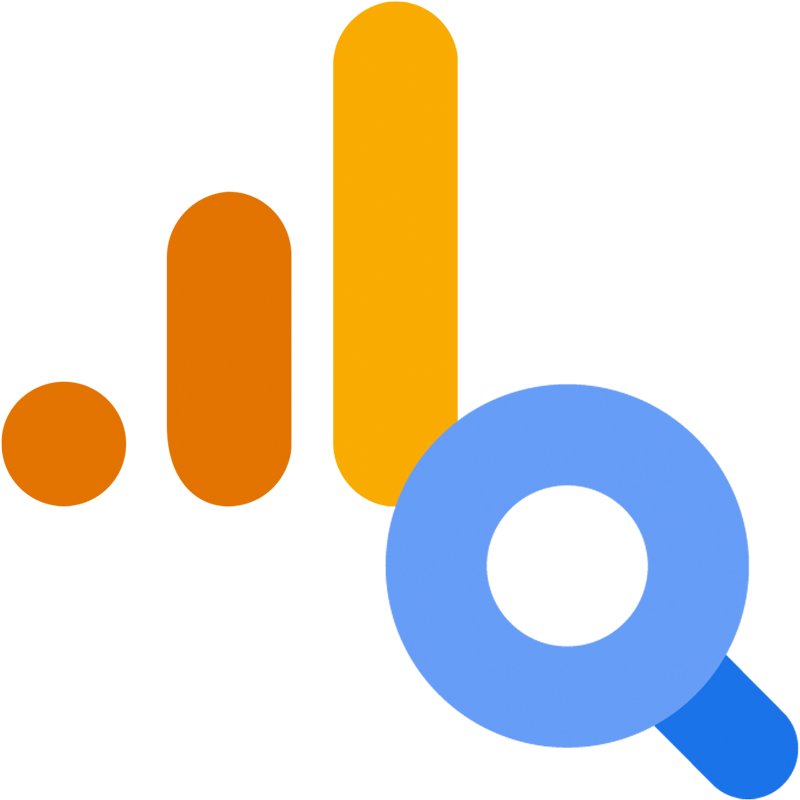 Demographic targeting in Google Ads was utilised to split the campaign into three themes and by age segment.
This enabled flexible budget allocation and the ability to make higher bids for the valuable over 55s. Activity was also split on an account level, targeting both nationally and at localised stores.
With automatically adjusted bids for returning audiences and locations near Specsavers stores, we were able to optimise activities to drive down the cost per acquisition.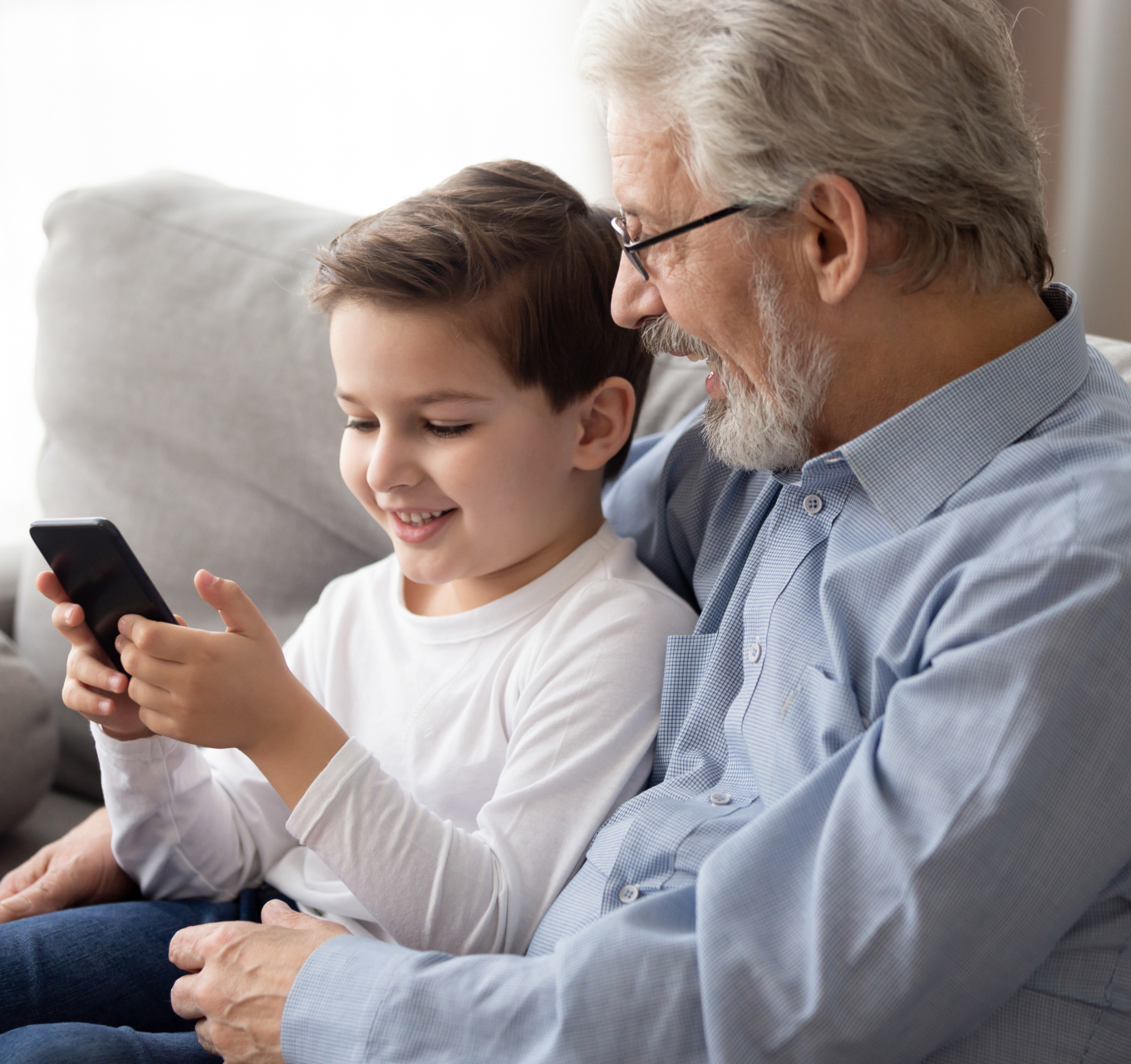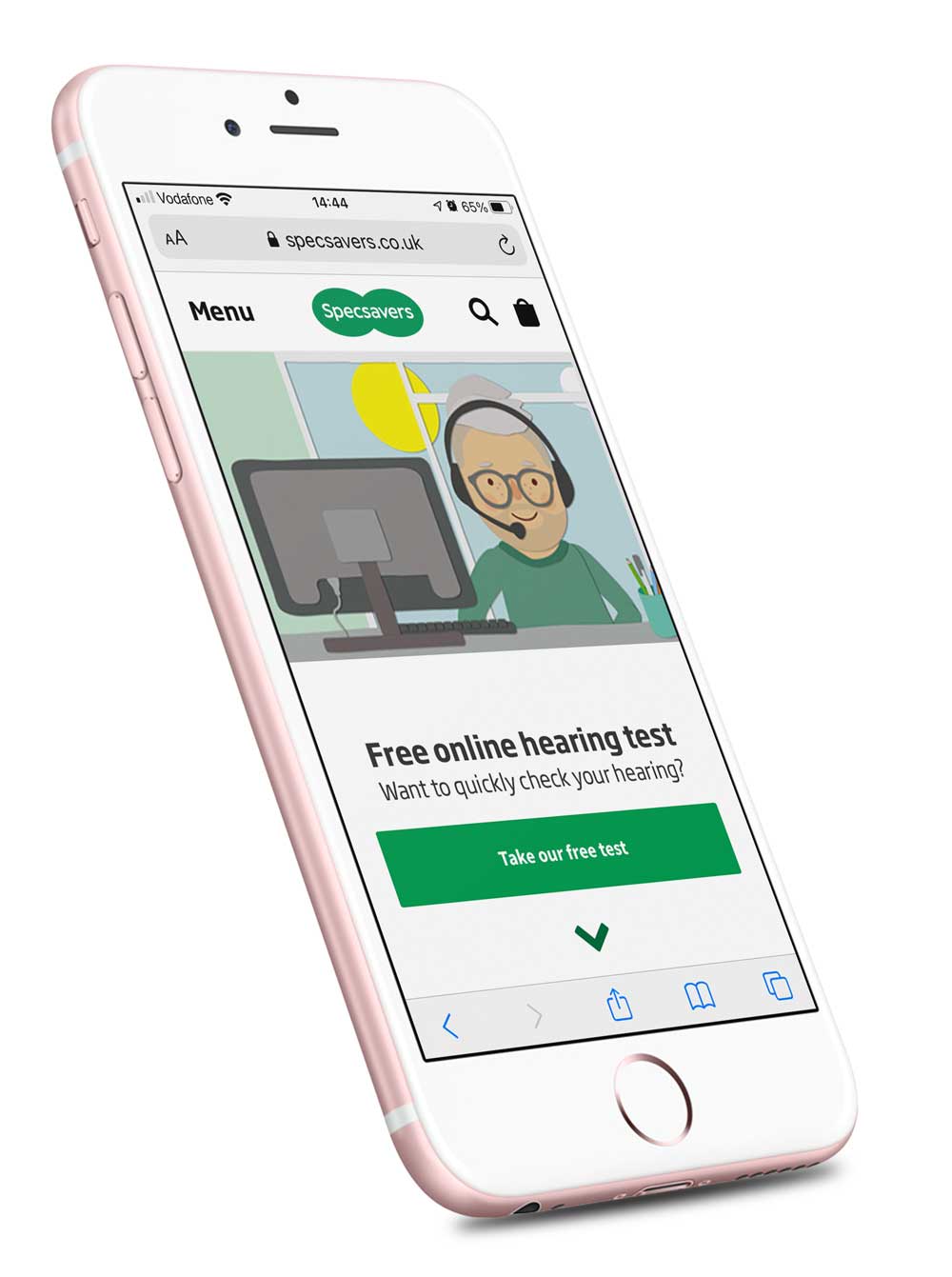 Throughout the campaign the SYZYGY team continuously improved click-through rates by rigorously testing ad variants, trialling messaging and creative across the themes. Landing pages were also tested against each other on the highest volume keywords, in order to gain the best results.
To ensure appointment slots were freed up for the over-55s, who would be more likely to go on to need hearing aids immediately, we re-modelled the customer journey for younger age groups.
The introduction of a free online hearing test for the under-55s allowed Specsavers to screen out users with the additional step before booking an appointment in-store.
increase in monthly spend
SYZYGY's digital strategy helped provide a significant increase in booked hearing test appointments. Whilst media investment was up, the cost per acquisition has more than halved.
Specsavers have since made the online hearing test screener a permanent fixture in their always-on approach. This provides a satisfying customer experience while keeping more appointment slots available for over 55s.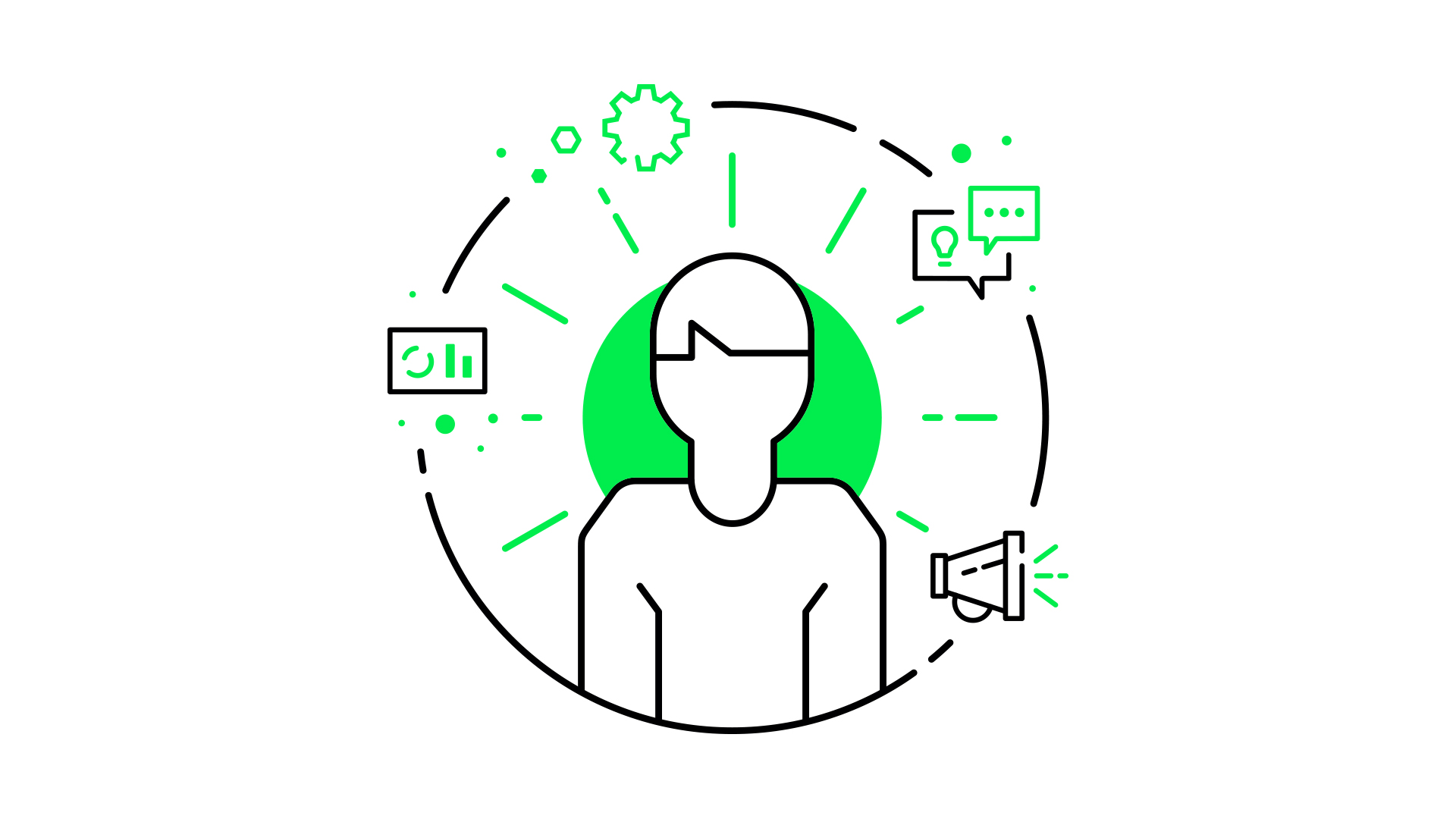 Services we provided:
Market & competitor benchmarking

Audience segmentation & behavioural insights

Data-driven communications strategy

Media strategy

PPC

Programmatic display

Conversion rate optimisation (CRO)

In-flight analytics & optimisation
If you would like to find out how we can drive growth for your brand, please get in touch