Our role
Insights, Digital Strategy & Media Innovation
Global food delivery service Deliveroo operates in a highly competitive, rapidly growing sector. Market share relies on continuous innovation: in product, in experience – and in marketing. This was especially the case in 2020/21 as COVID-19 radically disrupted the restaurant sector. The pandemic accelerated demand for food delivery, but also created vast challenges in restaurant and delivery rider availability.
Agility in strategy and execution:
As Deliveroo's trusted, strategic digital partner, SYZYGY helped the brand pivot quickly, as circumstances changed dramatically as COVID took hold.

Demand management:
As national lockdowns began, delivery services saw a huge surge in demand from at-home customers – but not enough riders to deliver to these customers, or restaurants to cook the food. To meet this demand, we quickly pivoted our digital marketing focus on targeting new restaurants and potential riders.

Reach:
Once a beefed-up supply chain was in place, we switched back to focus on consumer growth by developing a new SEO-driven content network. Content relevance is critical for Deliveroo's brand building, as well as inspiring at the moment of intent ('What shall we eat?"). The fact that deliveries from supermarkets such as Co-op or Aldi could also be ordered via the Deliveroo app provided additional demand.

Conversion:
Alongside capturing this intent, we needed to ensure a smooth path to sign up and order. The content network, alongside ASO (App Store Optimisation) worked in tandem to substantially increase app store downloads.
The success of strong, relevant content across Deliveroo's full search environment is underpinned by a culture of experimentation. SYZYGY and Deliveroo run tests across markets, channels and creative, to measure and improve reach and relevance. With further market innovation predicted (personalisation, voice ordering, drone delivery), our agile, experimental approach will be critical to Deliveroo's continued transformation.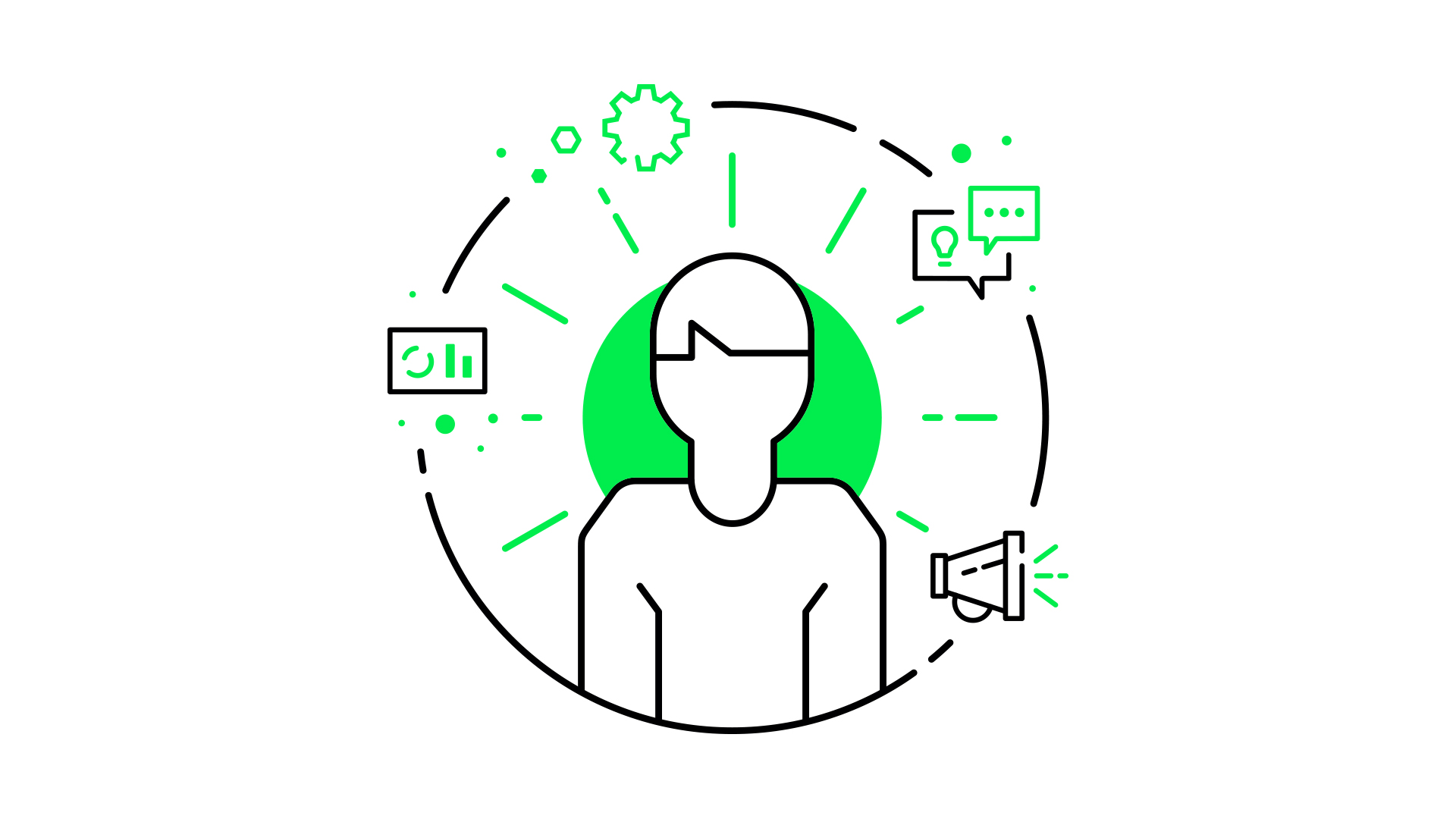 Services we provided:
Market & competitor benchmarking

Trend alerting & innovation insights

Audience segmentation & behavioural insights

Media strategy

Measurement & effectiveness frameworks

Content strategy

Digital product UX and design

Multi-market dynamic dashboards & marketing insights

SEO & ASO

PPC
If you would like to find out how we can drive growth for your brand, please get in touch