Our role
Strategic Content Partner
Avis is a household name when it comes to car and van rentals, but faced with sheer competition in a crowded market, longevity and a global footprint is no longer enough to differentiate and increase preference towards the Avis brand.
In many ways, the car rental market has reached a plateau. Traditional, well-known companies like Avis, Hertz and Enterprise shadow each other's every move, while travel aggregators such as Expedia and Kayak have entered and disrupted.
As their SEO and Content partner, Avis tasked SYZYGY London with rethinking the way Avis engaged digitally with potential holiday makers, in order to improve visibility of the Avis brand across Search and boost car rentals across Europe.
Understanding the holiday planning journey
We first embarked on a discovery phase, using data sources such as search analysis and social listening to understand the behaviours of people taking holidays with a hire car.
We all have different priorities when planning a great holiday – location, weather, timeframe – but the choice of hire car is often left to the last minute.
We deduced that if we were able to elevate the idea of renting a car to the forefront of the holiday planning process, we would be able to generate more interest in the Avis brand.
A content experience to inspire
The SYZYGY London team designed, built and launched Inspires by AVIS to attract travel-lovers with socially vibrant, multi-channel content featuring culture, adventure, events, and the world's best road trips.
Using rich video and interactive content, we designed an experience that would not only inspire travellers and encourage a preference towards the AVIS brand, but also, crucially, seamlessly connect with the main website to propel bookings.
Our two latest Hero campaigns featured various influencer contributors to document the thrilling adventure and delicious food throughout Portugal, and an interactive culture tour of Barcelona.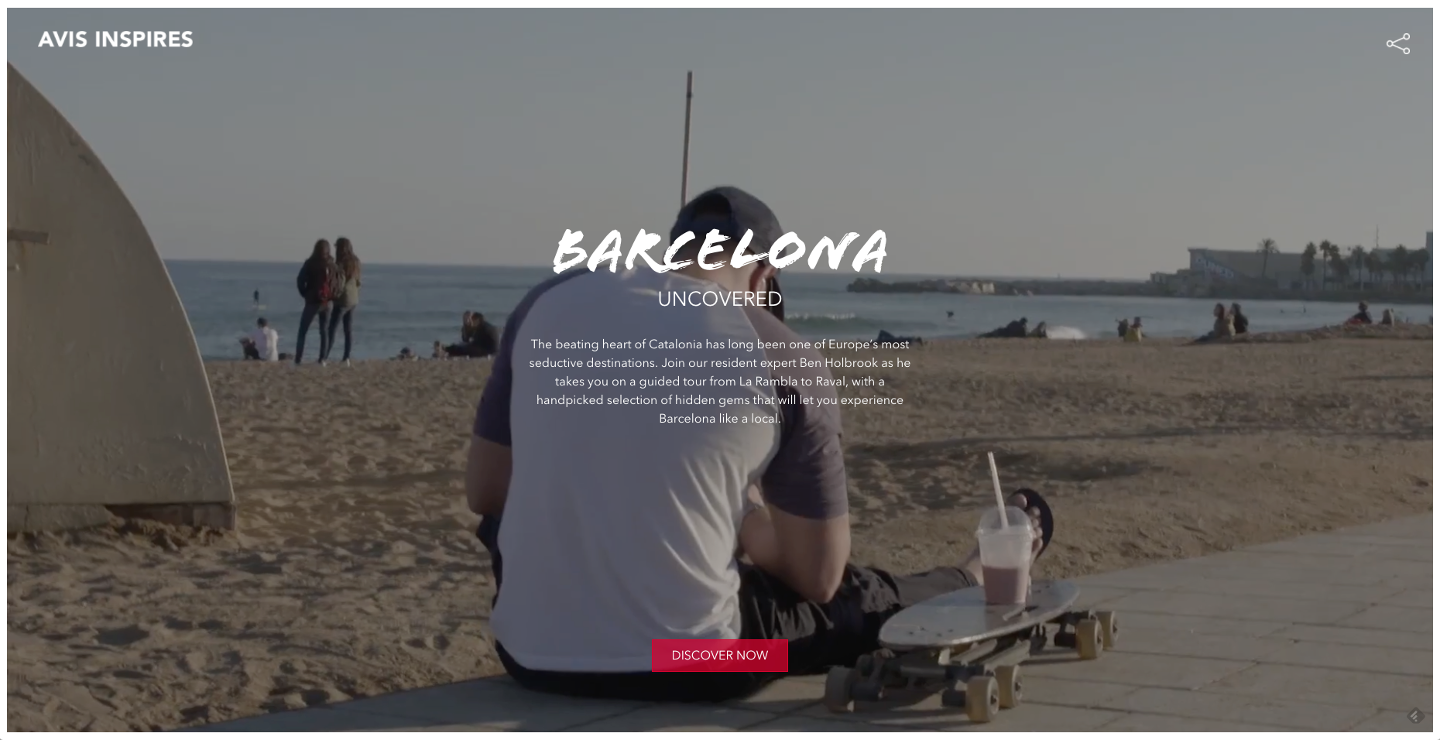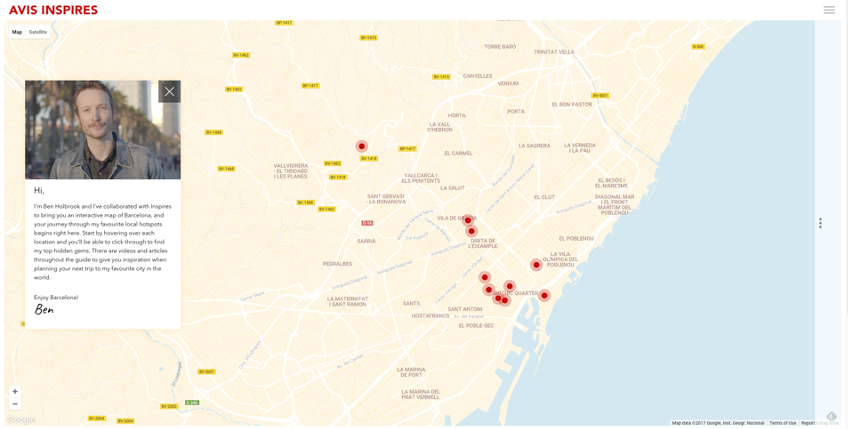 Working with a variety of publications and social media accounts, this content was then seeded to achieve maximum visibility and drive brand awareness.
Inspires by AVIS has put the car hire brand into the sights of travel enthusiasts and ensures AVIS is front of mind when the travel-lover becomes a car hirer.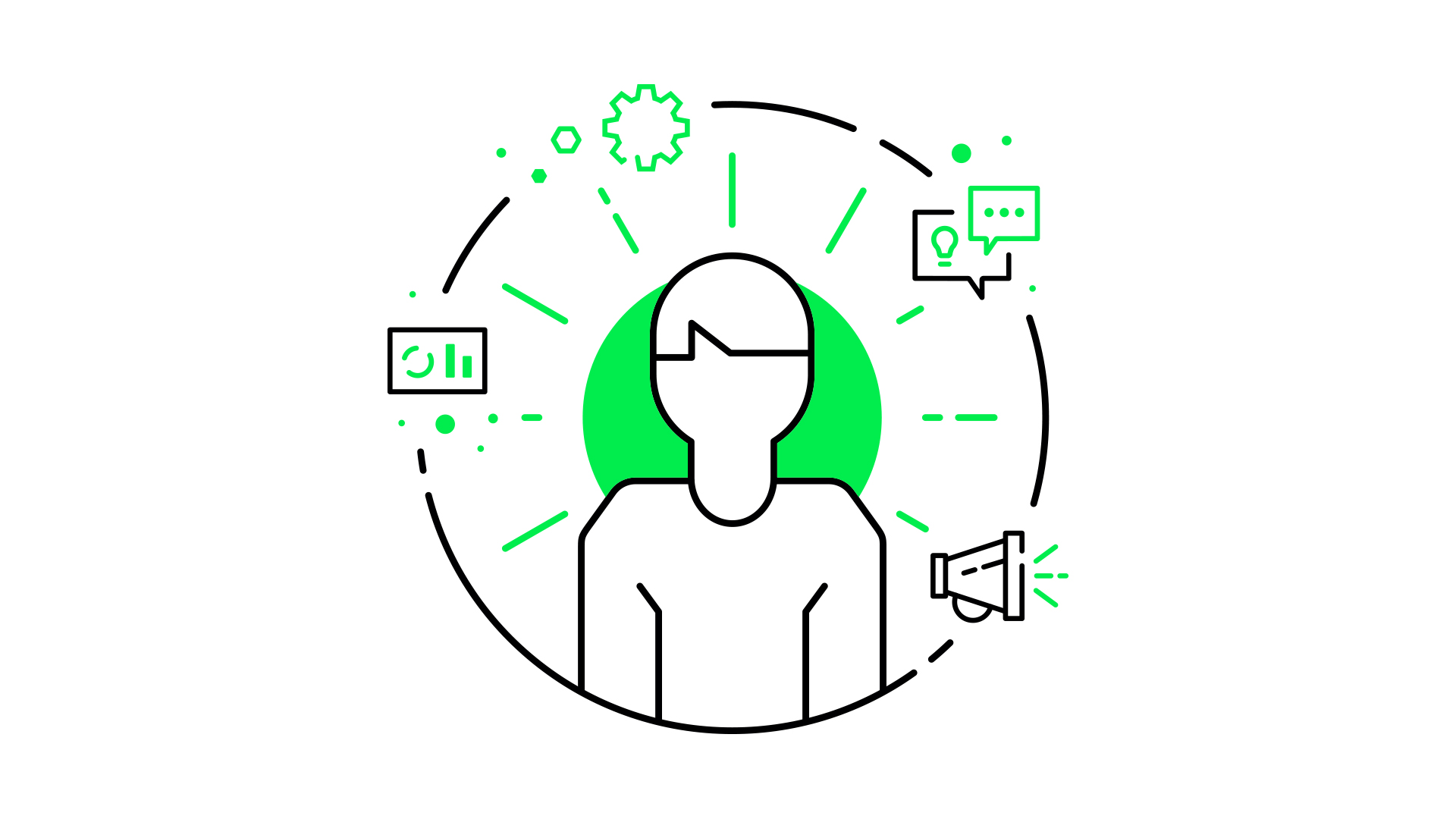 Services we provided:
Market & competitor benchmarking

Audience segmentation & behavioural insights

Communication and channel strategy

Content auditing

Content strategy

Digital product UX and design

Content production

Content marketing

Influencer marketing

SEO & ASO

Video production

Social asset production
If you would like to find out how we can drive growth for your brand, please get in touch