You are passionate, driven, and excited about organic search. You have experience developing organic strategies that have provided real results for different brands and campaigns. You move fast, but your recommendations are grounded in insight. You're comfortable taking on projects both independently and collaboratively with a team.
What does the role involve?
Reporting to the SEO Account Director, you will devise and implement SEO strategies for the agency's clients. You will be responsible for knowledge of SEO, including how to execute concepts, and use data-driven approaches to provide actionable recommendations. The role may include helping to mentor and teach junior team members. You will also help to retain and win new business and integrate with other channels to expand service offerings for clients.
What are we looking for?
At least 3-4 years directly of search engine optimization experience
Experience working with large clients to plan and implement online campaigns and strategies which add real value to their KPIs
Strong understanding of data and how to attribute organic updates to completed projects and updates, experience using Google Analytics, Google Search Console, SEM Rush, Screaming Frog, and others
Strong knowledge of organic search and a thirst to continue learning more – algorithm updates and new technologies are exciting
Ability to work closely with our client partners, the Account Director, and other team members to both plan and execute SEO campaigns across content and technical
Experience providing SEO projections and forecasts, content audits, technical audits, linking audits, and more, thinking creatively on how to integrate cross-channel and with SEO updates
Ensure that all deliverables are produced to the due date in a timely and accurate manner
Understand and effectively manage any external/internal questions or issue on the account, and escalate to the Client Partner when necessary
Ability to organise & attend client meetings, chairing discussions and providing informative account insight to grow the account and gain competitive advantage.
Presentation skills: Ability to create compelling presentations and explain recommendations in clear and compelling ways
Proficient in MS Office, including Excel, Word, and PowerPoint
Experience working within a team and directly managing at least one other team member
Equal Opportunity Statement
SYZYGY is an Equal Opportunity Employer. All persons will receive consideration for employment without regard to race, colour, religion, gender, pregnancy, national origin, ancestry, citizenship, age, legally protected physical or mental disability, sexual orientation, gender identity, marital status, genetic information or membership in any other legally protected category.
We strive to create an inclusive environment, empower employees, and embrace diversity. We encourage everyone to respond. Please let us know if you may need any additional support when applying for the role or if you are invited for an interview.
The benefits of working at SYZYGY
Flexible working hours
Start later in the morning, finish earlier in the evening – do what works for you. We care about the quality of the work you deliver, not when it gets done.
Family first policy
Whether it's getting home for bed time or being present for those events that can't be missed, our flexible hours and remote working mean you can put family first.
Remote working options
Two days a week you'll be encouraged to come to the office for Team days. Otherwise, our state-of-the-art hardware allows you to work where you want, when you want.
Education and Development
You'll have access to GroupM courses, WPP Coursera qualifications and LinkedIn Learning, along with mentoring, regular knowledge sharing sessions and industry certifications.
Health and Retirement provision
We offer private medical insurance for you and your family, subsidised eye care and dental, and with our pension plan and life insurance, your health and future is secure.
Physical and Mental wellbeing
Your wellbeing is important. We offer discounted gym access, free massages, a dedicated nutritionalist, a cycle-to-work scheme and access to our Mental Health Allies scheme.
30-day holiday package
You'll get 25 flexible holiday days a year, the days between Christmas and New Year off, and at least a half day off for your birthday – plus all public and bank holidays.
Social events
Socialising with colleagues is important. We host a weekly 'Thirsty-Thursdays' after work drinks, all-agency lunches, summer parties on our rooftop and a special trip at Christmas.
Rooftop garden
Our rooftop, with its incredible view across London, is a great place to relax and get away from the hustle and bustle of the office. It's also great for summer BBQs!
Agency dogs
We're dog people, because let's face it, they brighten up everyone's day. So your faithful, four-legged friend is a welcome to join you in the office any time.
WPP partnership and discounts
As part of WPP you'll get discounts on a range of products and services, including Apple products, Majestic Wine, car hire and free entry to the National Portrait Gallery.
Fruit and drinks
Quality coffee, soft-drinks, fresh fruit and snacks (the healthy and the chocolatey kind) are always available. There's also a beer fridge for when the day is done.
Eating nearby
Our office is on Lamb's Conduit street, a short walk to Covent Garden, Leather Lane Market and a wide range of restaurants, so you can sample the best cuisine from around the world.
Kitchen
There's four fridges, artisan coffee machines, microwaves, filtered water and a range of treats every day. Everything you need if you're bringing food from home.
Public transport links
With our office right in the centre of London, you're only a few minutes walk from the Tube, Overground, National Rail and multiple major bus routes.
Life in London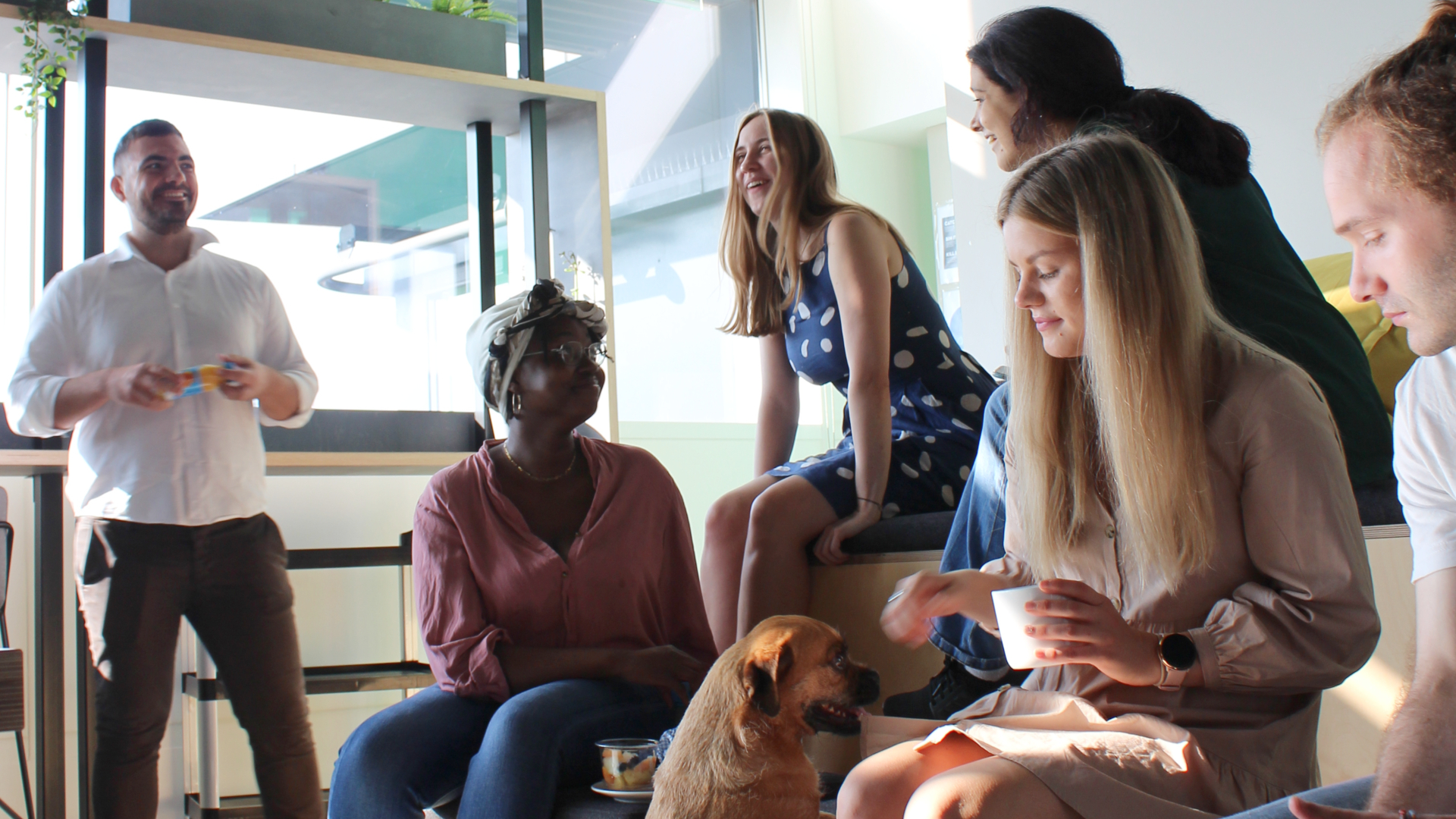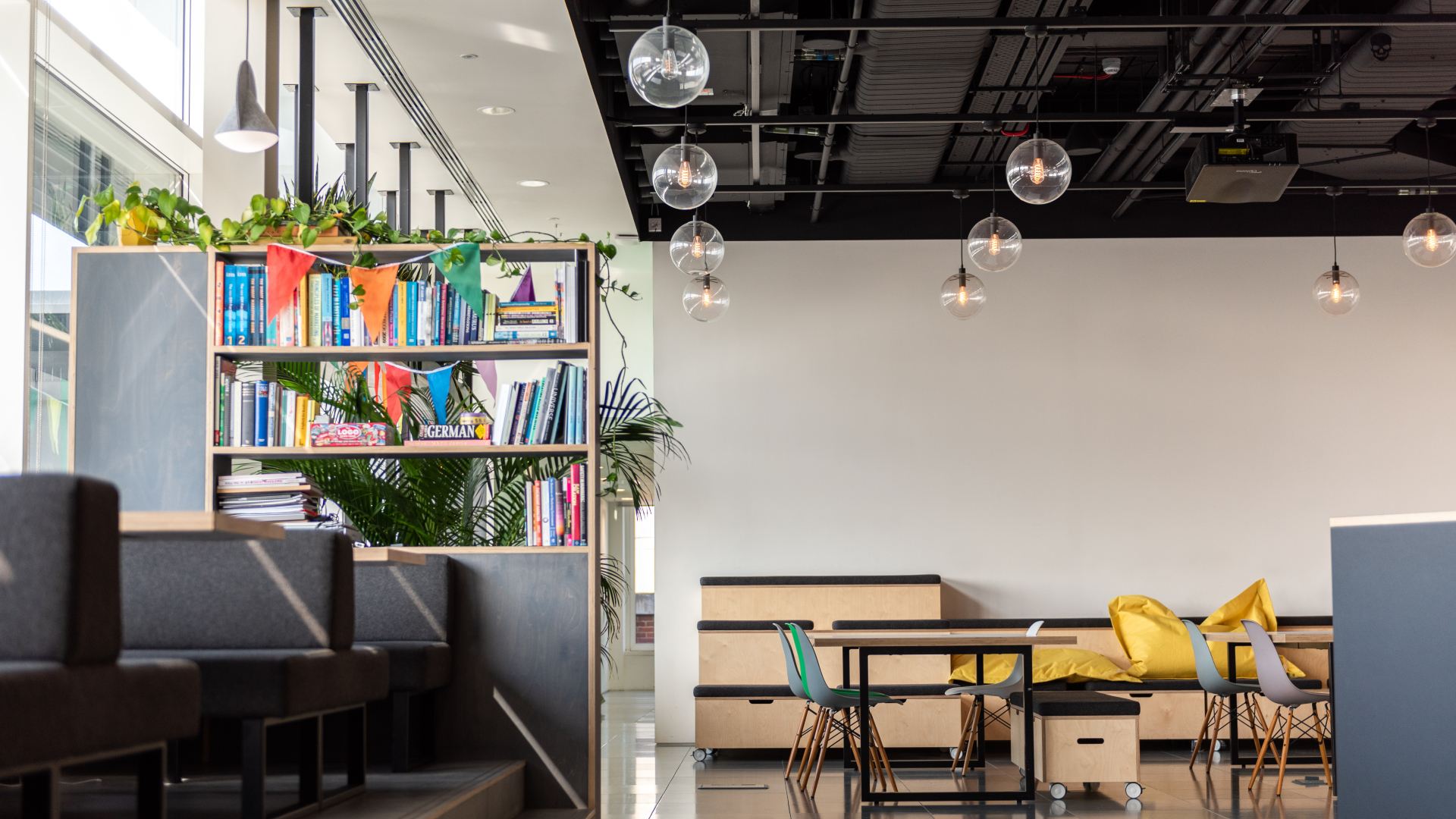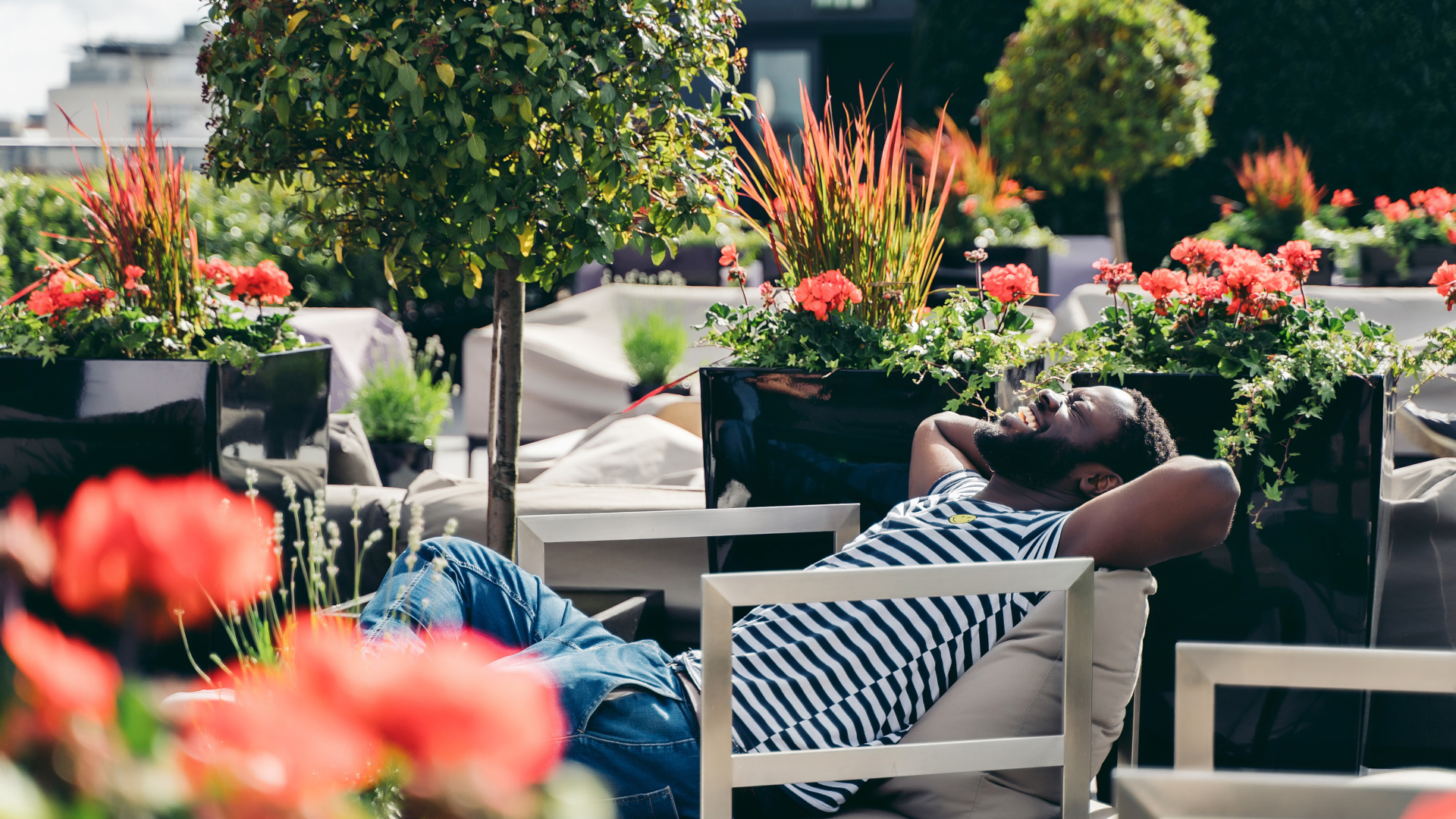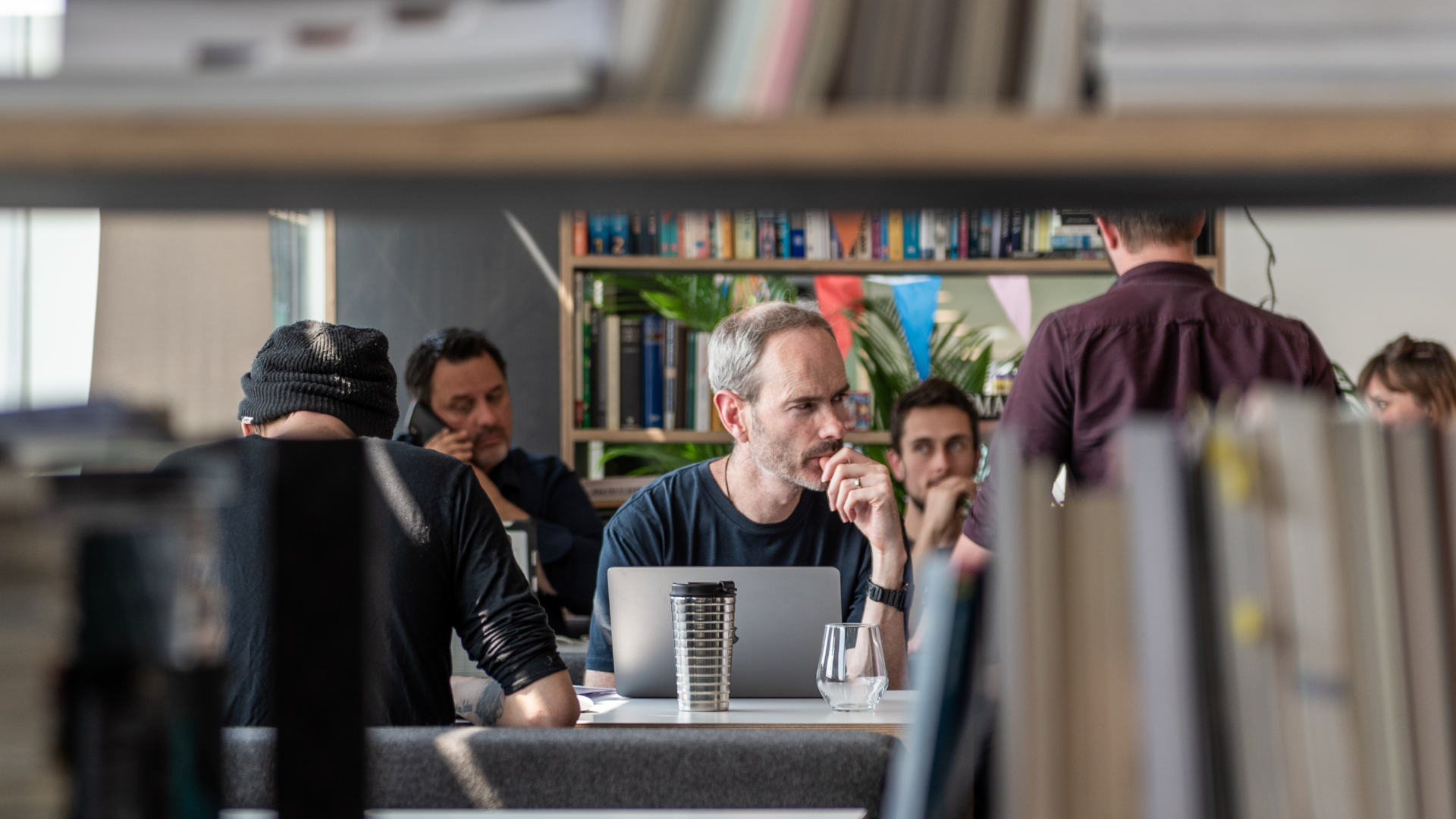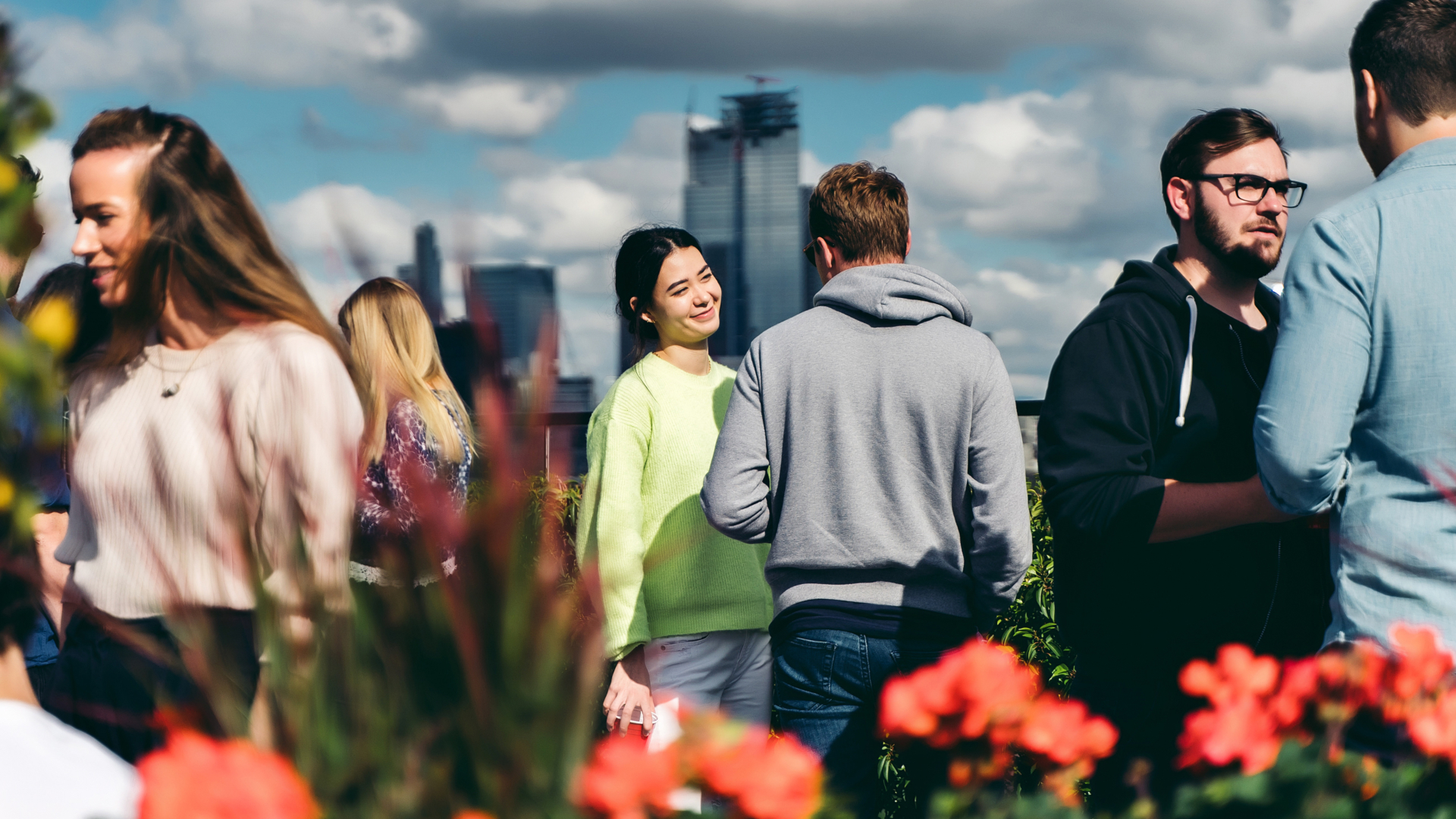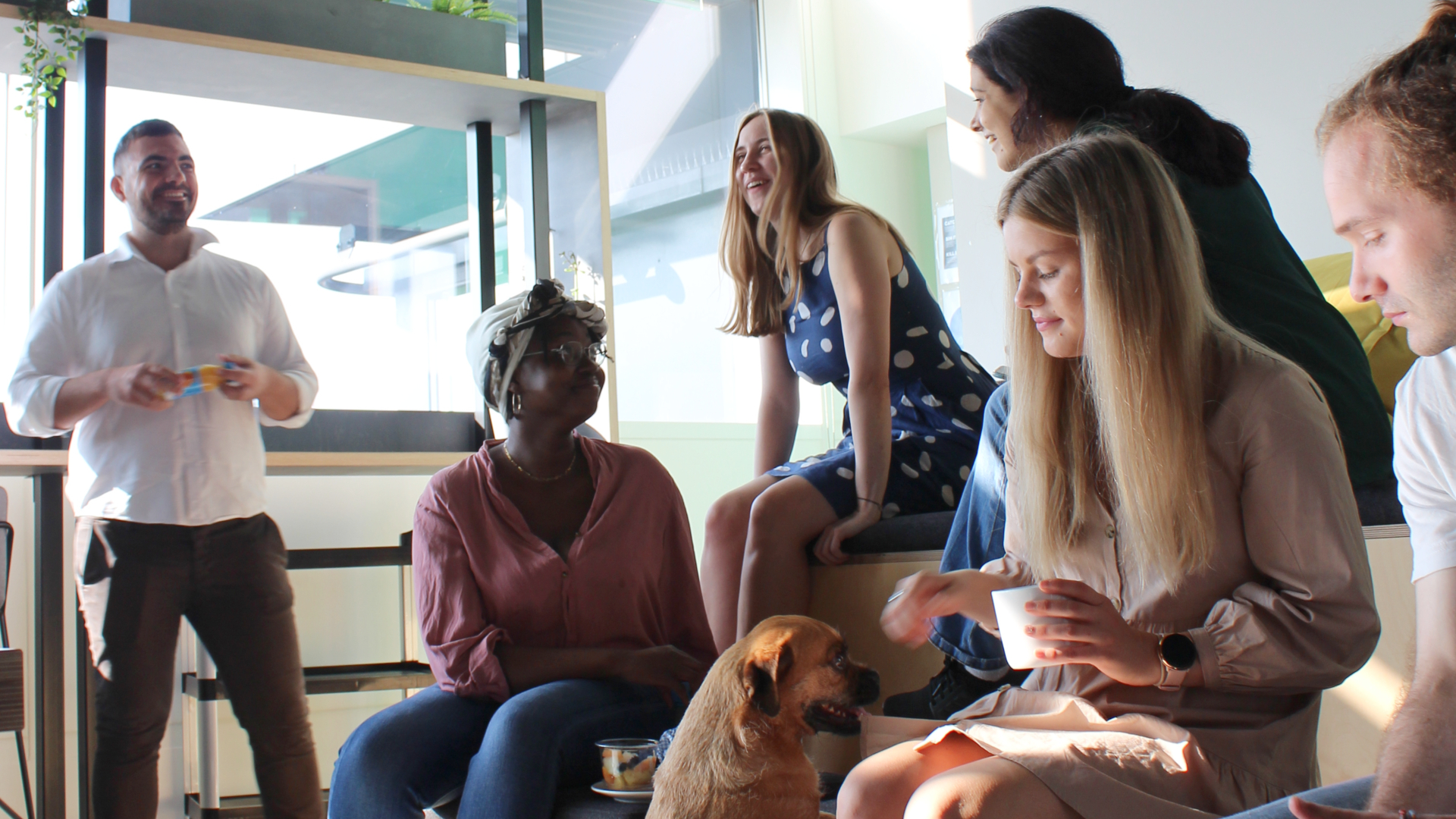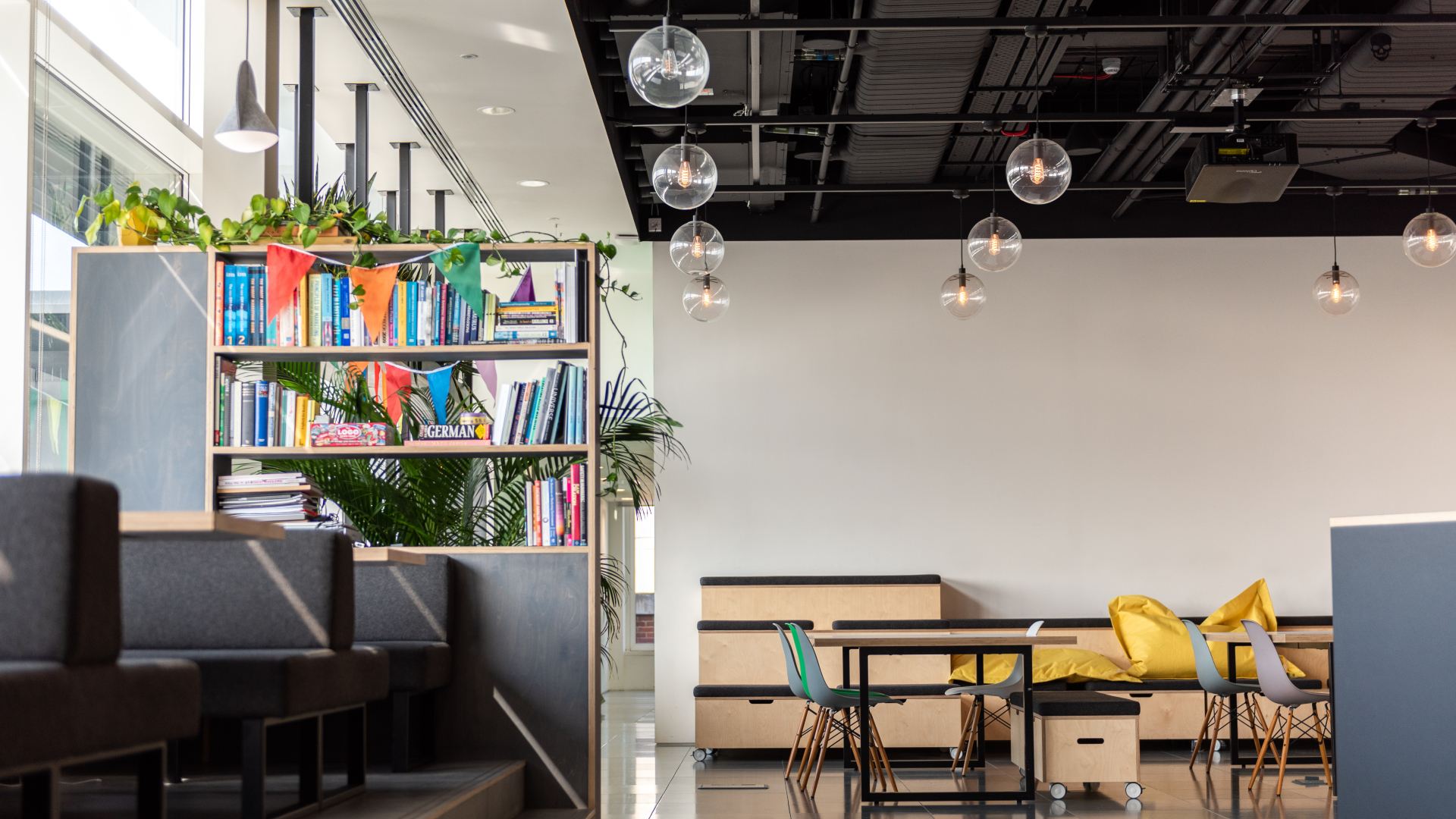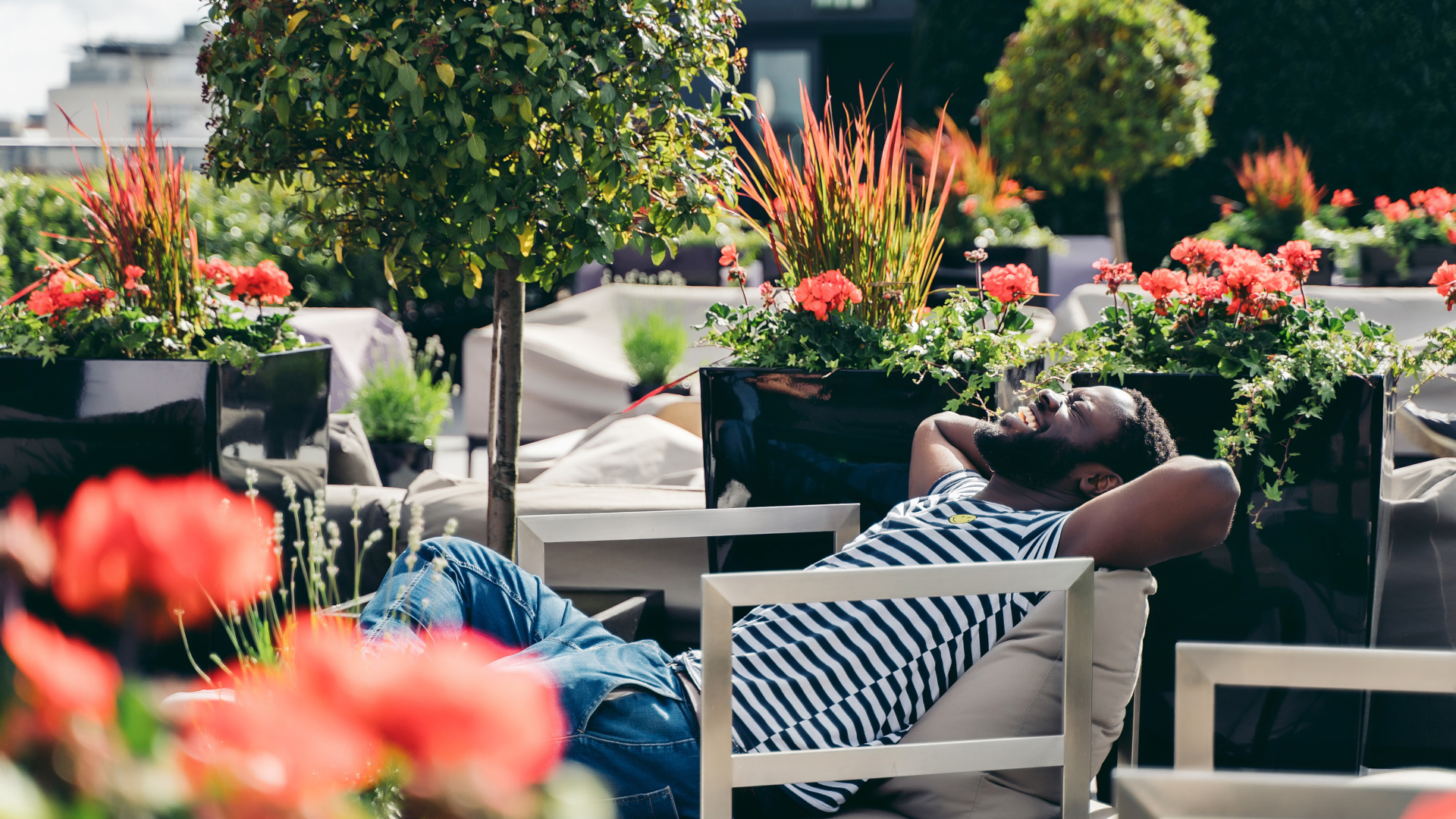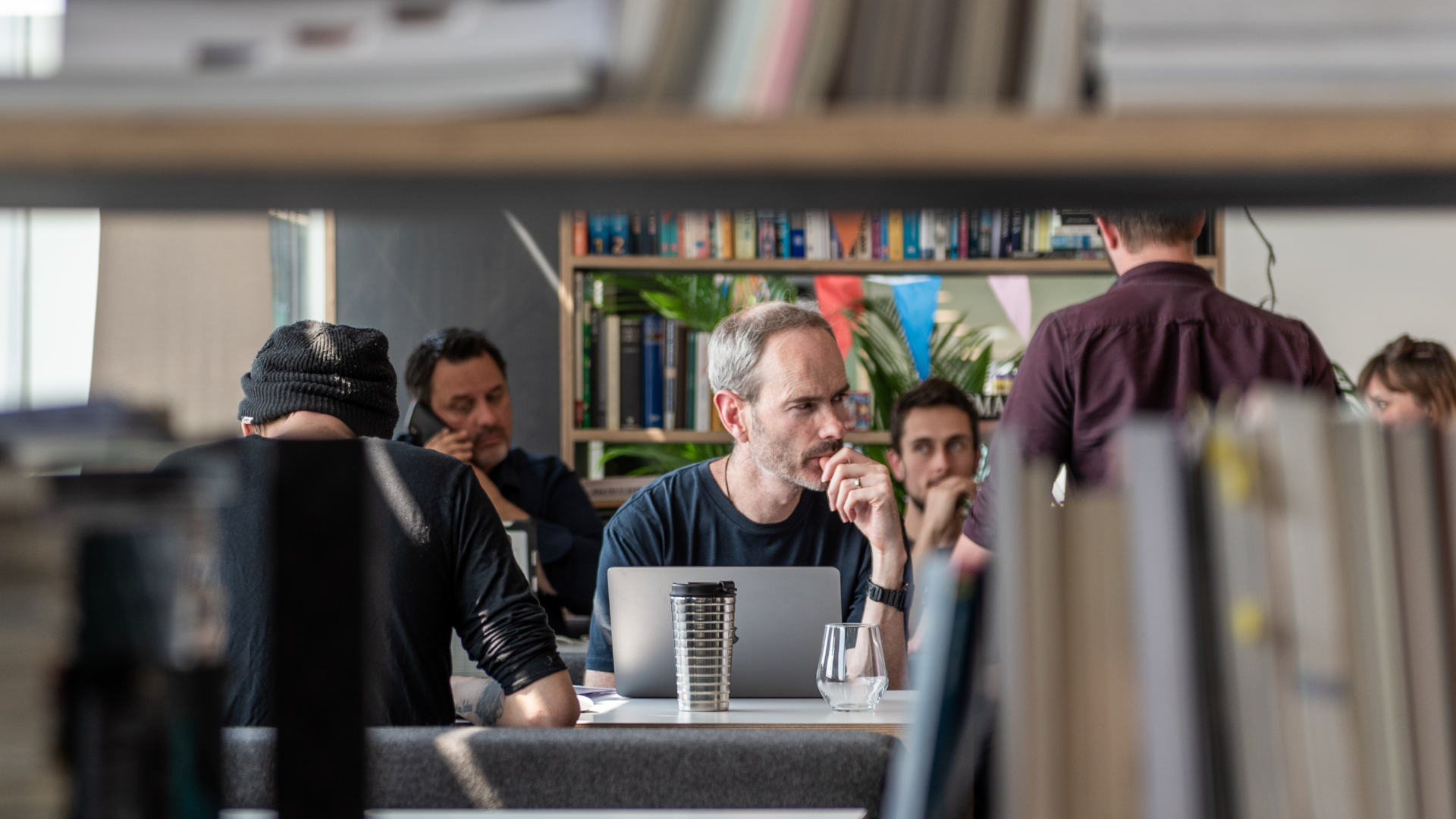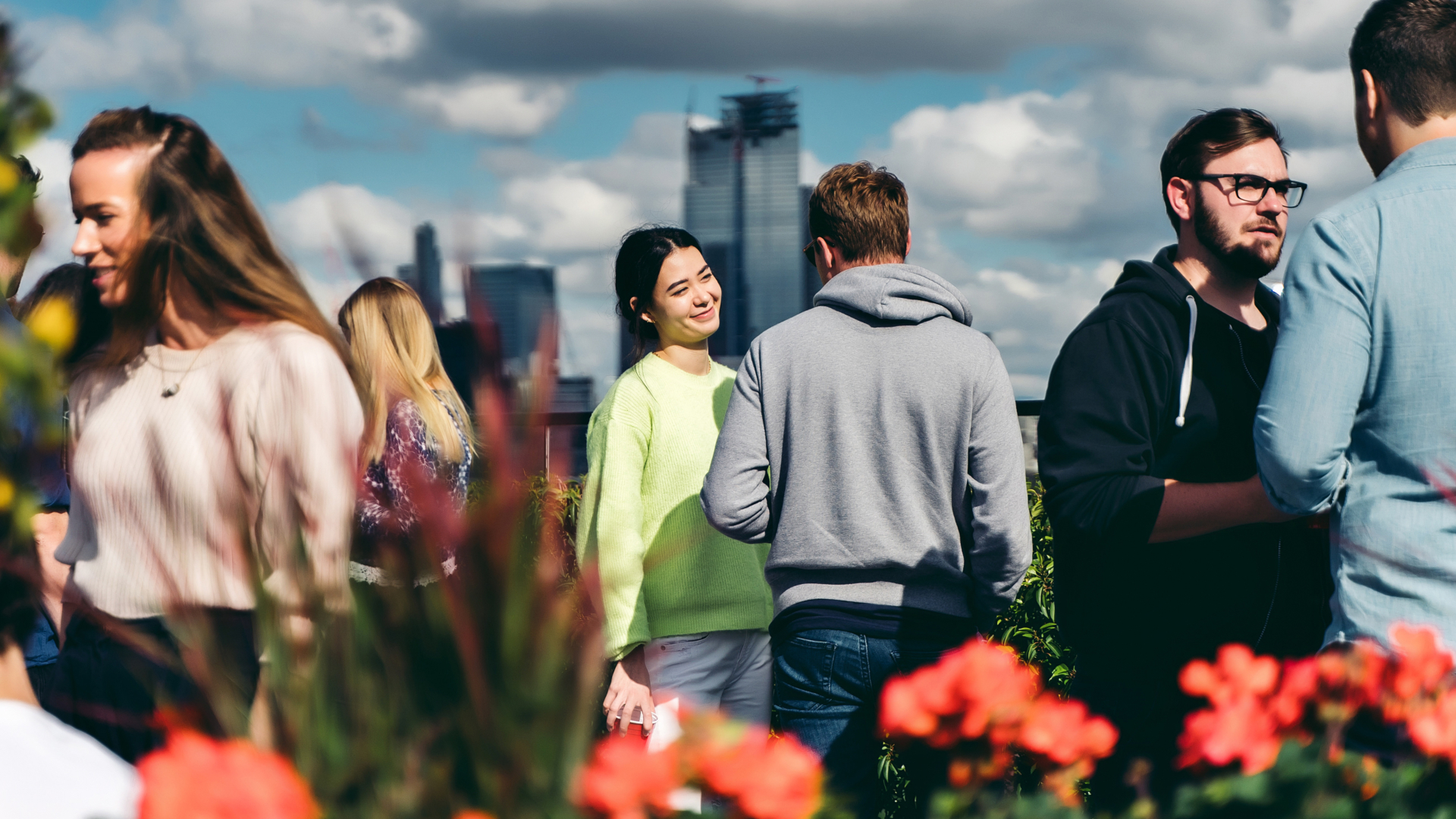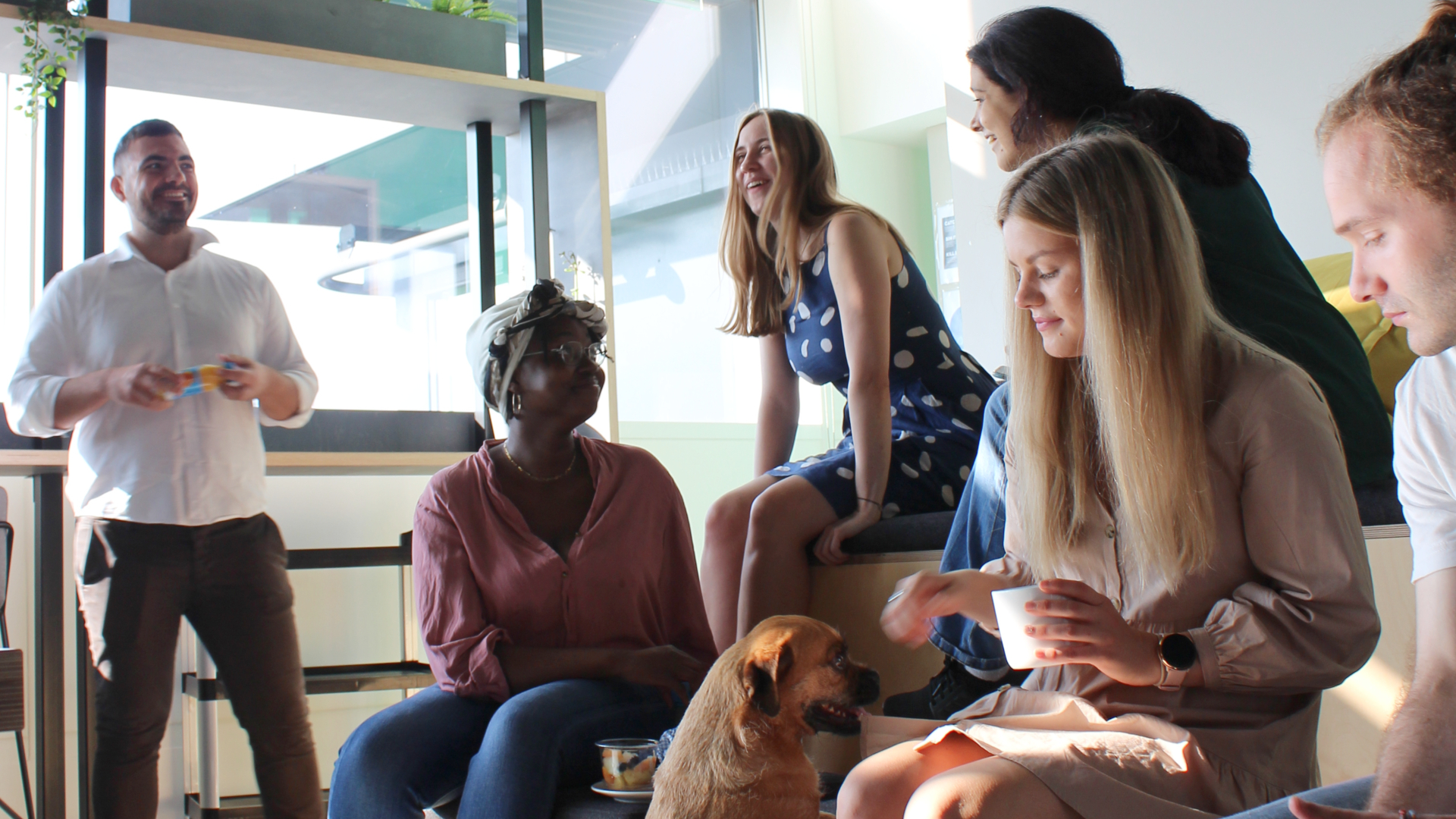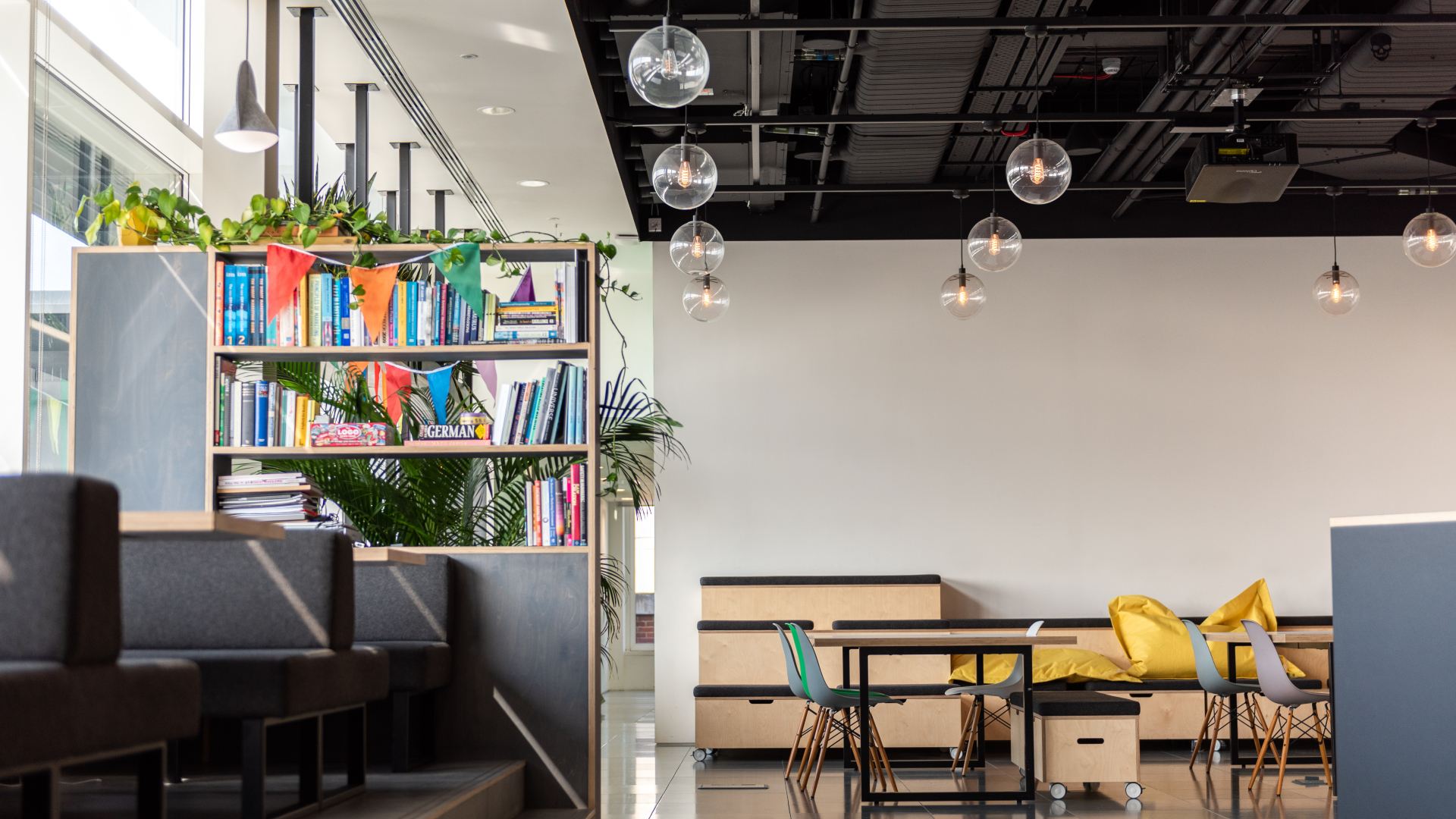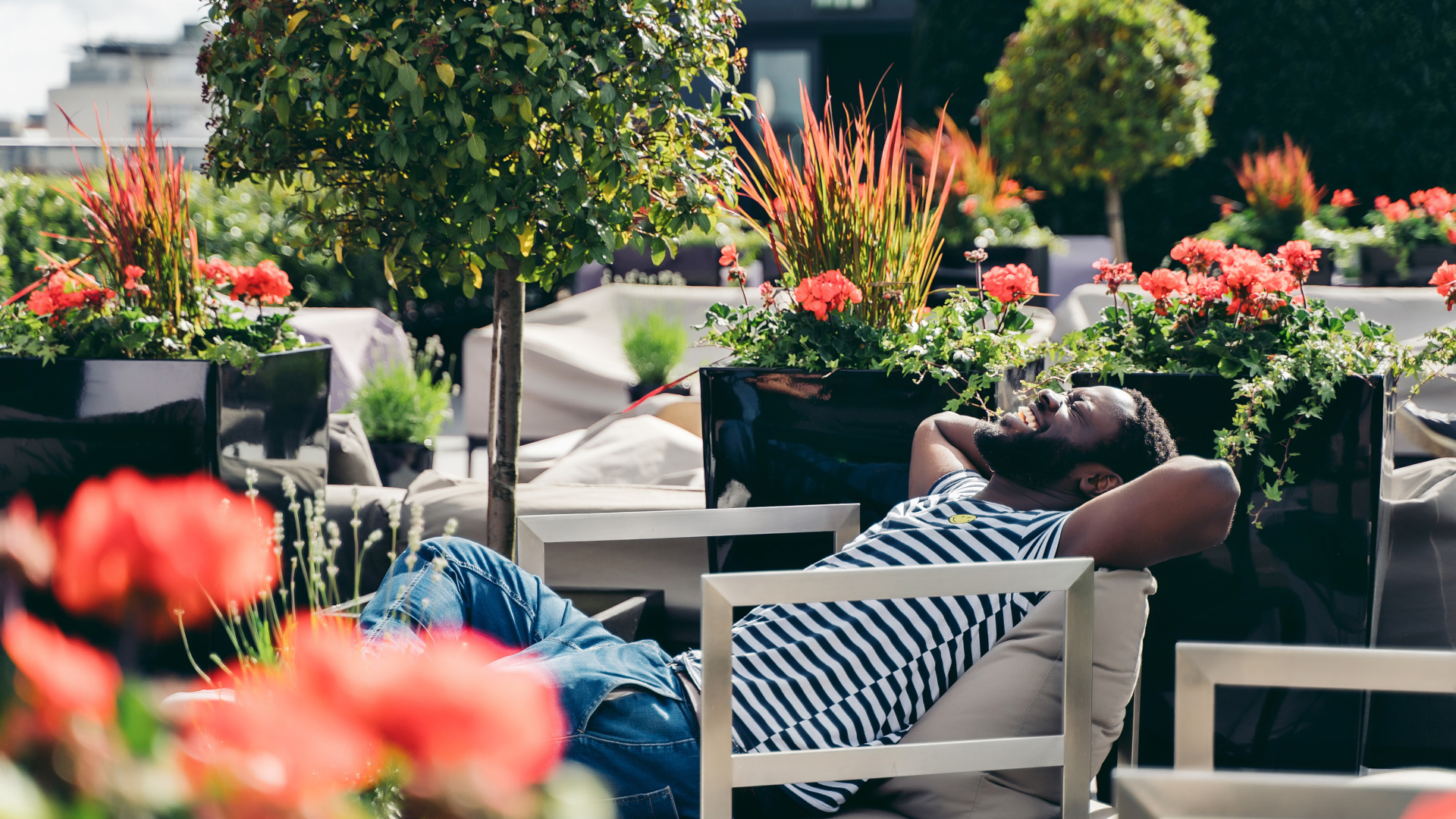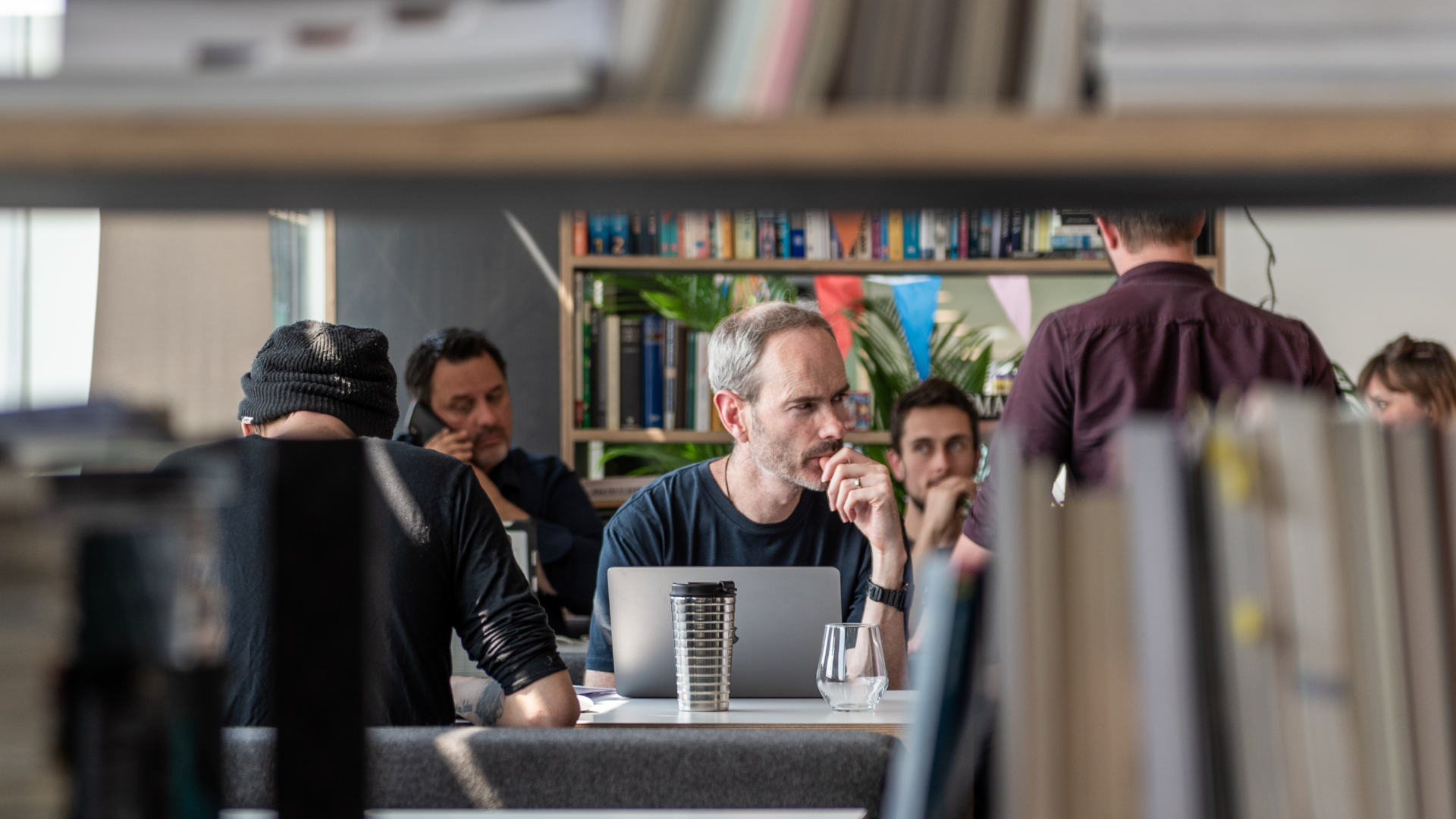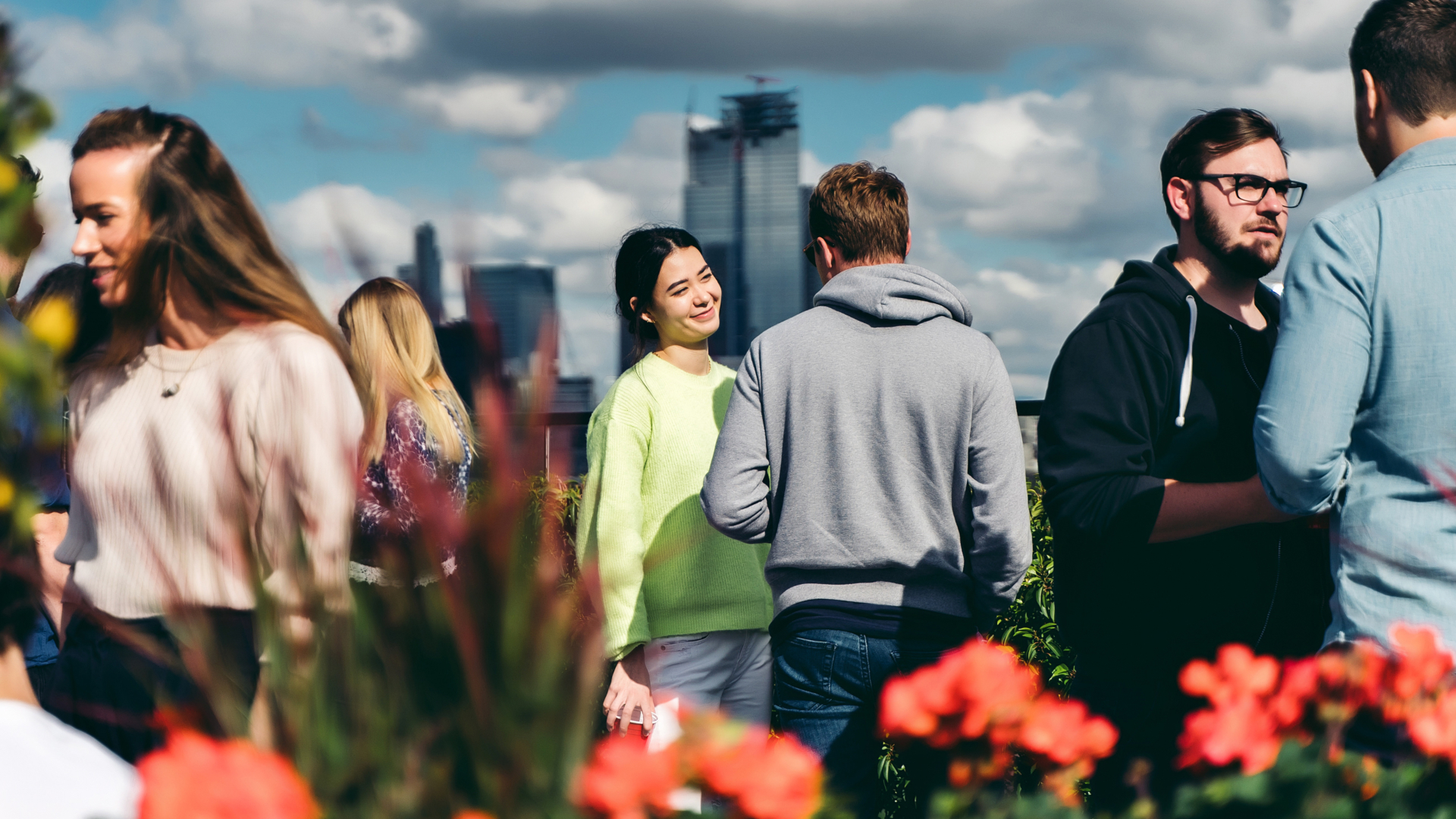 Can't see the right role for you?
Get in touch.