Our role
Digital Media Partner
KEEN is a leading American footwear brand that produces shoes for outdoor, water sports and everyday use. Their route to market is multi-faceted, selling through their own physical stores and website, as well as through retail partner stores and websites.
KEEN approached SYZYGY to help them with their ambition to sell more direct digitally. This objective had three benefits: increased margin, reduced offline costs, and stronger, direct relationships with consumers (along with the data that comes from this).
As we were developing the media strategy to support this objective, COVID-19 hit – suddenly accelerating this shift to D2C. Within just a few weeks we were able to pivot, rethink investment plans and execute a media strategy fit for a pure online proposition. Our approach ensured paid and organic worked hand in hand while newly aggregated sales and online data helped us identify new audiences which weren't visible to Keen initially.
This agile, pro-active approach to media planning has ensured KEEN has thrived despite stores being closed. It has also set the foundations for their ongoing journey towards being a D2C-first brand with a relentless focus on digital best proactive.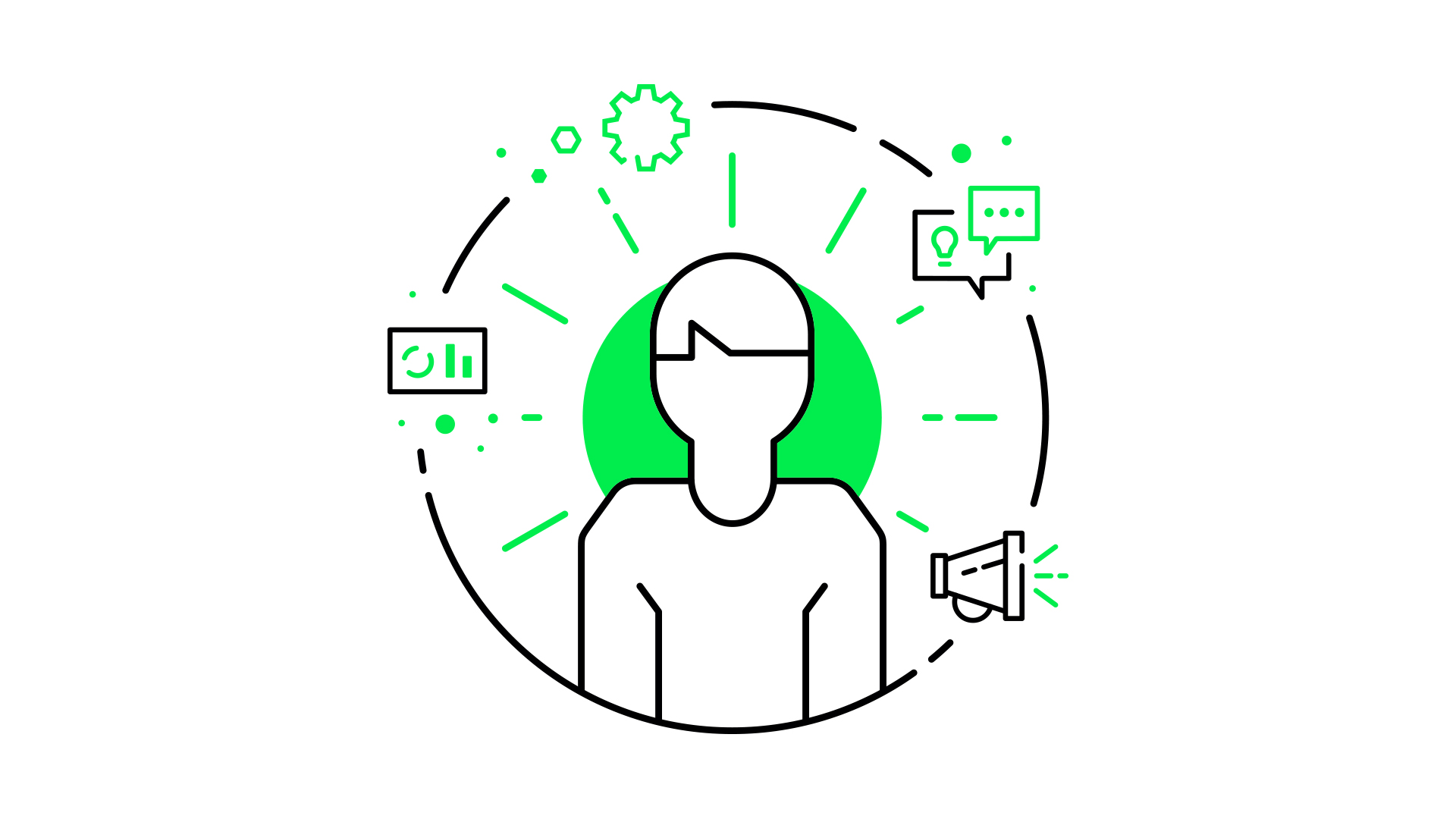 Services we provided:
Market & competitor benchmarking

Trend alerting & innovation insights

Audience segmentation & behavioural insights

Measurement & effectiveness frameworks

Media strategy

Content strategy

PPC

Programmatic Display

Multi-market dynamic dashboards & marketing insights
If you would like to find out how we can drive growth for your brand, please get in touch