Our role
Digital Media Partner
Providing funeral services across the UK, Dignity's customer journey is short and emotional, and geography is a hugely important factor. Our data-led paid media strategy allows Dignity to track customer activity throughout the journey and accurately attribute revenue.
Dignity PLC, the UK's largest funeral group, operate in a space where the battle for finding and converting customers is fiercely competitive.  
Our work with them in a relatively short period (12 months) shows the immediate impact we can have with clients through effective targeting.  
Dignity's marketing success relies heavily on geographical based targeting and in-moment events. The customer journey is short and emotional – and location is a huge factor, specifically relative proximity to funeral directors. Very few people prepare for the moment they need to organise a funeral – so when they have to, they typically look close to home.  
To enable hyper-local relevancy in our media, we cross-referenced multiple data sets (Google, GA, ONS, first party funeral location data, call volumes) to develop a set of geographic rules that would ensure customers could connect easily with their nearest local funeral director.  
This data-led approach also provided value to above the line planning: TV, radio, and press was bought nationally and locally depending on audience profile and campaign purpose.  
This complex targeting and reporting relied on robust data. Dignity struggled to connect old data segments to new sources of data. We now track media activity through to phone call, into attributed revenue. We also built geographical performance dashboards so marketing teams could report to the level of individual funeral director. This level of granularity enables local reporting and activations, helping improve performance in specific locations or regions.  
YoY increase in call volume since taking over the account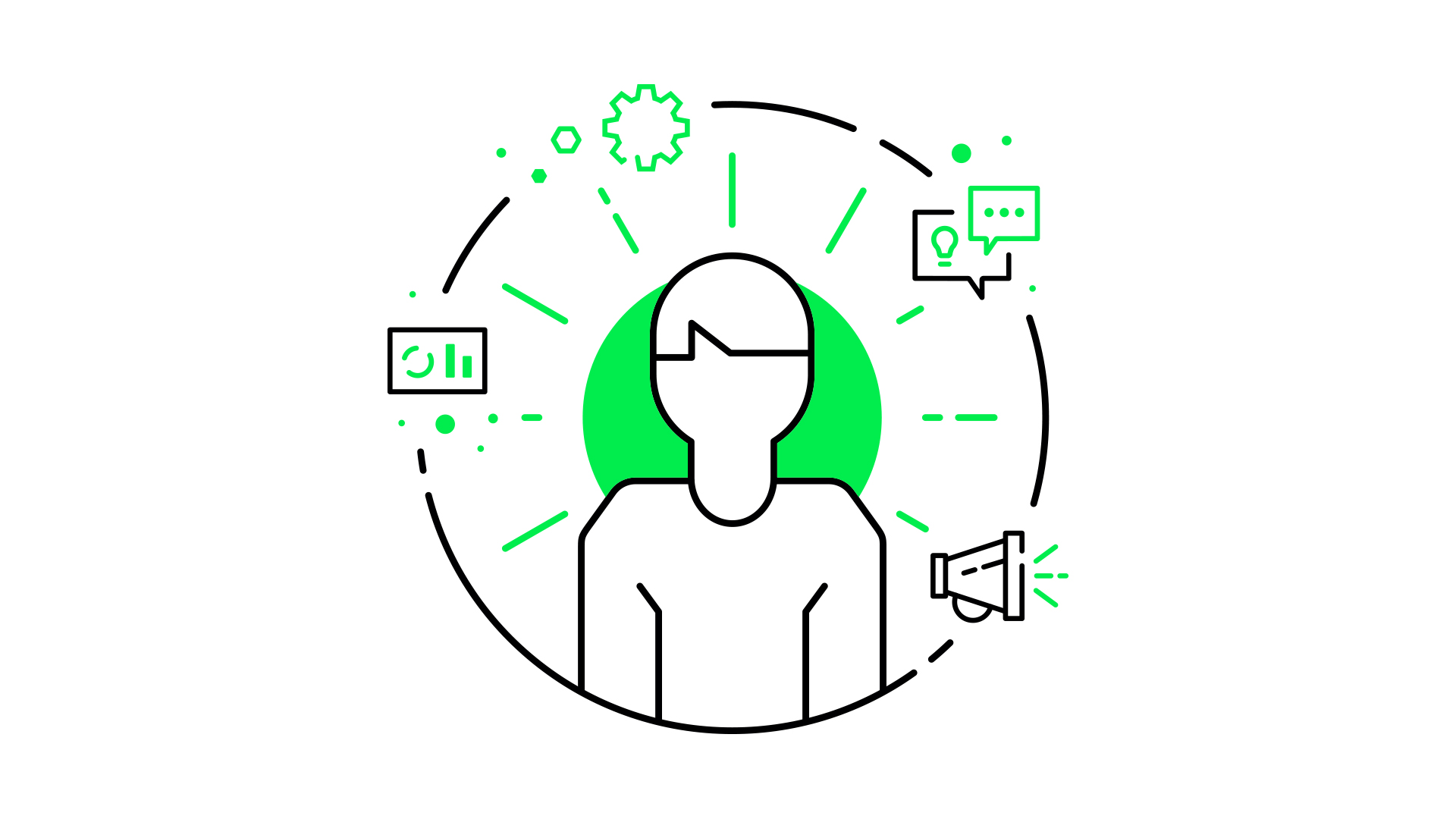 Services we provided:
Market & competitor benchmarking

 

Audience segmentation & behavioural insights

 

Measurement & effectiveness frameworks

 

Media strategy

 

PPC

 

Programmatic display

 
If you would like to find out how we can drive growth for your brand, please get in touch