Global cryptocurrency platform, Wirex, has appointed digital and data specialists SYZYGY for its global media planning and buying activity following a competitive pitch process. The partnership will see SYZYGY activating new product launches as part of Wirex's global expansion, affirming their position as a market leader in the crypto space.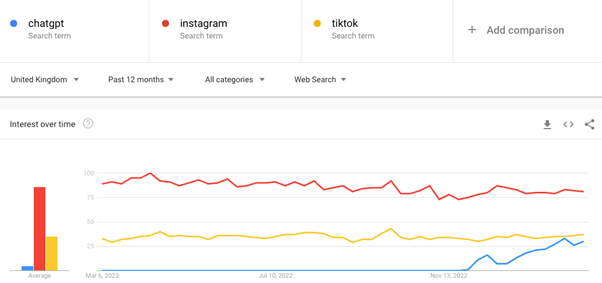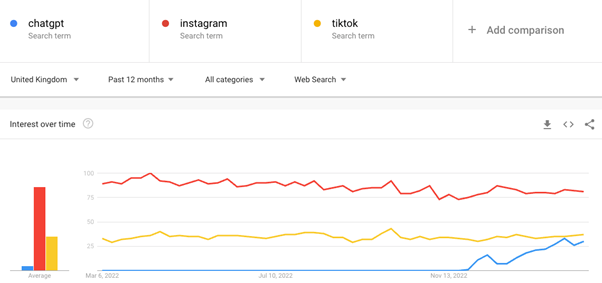 Wirex is a worldwide digital payment platform forging new rules in the digital payments space. In 2015, the firm developed the world's first contactless payment card that gives users the ability to seamlessly spend crypto and traditional currencies in real life. Wirex's mission is to bridge the gap between conventional and cryptocurrencies with an overall goal to usher in a cashless society and the mainstream adoption of the digital economy.
SYZYGY is providing global cross-media strategy and planning for Wirex, as well as activation on both above and below the line media, and support with data analytics, measurement, and optimisation.
Andy Reid, Global Head of Customer Engagement at Wirex, comments, 'As we enter 2022, we are looking to drive our new customer acquisition at pace, but with a key focus on both scalability and efficiency. SYZYGY's previous work in the finance space with 'app-first' brands speaks for itself, alongside their attention to detail in delivering a very impressive pitch. We're excited to work with them in growing our near-5 million customer base in EEA and APAC regions and believe they will be vital in helping us successfully launch in the US next month.'
Jack Land, Strategist at SYZYGY adds, 'Crypto and the burgeoning web3 development are going to be increasingly exciting for marketers and brands alike. The change that is to come through blockchain technology and decentralisation will not only lead to better experiences for consumers. It will offer them greater control over their personal data, reduce reliance on traditional intermediaries, and minimise commercial, social and financial frictions. Brands like Wirex are at the forefront of bringing blockchain technology and crypto-assets management to the masses, reducing barriers to entry whilst making currency purchase, transfer and management accessible for all.' 
We're excited to work with SYZYGY in growing our near-5 million customer base in EEA and APAC regions and believe they will be vital in helping us successfully launch in the US next month.

Andy Reid

Global Head of Customer Engagement at Wirex