Reporting to the Director of Data and Experience Technology, the Senior Data Engineer will take the lead on extracting value from client data sets and building new data-related revenue streams.
Data is at the heart of everything we do for our clients. We believe that the brands who act fastest and are more adept at turning this data into commercial opportunities, are the ones that will grow fasted and most sustainably.
What does the role involve?
This role is a critical component of our engineering capabilities to build, optimise and manage products that extract value from client data-sets to underpin ML models as well as build new revenue streams from data as a tangible product beyond consulting. You will be working very closely with the data science, insight, media, client services, IT and strategy teams to ensure productisation to deliver these stakeholders goals. They will be passionate about working with big data sets and have the expertise to transform data into action through product development. In addition to this, you will be building data-driven interaction products requiring software/code development – an example of this is an experimental social game to collect rich 1st party behavioural and PII data as part of supporting comms plans.
Put simply, you'll share our passion and skill for helping everyone understand the power of data for good.
Broadly, the role incorporates four main areas:
Bring combo of passion and proven capability
You'll be an experienced data pipeline builder and data wrangler who enjoys building data products from scratch. It's critical that you're comfortable supporting Business Analysts and Data Architects with discovery and best practices. You must be self-directed and comfortable supporting the data engineering needs of multiple teams, systems and products.
Hands-on implementation and delivery
This is a senior role within the Engineering team, with a clear expectation of significant strategic data engineering capability. However, we need a 'doer' as well as a 'planner'. Our size, culture and growth potential necessitate a hands-on approach from all. Consequently, this role suits a tenacious engineer with the seniority to lead and help grow the team, along with a desire and ability to get stuck in.
Engineering to fuel data-driven products
Design, develop and maintain scalable, automated, insightful data-marts and tables which will be used as inputs for models, reports and dashboards

Design and code development of new revenue-generating data products

Maintenance of existing data products to ensure that they evolve with the online landscape

Working with both internal and external stakeholders to understand requirements
Delivery of high-quality code with appropriate unit and integration tests
Write high integrity code to retrieve and analyse data from database tables

Build product UIs to outputs to make data actionable

Explore new datasets, onboard them into our data cluster and scale with use cases
Set up ingest, analyse, output processing workflows
Set up mechanisms to proactively measure quality of outputs in addition to failure detection
Developing our points of difference
As well as winning, planning and delivering data projects, we need you to help us retain and evolve our distinctiveness in the marketplace. In practice, this means helping determine the type of data projects we pitch for, as well as how we deliver these projects.
Part of our distinctive approach is how we root our strategies in end-to-end customer understanding. This 'full experience' attitude is mirrored in our team's knowledge across all digital marketing disciplines. We speak content, creative, performance marketing, engineering, data-science, CX, CRM, Klingon (well, soon). It enables us to deliver client change wherever in their marketing mix it is most needed.
With this in mind, the Senior Data Engineer needs to help us deliver results that address real human needs:
Be a true customer advocate by researching and mapping data needs and use cases throughout a complex ecosystems
Translate customer needs into business requirements
Understand and interpret customer experience measurements into engineering tasks
What are we looking for?
Bachelor's Degree in Computer Science, Engineering, Statistics, Mathematics or related field.
3+ years programming experience in data processing and manipulation with at least two of the following – Scala / Spark and/or R / Python/ PySpark development experience.
Background in supporting data scientists in conducting large scale data analysis / modelling to support business decision making.
Significant demonstrable experience of complex ETL cycles
Understanding of data types/ handling of different data models.
Desirable to have experience with Spark, Flink, Kafka, Flask
Experience with the Microsoft Azure, GCP, or AWS data management tools such as Azure Datafactory, Datalake and Databricks or GCP is a plus
Experience with data visualisation tools and libraries is a plus (PowerBI, Tableau, D3.js)
Understanding of descriptive and exploratory statistics, predictive modelling, evaluation metrics, decision trees, machine learning algorithms is a plus
Good scripting and programming skills.
What would also be beneficial
IT infrastructure and cloud development experience
Engineering and software architecture design
Developer certification(s) in a related technology or discipline that demonstrates capability as well as a strong understanding across the enterprise experience ecosystem. These might include:

Google cloud architect certification
Adobe Experience Cloud architect certifications (AEM, AAM, AA, Experience Cloud Services)
Azure solution architect certification
AWS Solution architect certification
DMP/CDP implementation certifications
CRM implementation certifications

Designed data-driven creative experiences in close-collaboration with designers, marketeers, and comms planners
Fluent in working within a Design Thinking and Agile environment
Extensive practical data architecture experience (including Big Data), with experience in analytics, data protection legislation and data monetisation
Equal Opportunity Statement
SYZYGY is an Equal Opportunity Employer. All persons will receive consideration for employment without regard to race, colour, religion, gender, pregnancy, national origin, ancestry, citizenship, age, legally protected physical or mental disability, sexual orientation, gender identity, marital status, genetic information or membership in any other legally protected category.
We strive to create an inclusive environment, empower employees, and embrace diversity. We encourage everyone to respond. Please let us know if you may need any additional support when applying for the role or if you are invited for an interview.
The benefits of working at SYZYGY
Flexible working hours
Start later in the morning, finish earlier in the evening – do what works for you. We care about the quality of the work you deliver, not when it gets done.
Family first policy
Whether it's getting home for bed time or being present for those events that can't be missed, our flexible hours and remote working mean you can put family first.
Remote working options
Two days a week you'll be encouraged to come to the office for Team days. Otherwise, our state-of-the-art hardware allows you to work where you want, when you want.
Education and Development
You'll have access to GroupM courses, WPP Coursera qualifications and LinkedIn Learning, along with mentoring, regular knowledge sharing sessions and industry certifications.
Health and Retirement provision
We offer private medical insurance for you and your family, subsidised eye care and dental, and with our pension plan and life insurance, your health and future is secure.
Physical and Mental wellbeing
Your wellbeing is important. We offer discounted gym access, free massages, a dedicated nutritionalist, a cycle-to-work scheme and access to our Mental Health Allies scheme.
30-day holiday package
You'll get 25 flexible holiday days a year, the days between Christmas and New Year off, and at least a half day off for your birthday – plus all public and bank holidays.
Social events
Socialising with colleagues is important. We host a weekly 'Thirsty-Thursdays' after work drinks, all-agency lunches, summer parties on our rooftop and a special trip at Christmas.
Rooftop garden
Our rooftop, with its incredible view across London, is a great place to relax and get away from the hustle and bustle of the office. It's also great for summer BBQs!
Agency dogs
We're dog people, because let's face it, they brighten up everyone's day. So your faithful, four-legged friend is a welcome to join you in the office any time.
WPP partnership and discounts
As part of WPP you'll get discounts on a range of products and services, including Apple products, Majestic Wine, car hire and free entry to the National Portrait Gallery.
Fruit and drinks
Quality coffee, soft-drinks, fresh fruit and snacks (the healthy and the chocolatey kind) are always available. There's also a beer fridge for when the day is done.
Eating nearby
Our office is on Lamb's Conduit street, a short walk to Covent Garden, Leather Lane Market and a wide range of restaurants, so you can sample the best cuisine from around the world.
Kitchen
There's four fridges, artisan coffee machines, microwaves, filtered water and a range of treats every day. Everything you need if you're bringing food from home.
Public transport links
With our office right in the centre of London, you're only a few minutes walk from the Tube, Overground, National Rail and multiple major bus routes.
Life in London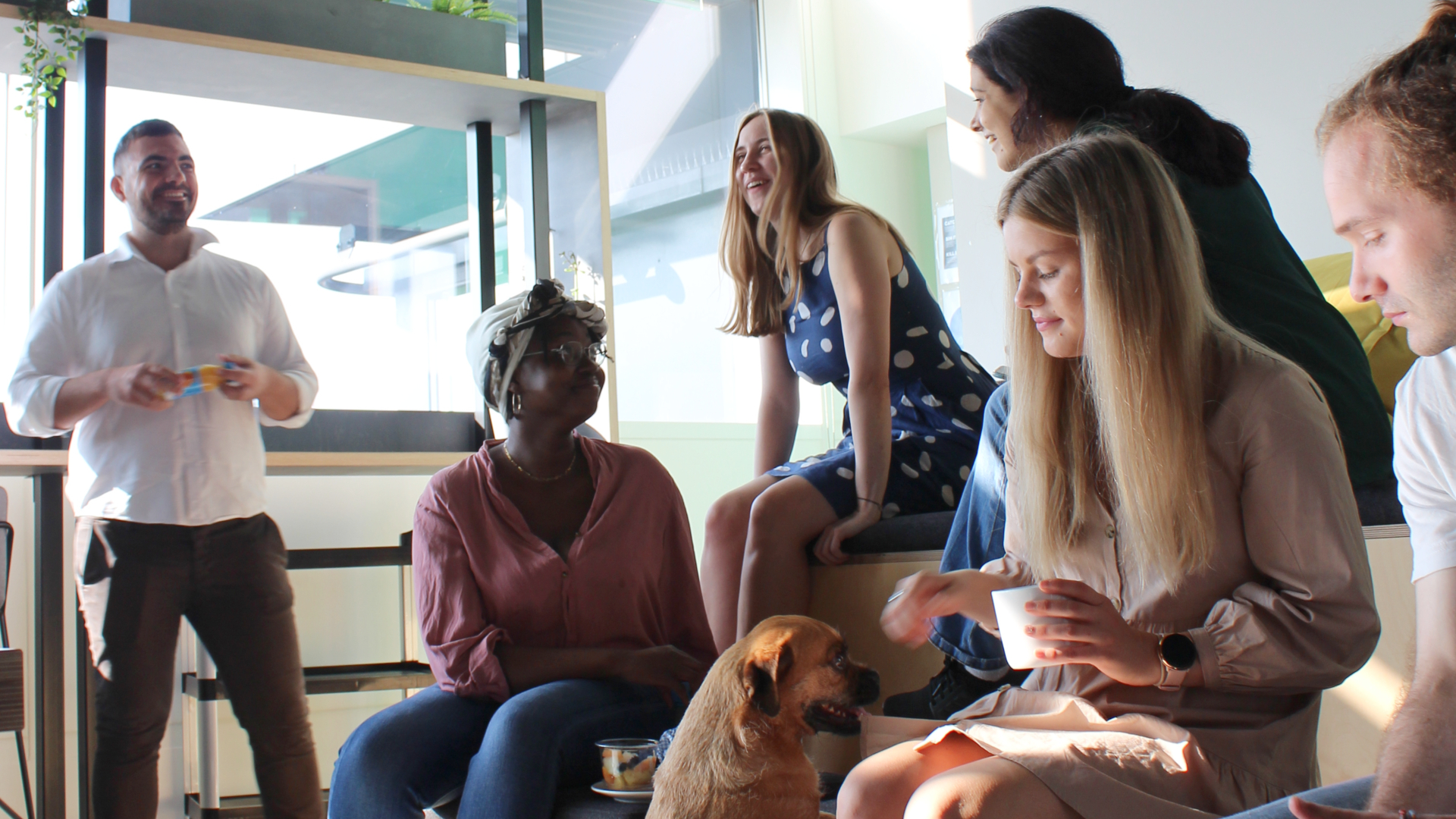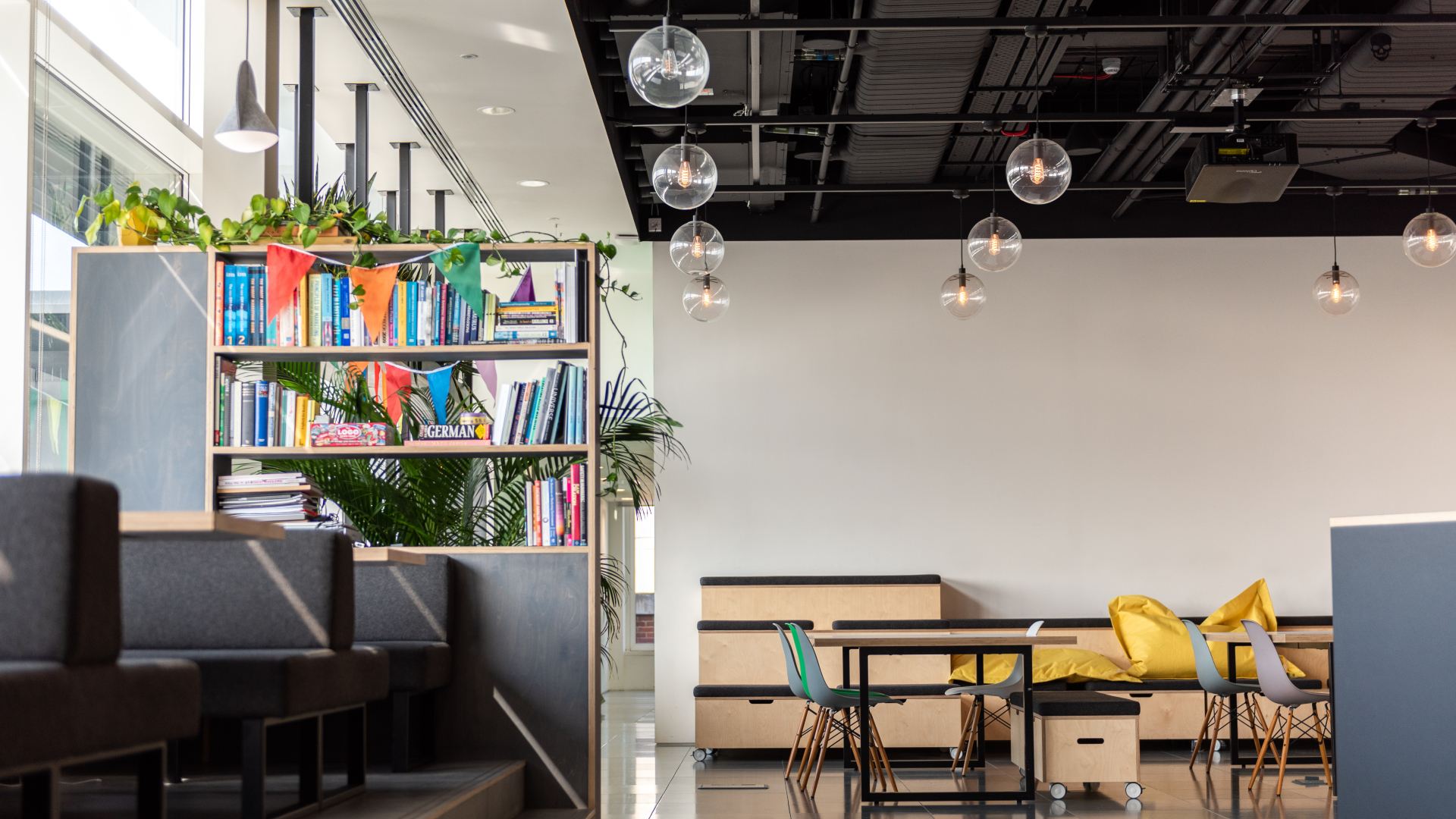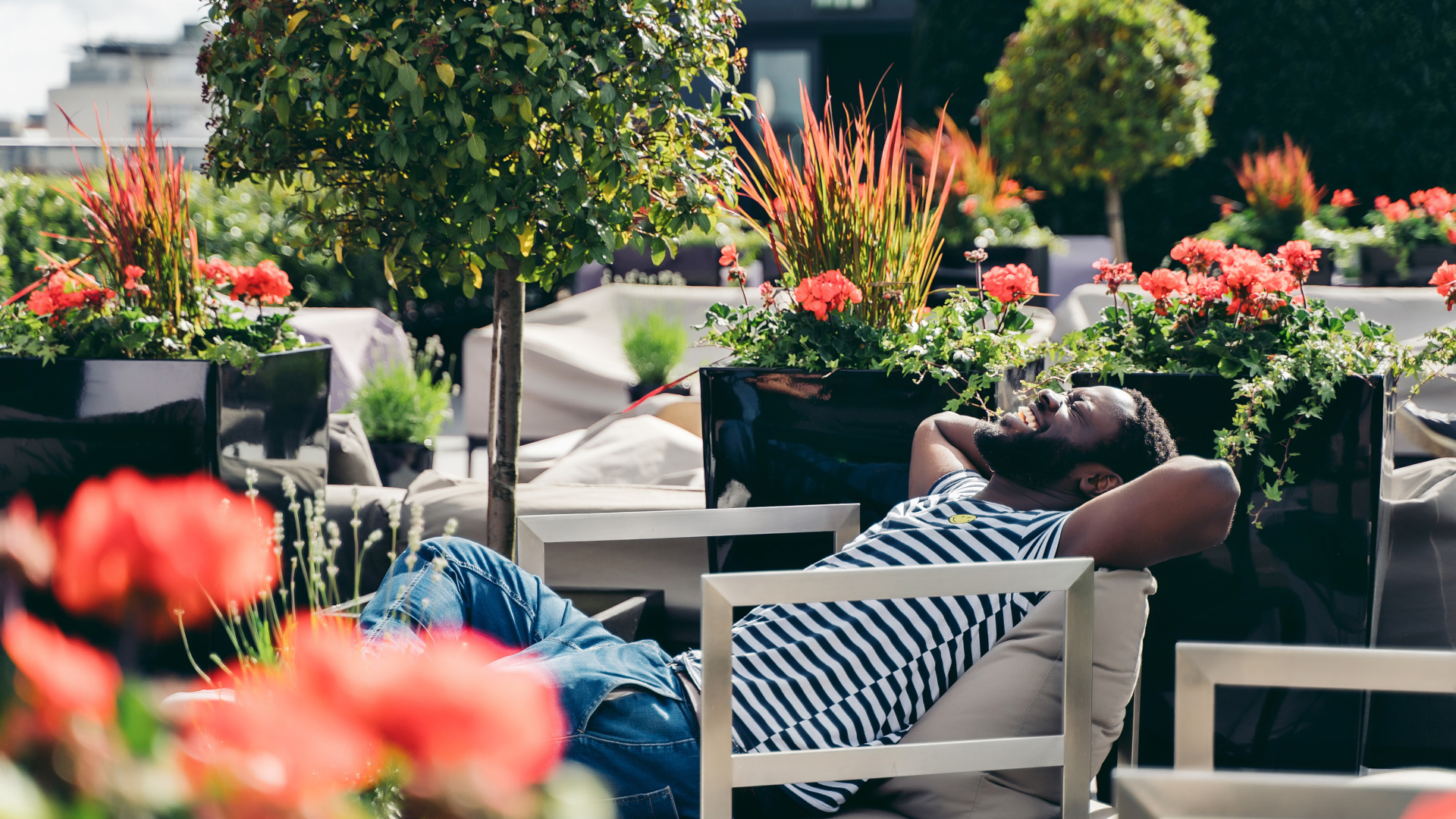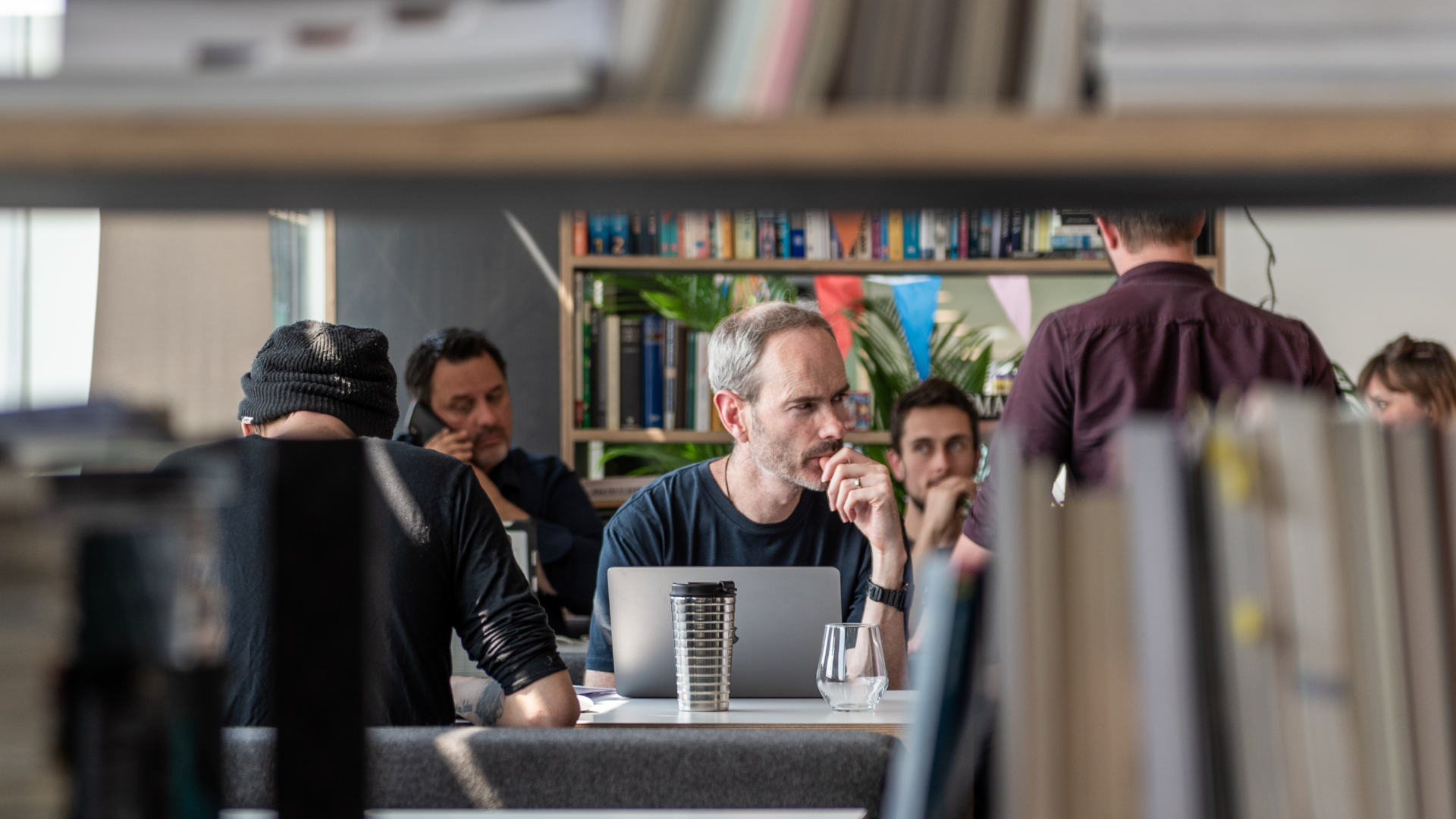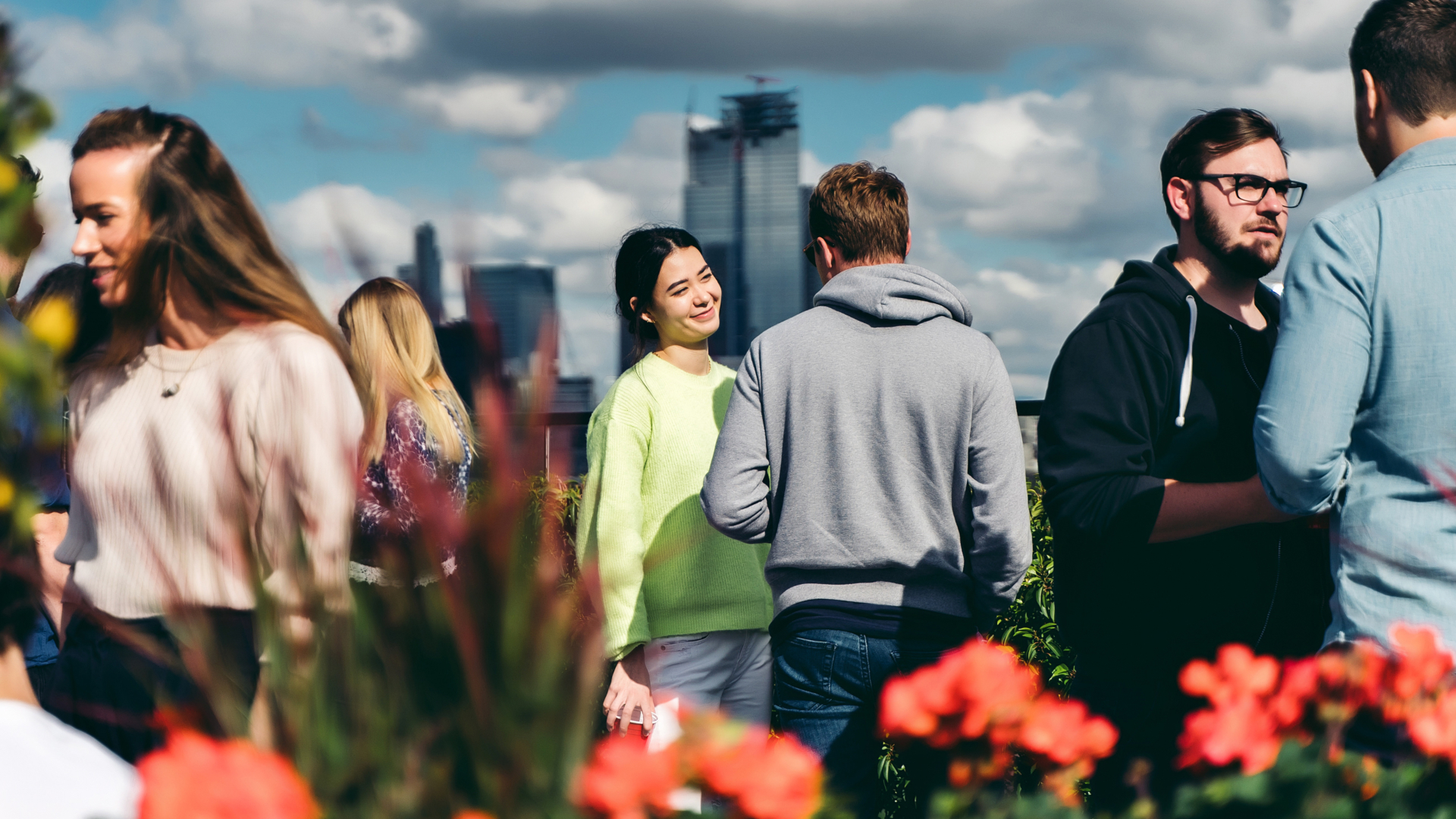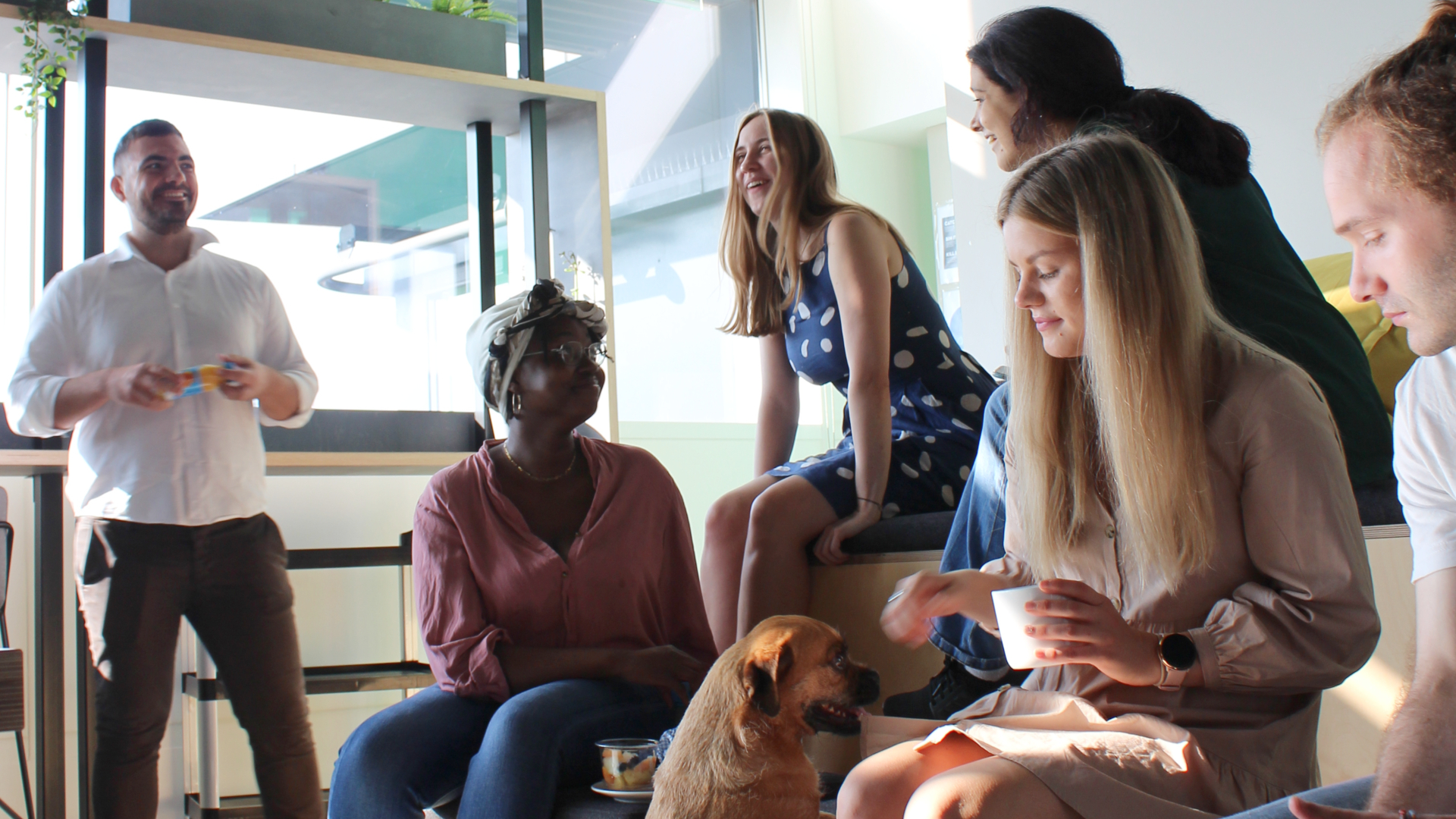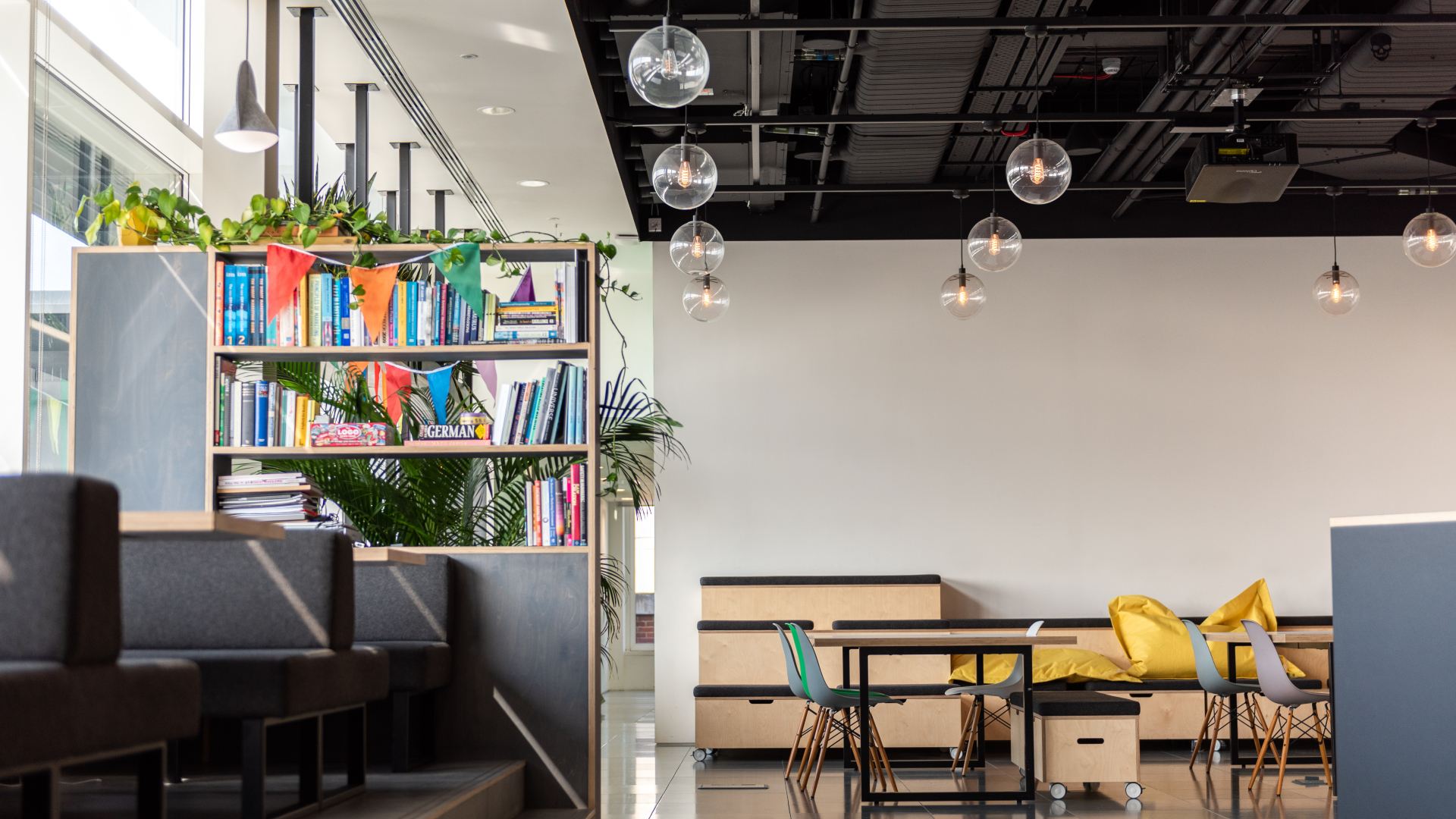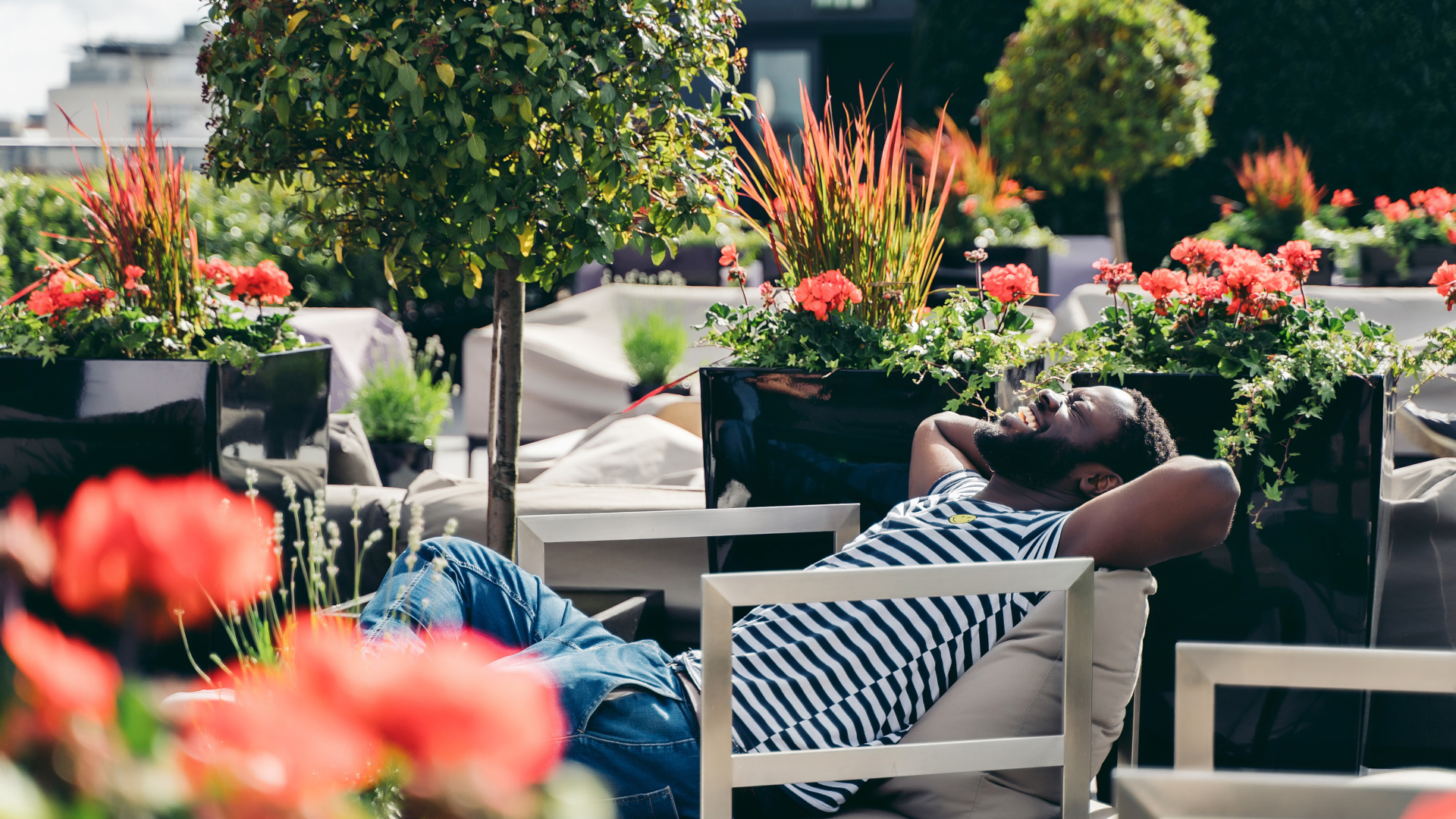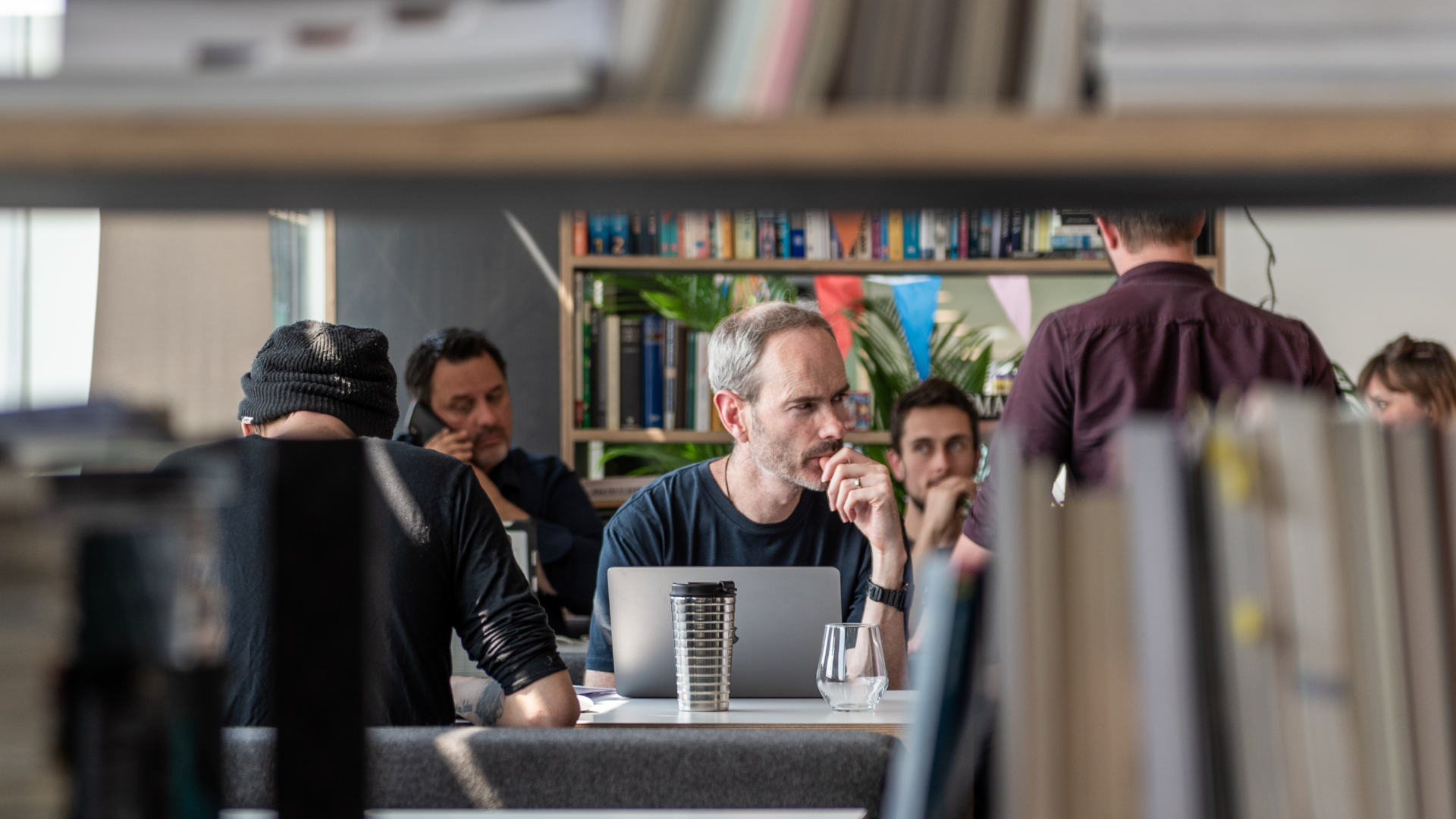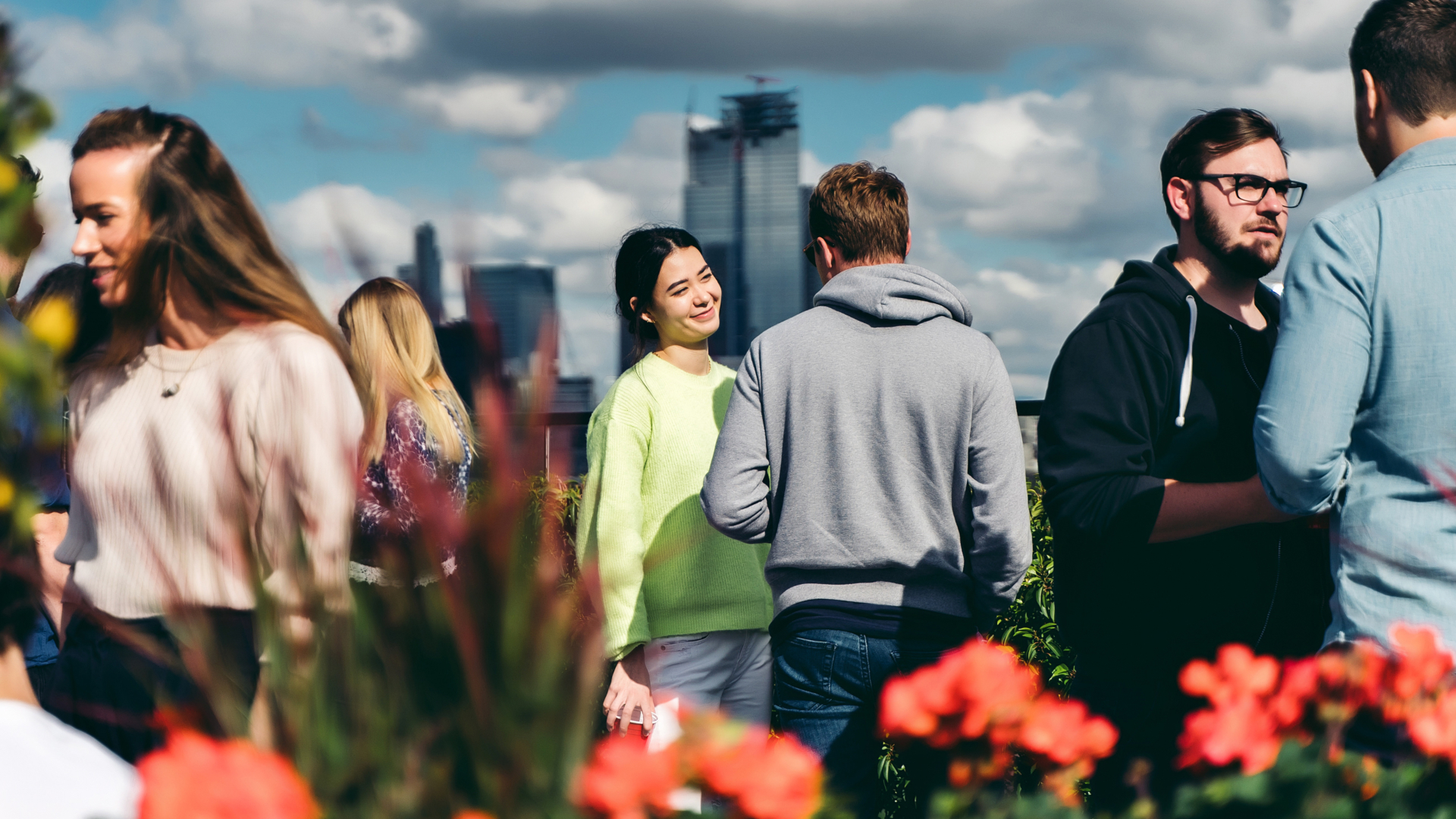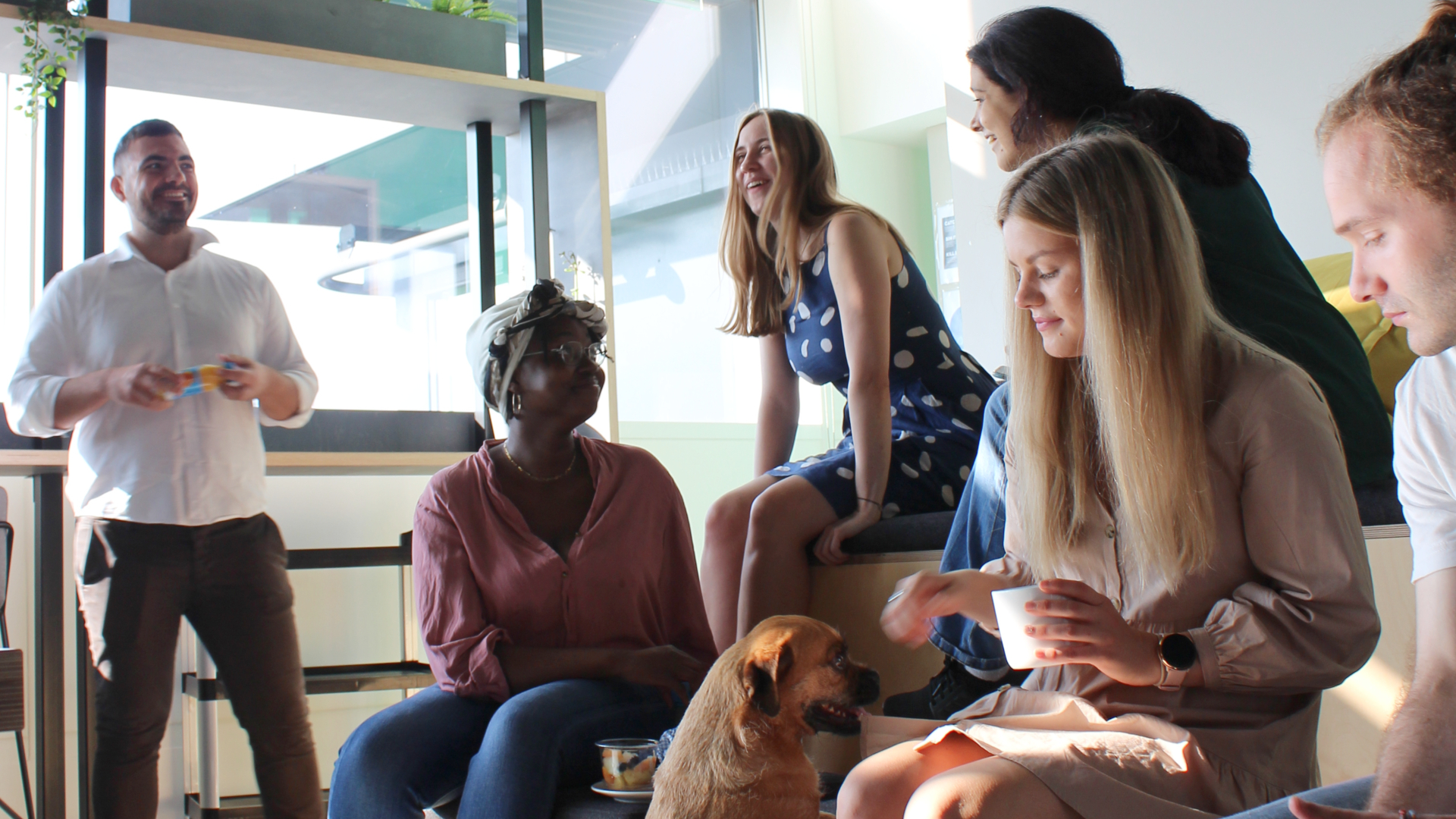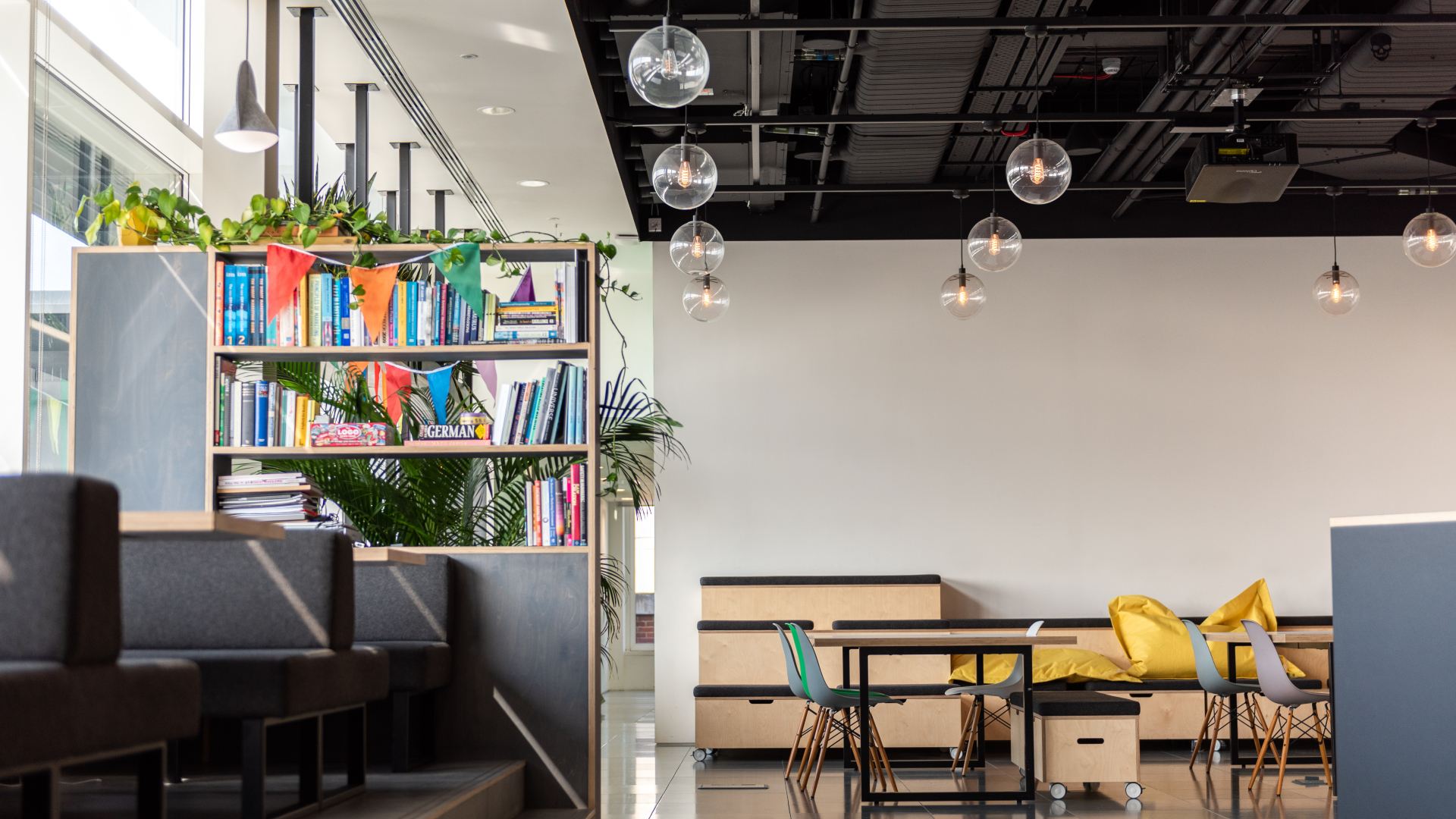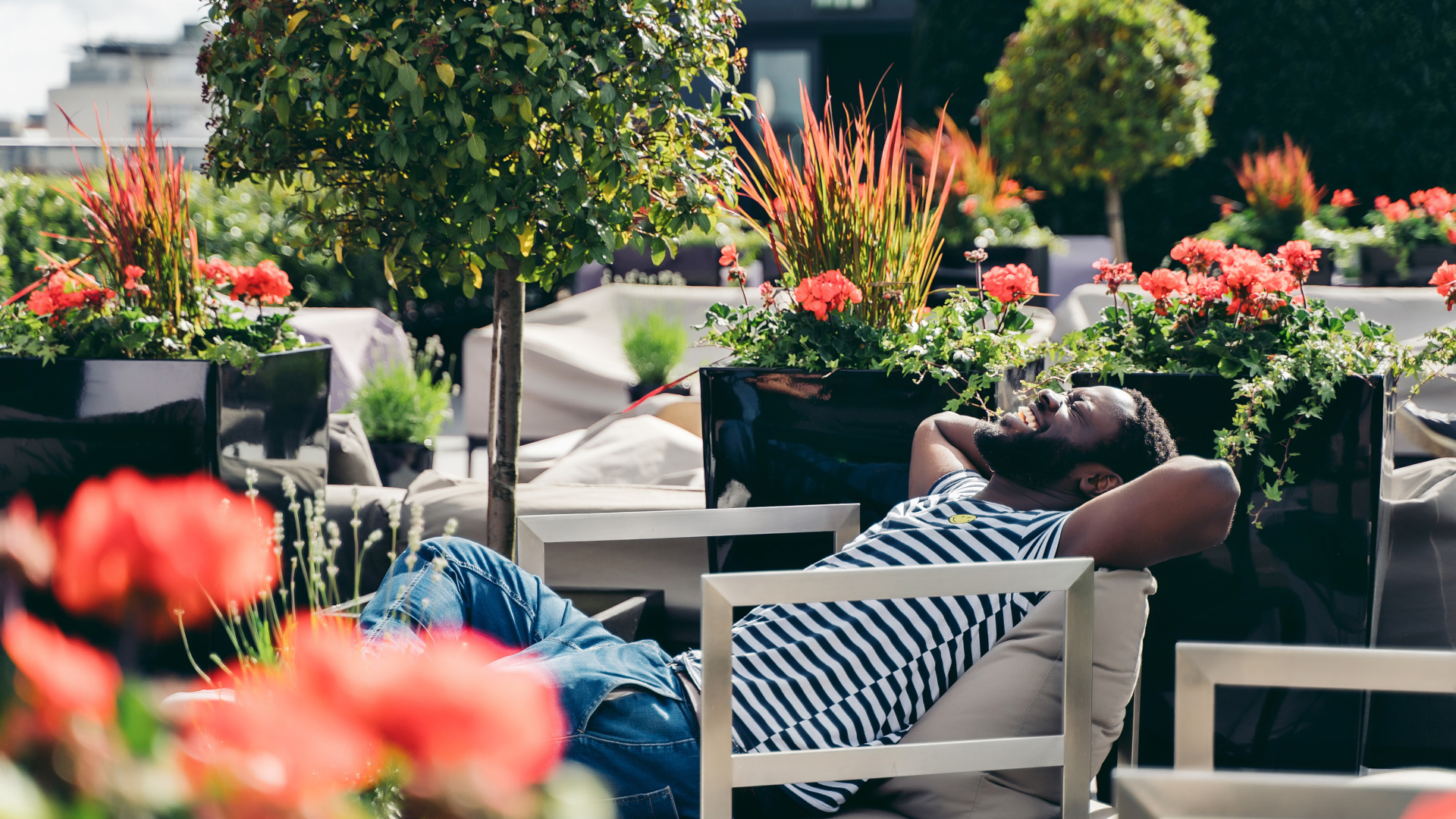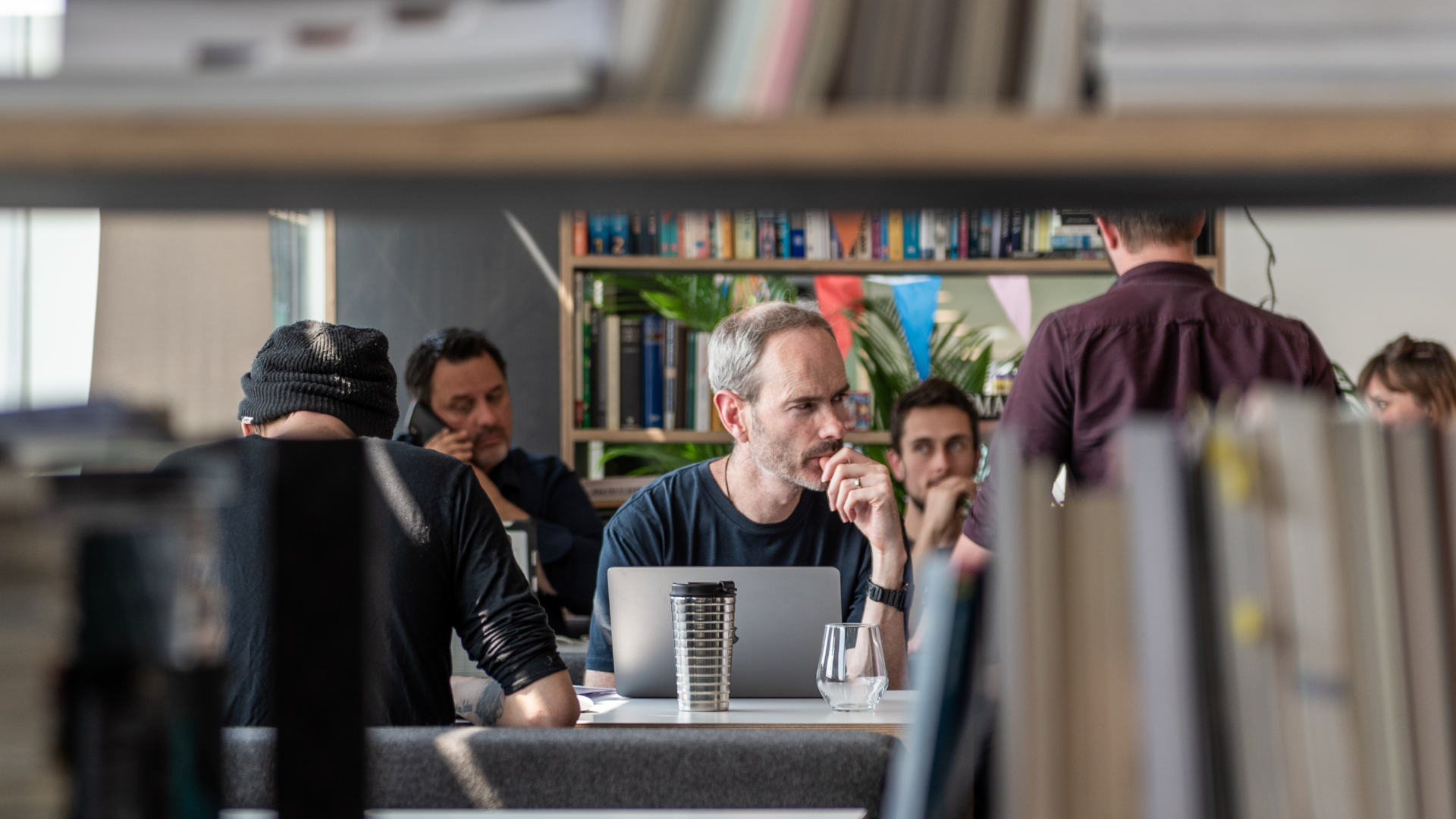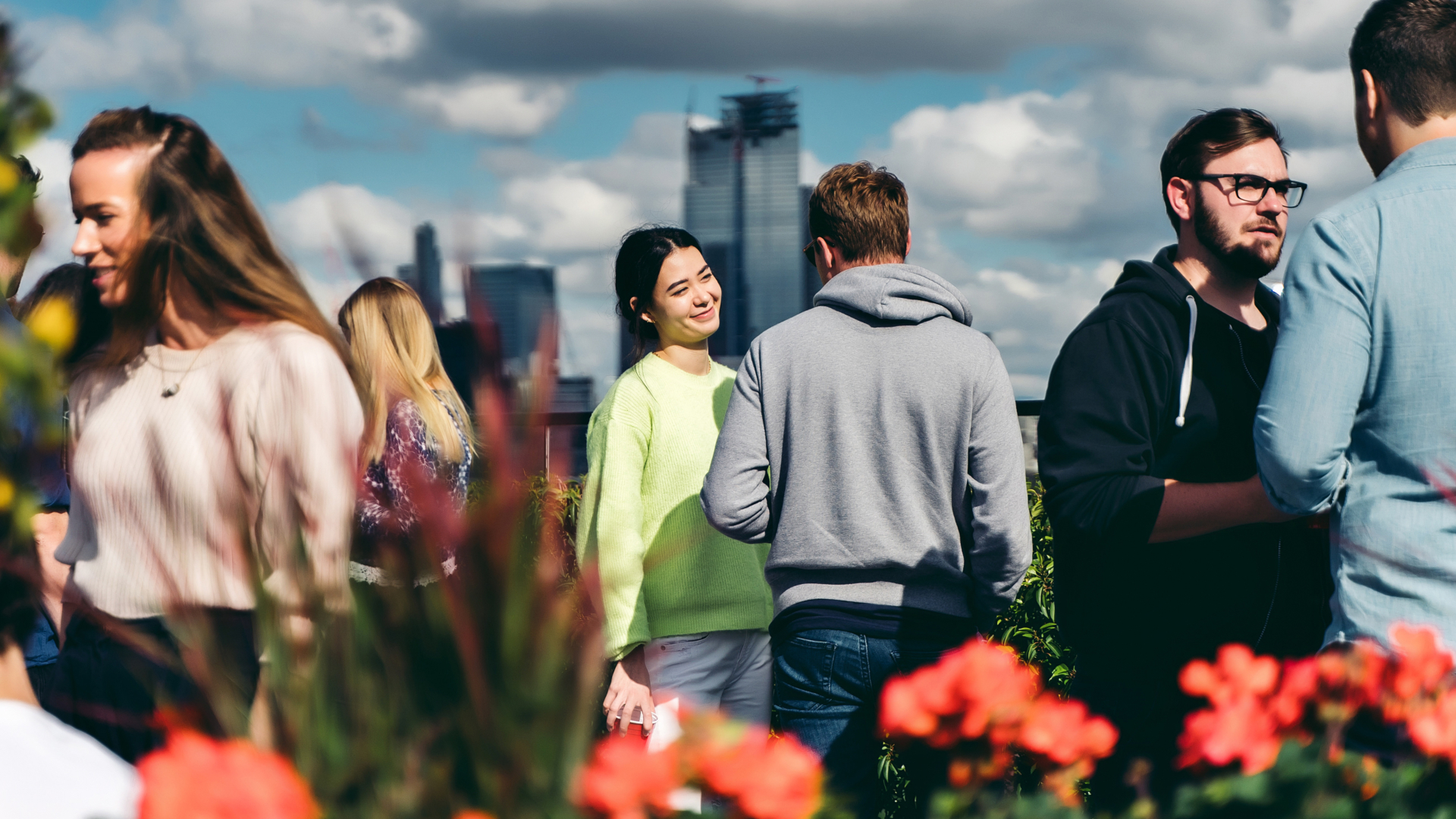 Can't see the right role for you?
Get in touch.