The Digital Programme Lead will be someone with experience running large-scale client accounts (EMEA and/or Global), across all digital channels, ideally with a focus in performance media.
At SYZYGY, we consider ourselves collaborators, problem solvers and innovators. We accelerate performance and bring fresh perspectives to activity.
What does the role involve?
We are at an exciting moment in our evolution, with a growing roster of clients and an enhanced set of in-demand services. It means we are strengthening our already solid position as WPP's digital and data agency of choice. To support this growth, we need to also strengthen our team of people who can help our clients transform from data and digital as a 'nice to have' to it being core to their businesses.
The Programme Lead we recruit will be critical in us being successful in this ambition. We have clients who are hungry for support in making this change. We just need to make it happen.
The role? The clues are in the job title.
Digital: we are a digital and data specialist. You will actively sell in and deliver services that include digital CRM, analytics, and performance media
Programme: we deliver the business vision for our clients. You will be a confidante for our senior clients, with a firm handle on how our work delivers commercial results
Lead: we have an amazing team of passionate specialists. You need to direct them, get the most from them and have the whole team humming
This is a truly hybrid role within the Digital Marketing Agency space – we are looking for someone with a breadth of experience across digital, specifically in one or more of the following areas:
Data (Ad Tech/CRM)
Content production across digital asset formats
Performance marketing
We are looking for someone with Project Management skills at their core, that is also well-versed in being client facing and comfortable with the duality and autonomy that brings.
With 7+ years relevant experience, in digital, at a global level, ideally working B2B, the PL will be required to oversee and manage the full project lifecycle, from initial scoping, planning, estimating and scheduling, through to co-ordinating multiple stakeholders across the SYZYGY network, and external partners. You'll be responsible for the day-to-day communication across client and delivery stakeholder teams, management and smooth running of a range of deliverables, including; digital production, data decisioning, co-ordination for go live with performance marketing.
A passionate digital leader who understands the client's business ambition, you will take complete ownership for project delivery for a key client account, delivering innovative, complex projects for your client. You will lead the vision for programme delivery within the account, ensuring the profitable and high-quality delivery of projects and managing the various production teams.
In addition, you will be part of a multi-disciplinary team developing innovative techniques to deliver new B2B customer engagement strategies across the technology capabilities, enabling and encouraging clients to think ambitiously about the potential of their brands.
What are we looking for?
Hopefully the role description gives you a good sense of what we need from our new Programme Lead. You love leading global clients on their digital journey. And you have legitimate experience across all things data and digital to be able to achieve this.
Here's a bit more on the kind of experience we would expect.
Strong experience at a Senior Project Management or Client Service level working in digital on large client accounts (EMEA and/or Global)
Proven solid data and digital skills – enough depth to understand the detail and complexity when working with specialists, plus the ability to translate this in simpler terms to clients (when required) – ideally, experienced within performance media
Experienced in running and motivating teams. Fostering a safe, collaborative, and friendly working environment where people can be authentic and deliver their best work
Strong Project Management skills, ideally experienced in Agile across global programmes with a large scope (multiple countries, cross platform)
Proven commercial experience managing budgets and financial reporting £2m+
Able to comfortably navigate and understand both granular technical detail and big-picture narratives depending on the situation
Solid Technology/Platform experience and tools in one or more of the following is a plus: CRM, GA, CMS, Jira, Confluence
Experienced in working with interagency teams
Ability to build influential relationships with key client stakeholders whereby they trust and value your opinions and seek advice on their project issues. Provide leadership and counsel to them at key points during project delivery, representing work to them and ensuring they are comfortable with project scope, quality, costs and status.
Ensure all agency production processes are embedded within the client group and are utilised or adapted effectively to deliver client projects. These include, but are not limited to: scoping, estimating project costs, project planning, accurate documentation, quality management, resourcing and timelines.
Monitor project scope and profitability and avoid scope creep.
Own the resource management process within your client group, ensuring that additional and surplus resource is effectively managed against delivery and budget
Liaise and coordinate work with in-house and external creative resources, including design, video production, copywriters and media teams
Complete project reviews – either as contributor or author
Support account development plans. Play an instrumental role in growing the existing client relationships and account by designing and executing programme delivery strategy, attending pitches and client meetings and leading on the production
Equal Opportunity Statement
SYZYGY is an Equal Opportunity Employer. All persons will receive consideration for employment without regard to race, colour, religion, gender, pregnancy, national origin, ancestry, citizenship, age, legally protected physical or mental disability, sexual orientation, gender identity, marital status, genetic information or membership in any other legally protected category.
We strive to create an inclusive environment, empower employees, and embrace diversity. We encourage everyone to respond. Please let us know if you may need any additional support when applying for the role or if you are invited for an interview.
The benefits of working at SYZYGY
Flexible working hours
Start later in the morning, finish earlier in the evening – do what works for you. We care about the quality of the work you deliver, not when it gets done.
Family first policy
Whether it's getting home for bed time or being present for those events that can't be missed, our flexible hours and remote working mean you can put family first.
Remote working options
Two days a week you'll be encouraged to come to the office for Team days. Otherwise, our state-of-the-art hardware allows you to work where you want, when you want.
Education and Development
You'll have access to GroupM courses, WPP Coursera qualifications and LinkedIn Learning, along with mentoring, regular knowledge sharing sessions and industry certifications.
Health and Retirement provision
We offer private medical insurance for you and your family, subsidised eye care and dental, and with our pension plan and life insurance, your health and future is secure.
Physical and Mental wellbeing
Your wellbeing is important. We offer discounted gym access, free massages, a dedicated nutritionalist, a cycle-to-work scheme and access to our Mental Health Allies scheme.
30-day holiday package
You'll get 25 flexible holiday days a year, the days between Christmas and New Year off, and at least a half day off for your birthday – plus all public and bank holidays.
Social events
Socialising with colleagues is important. We host a weekly 'Thirsty-Thursdays' after work drinks, all-agency lunches, summer parties on our rooftop and a special trip at Christmas.
Rooftop garden
Our rooftop, with its incredible view across London, is a great place to relax and get away from the hustle and bustle of the office. It's also great for summer BBQs!
Agency dogs
We're dog people, because let's face it, they brighten up everyone's day. So your faithful, four-legged friend is a welcome to join you in the office any time.
WPP partnership and discounts
As part of WPP you'll get discounts on a range of products and services, including Apple products, Majestic Wine, car hire and free entry to the National Portrait Gallery.
Fruit and drinks
Quality coffee, soft-drinks, fresh fruit and snacks (the healthy and the chocolatey kind) are always available. There's also a beer fridge for when the day is done.
Eating nearby
Our office is on Lamb's Conduit street, a short walk to Covent Garden, Leather Lane Market and a wide range of restaurants, so you can sample the best cuisine from around the world.
Kitchen
There's four fridges, artisan coffee machines, microwaves, filtered water and a range of treats every day. Everything you need if you're bringing food from home.
Public transport links
With our office right in the centre of London, you're only a few minutes walk from the Tube, Overground, National Rail and multiple major bus routes.
Life in London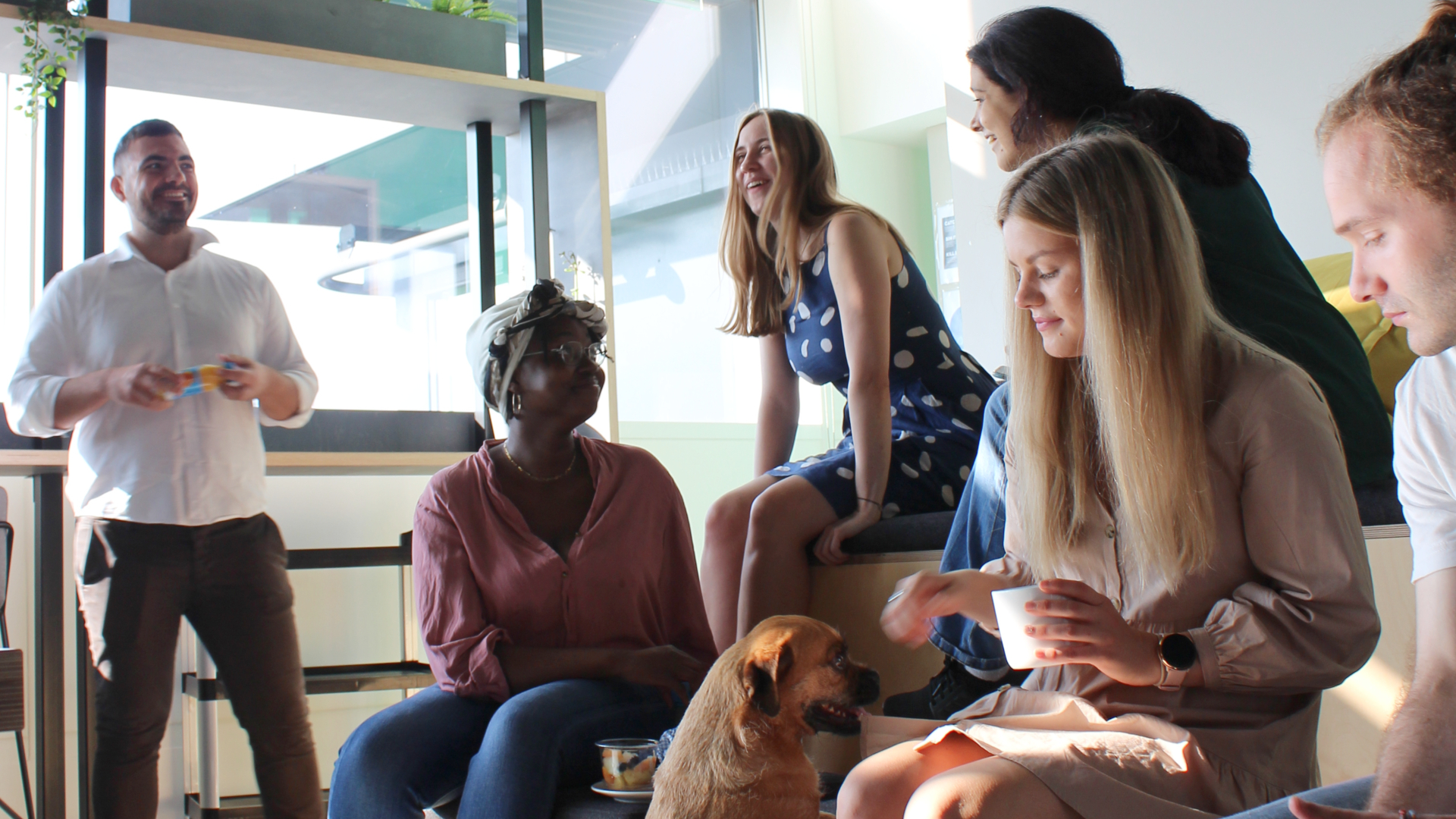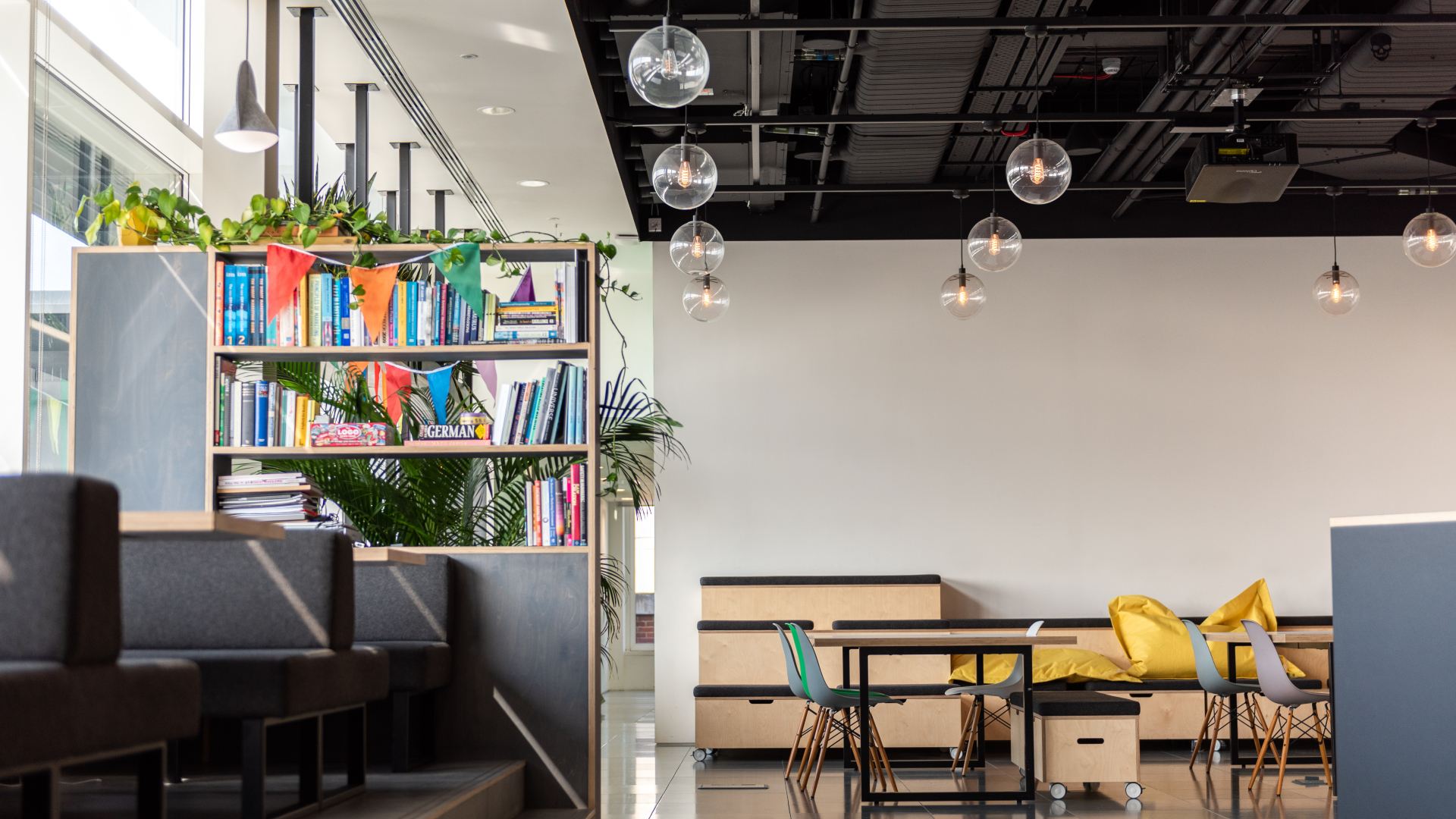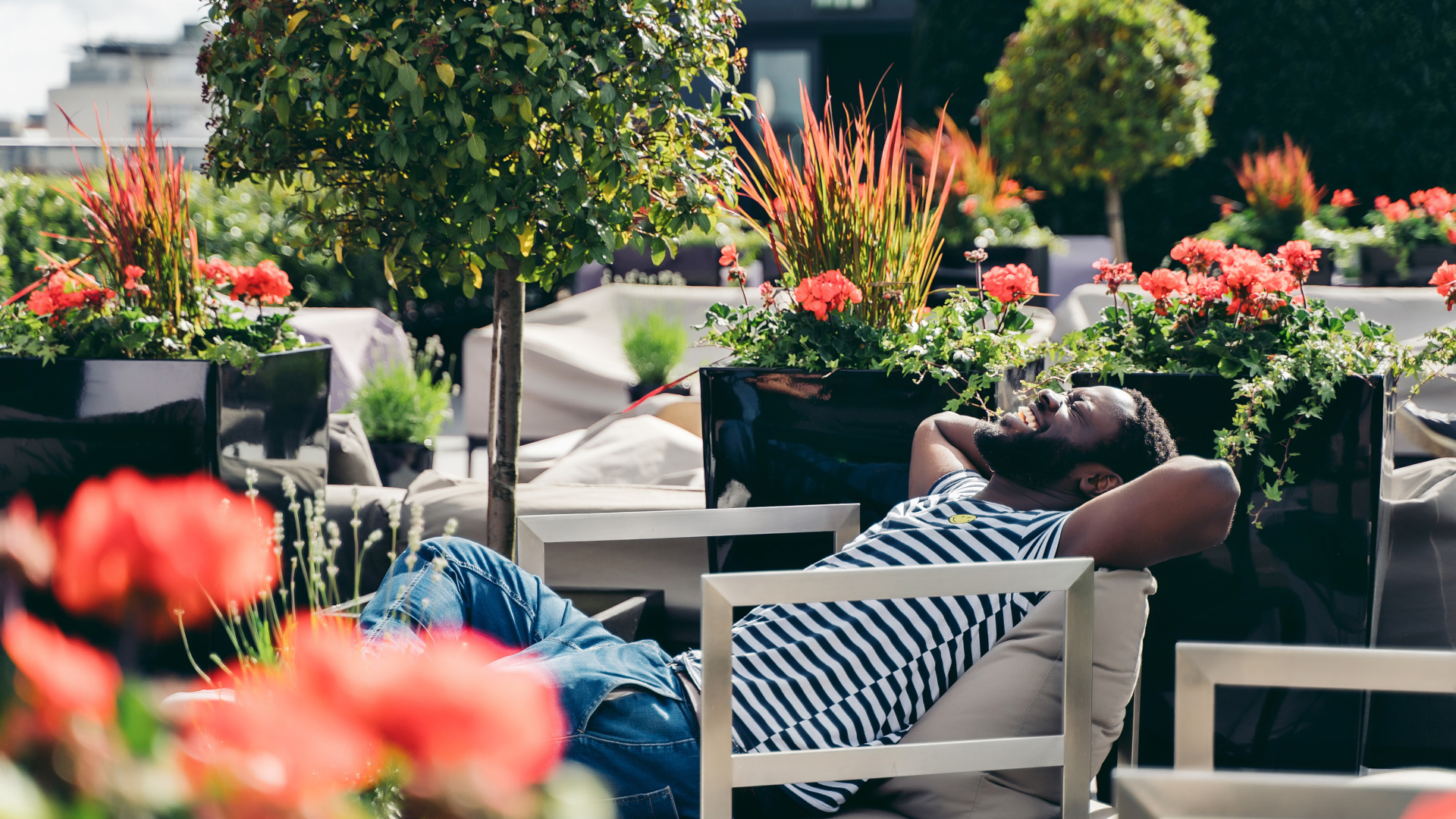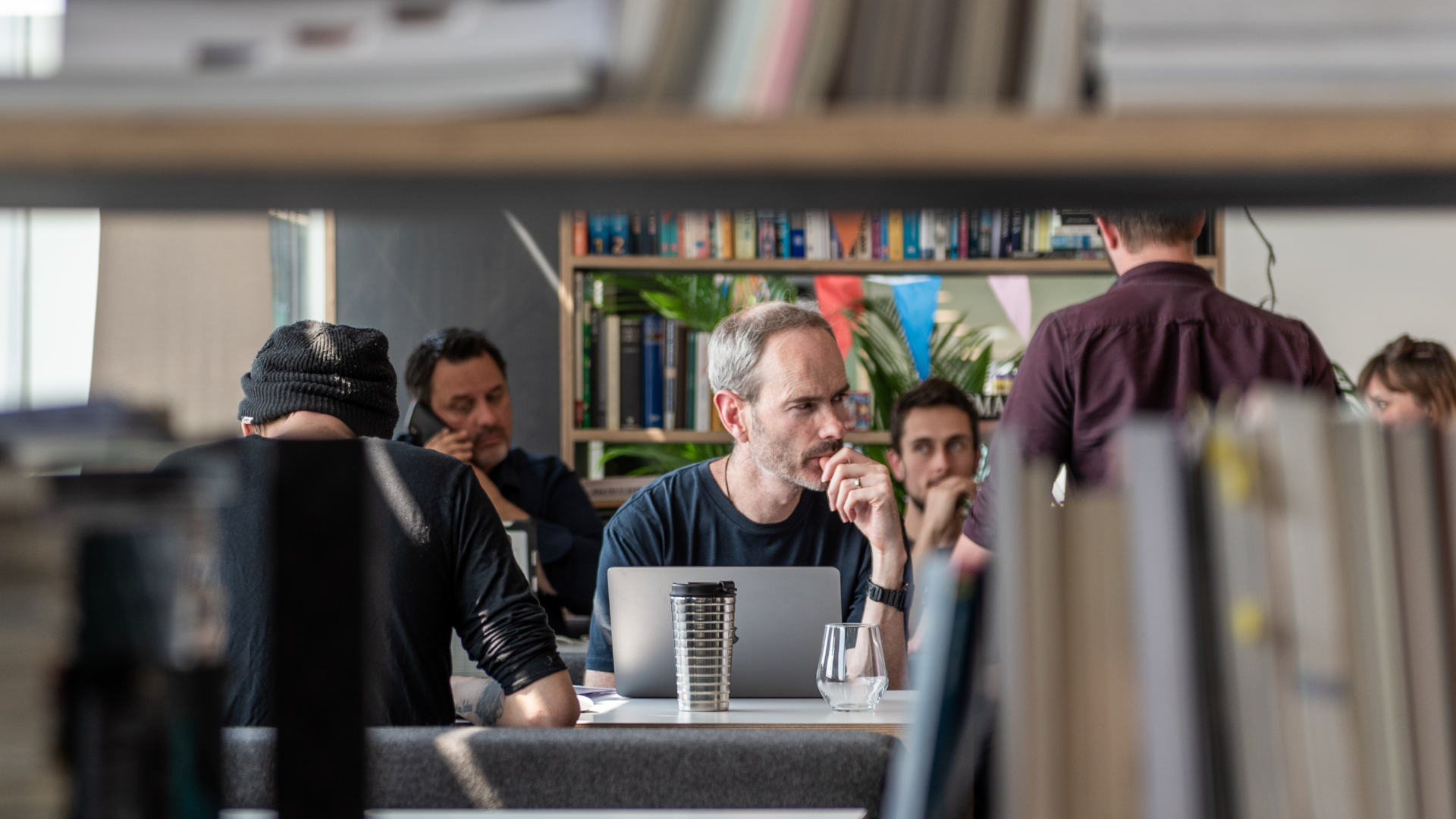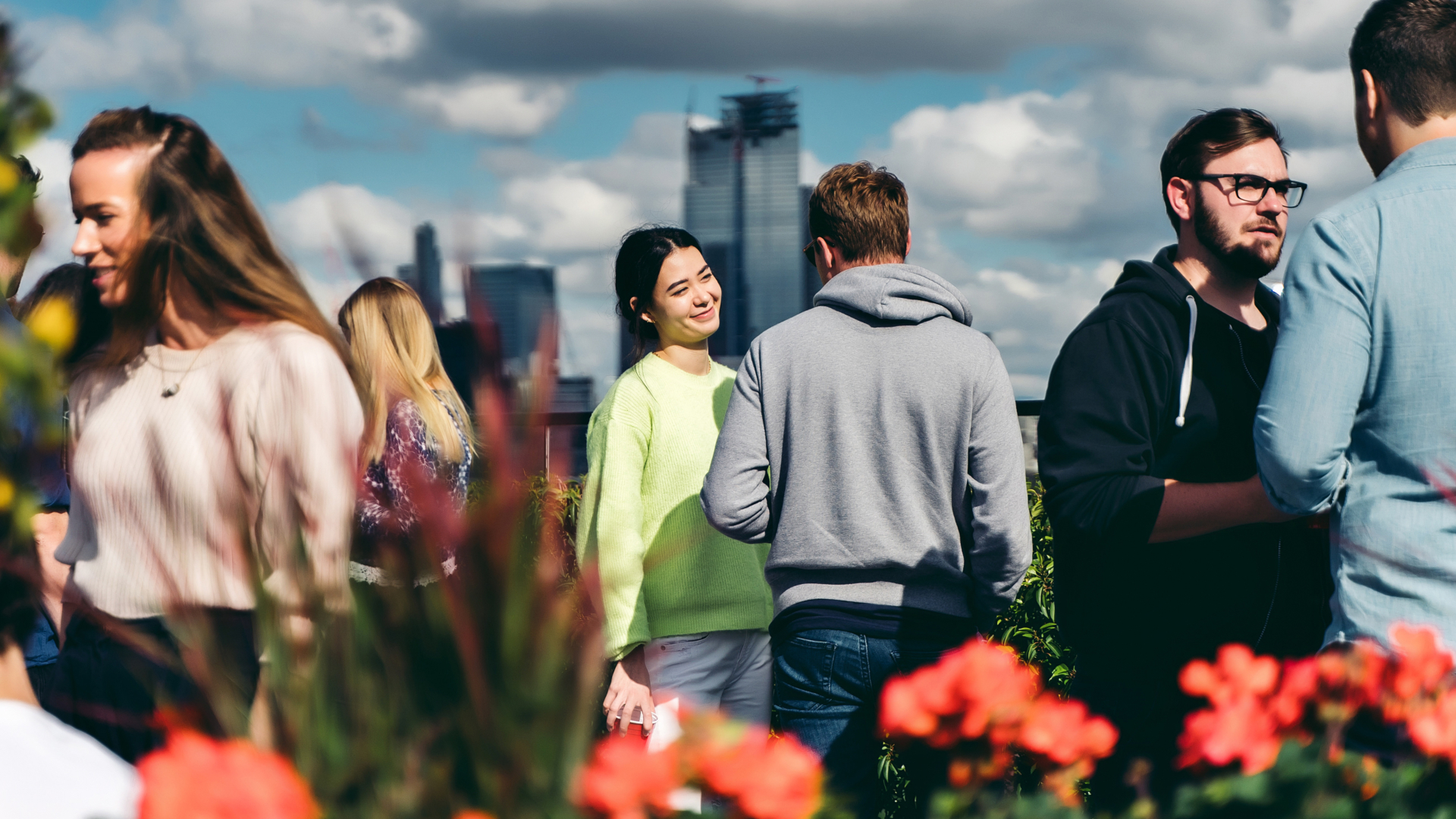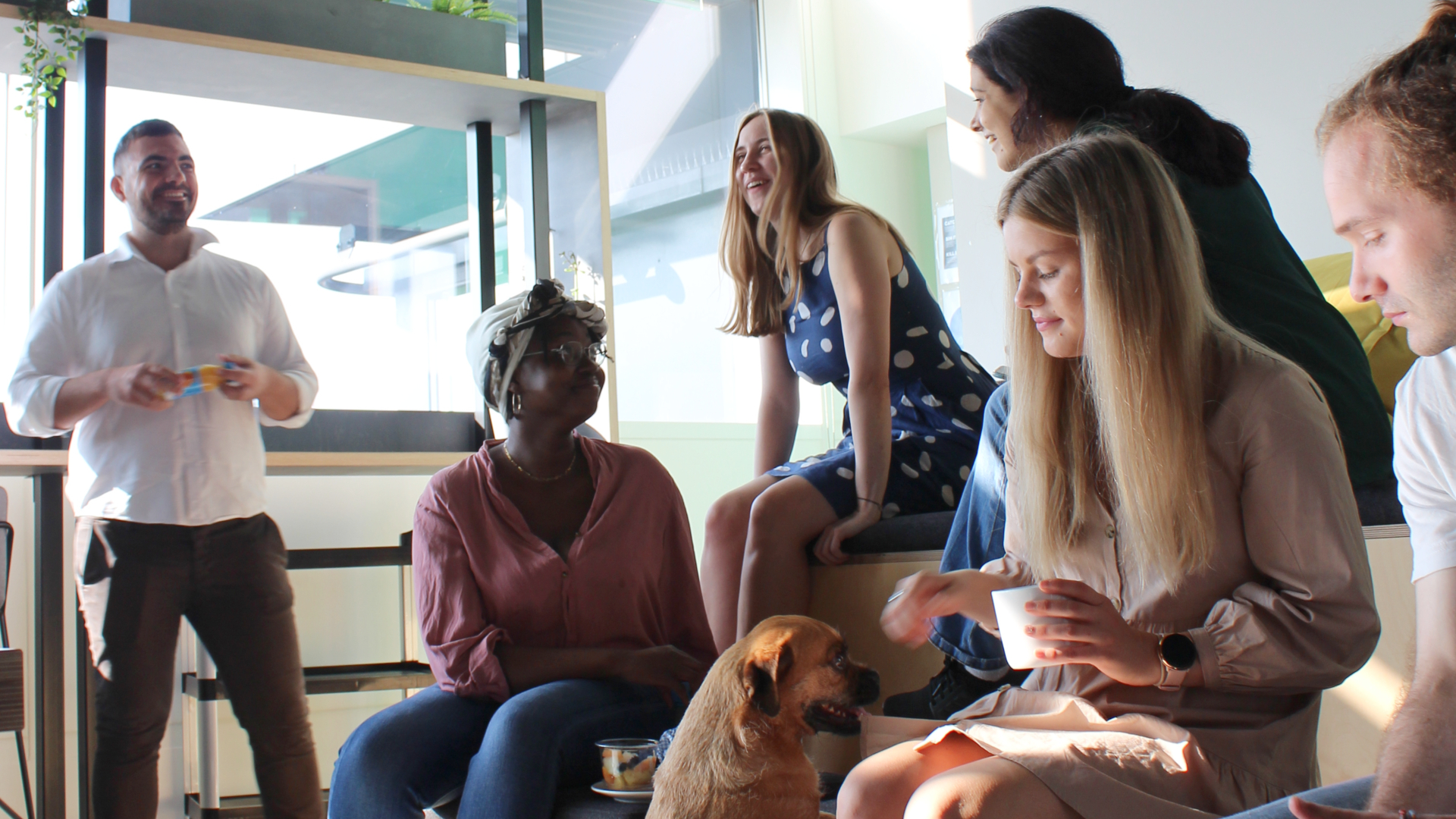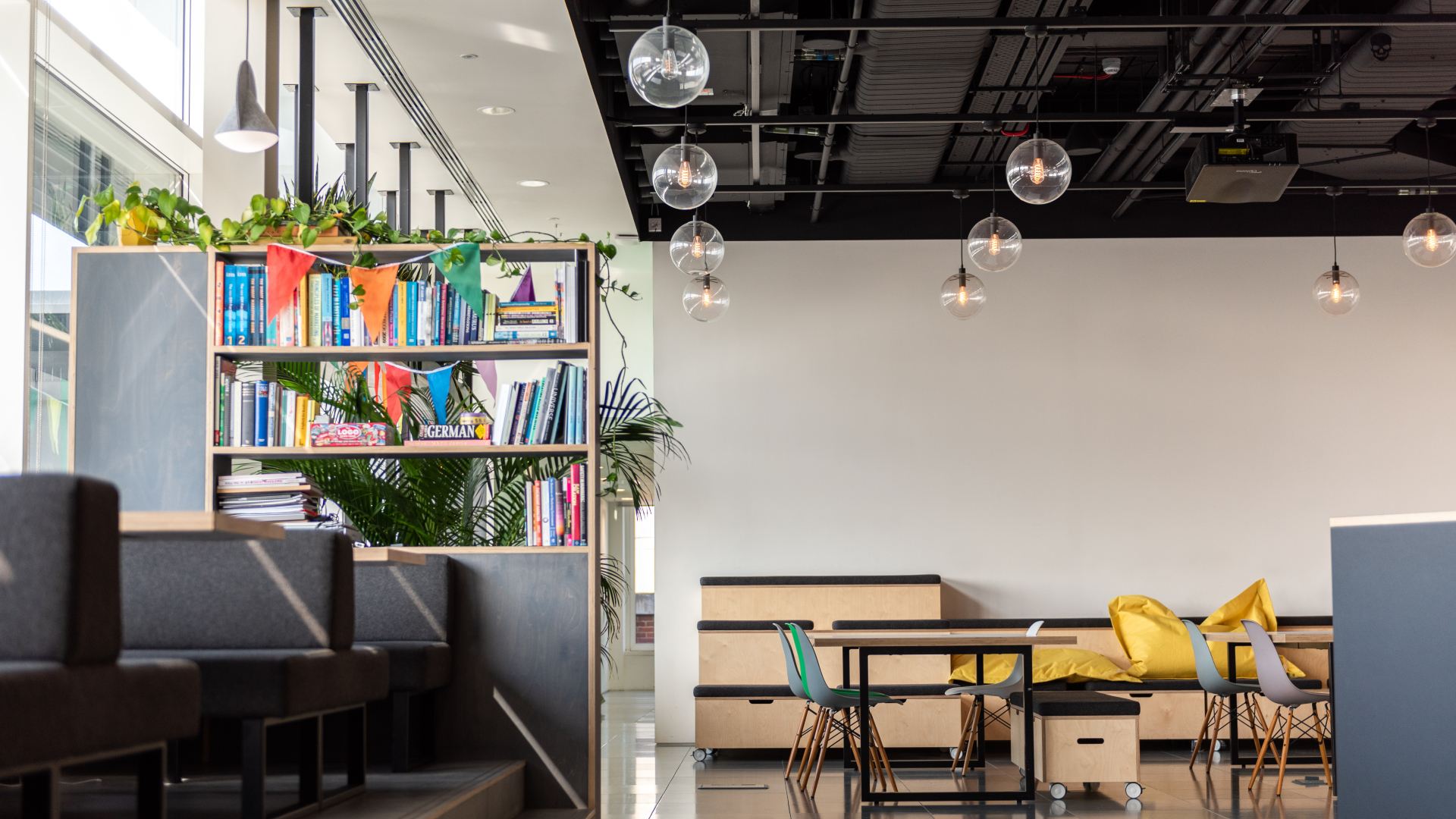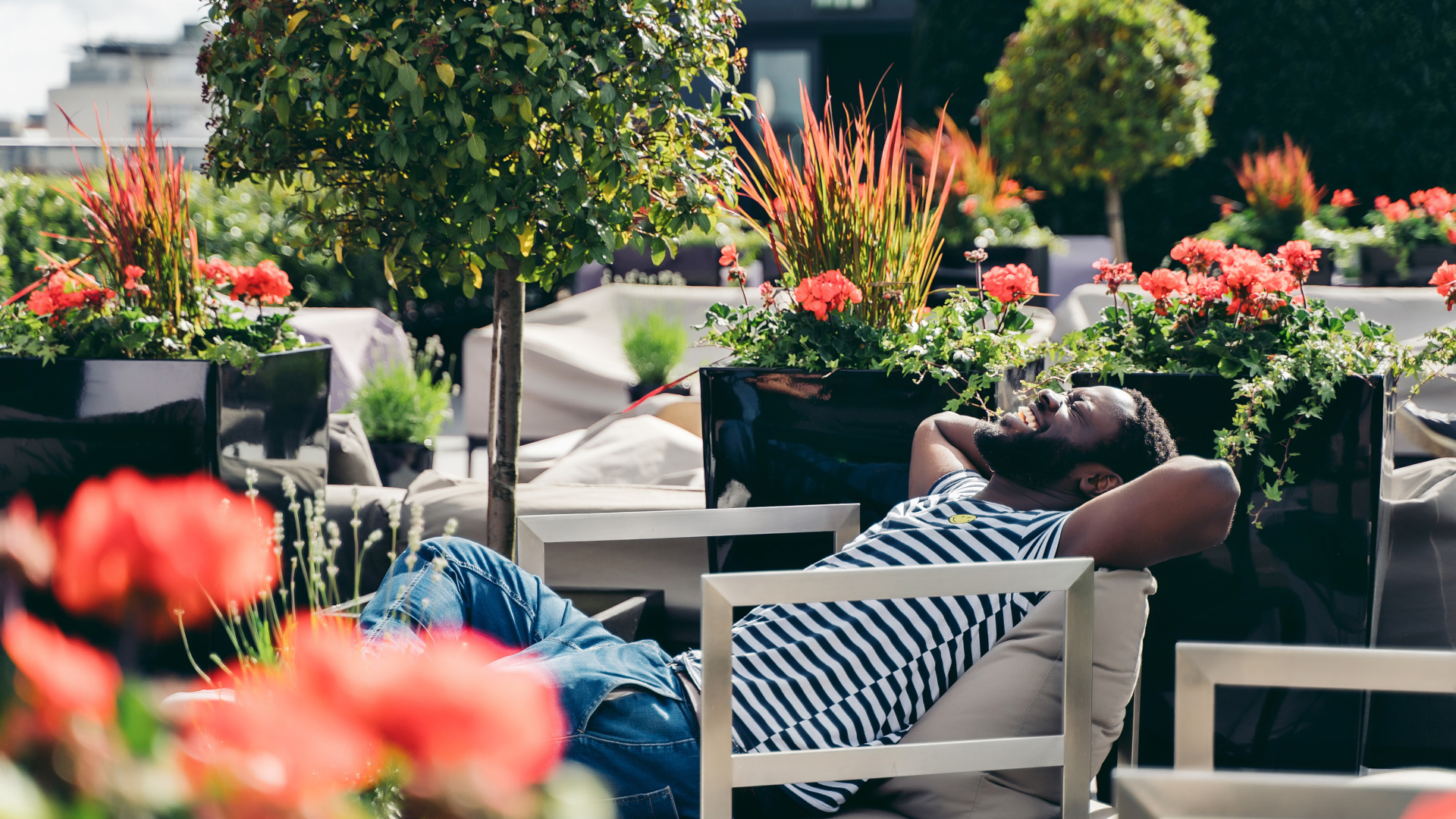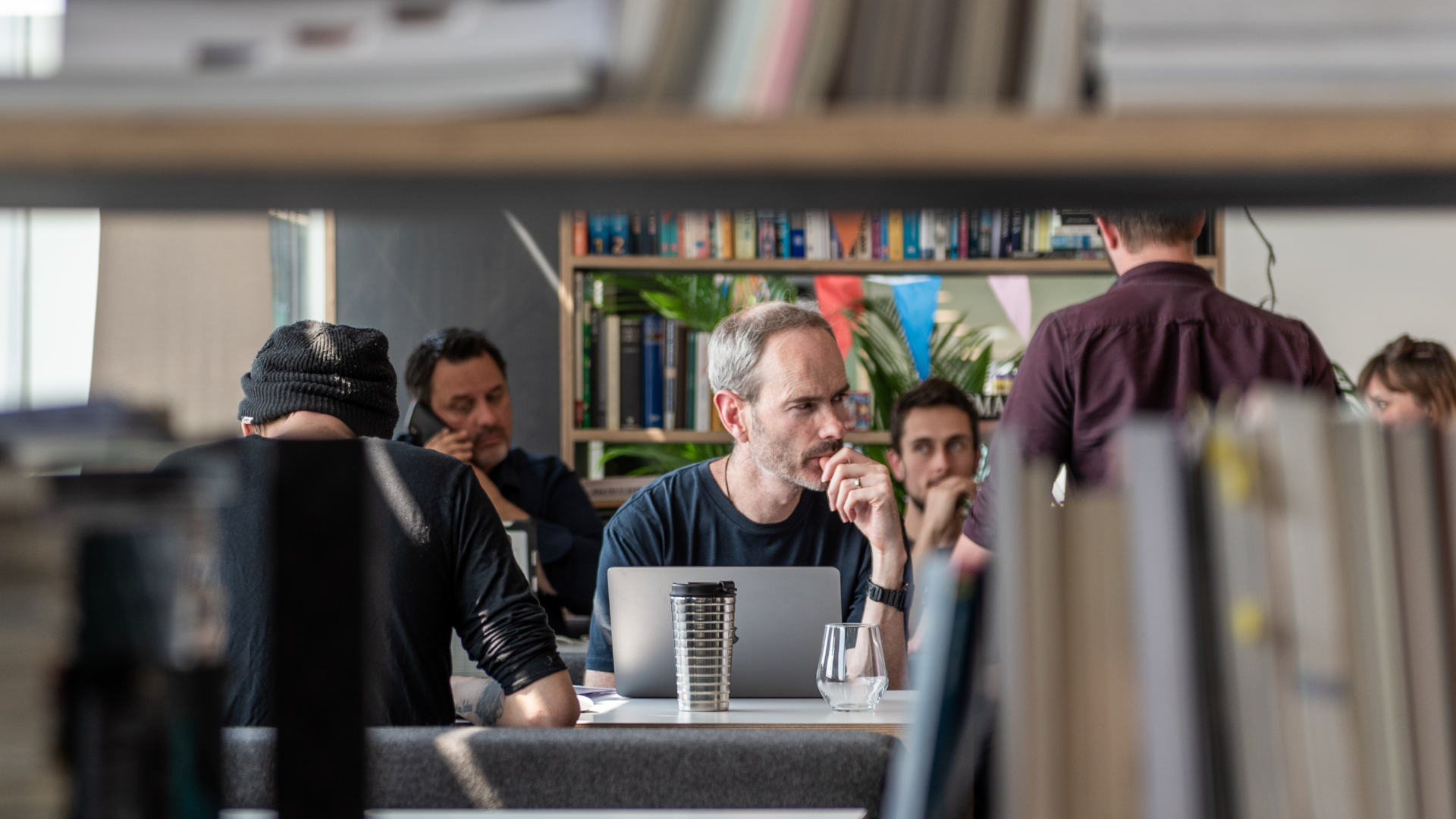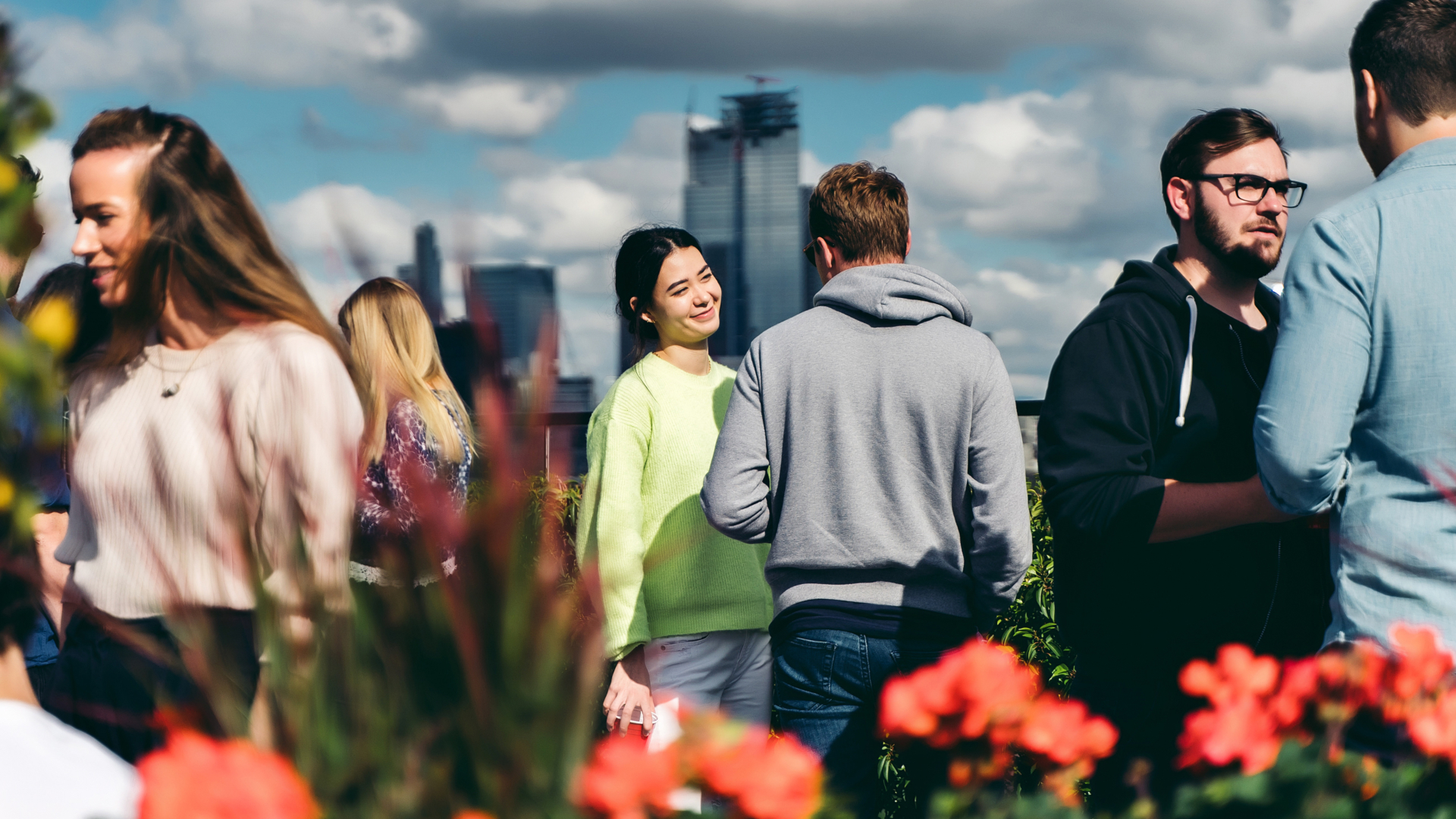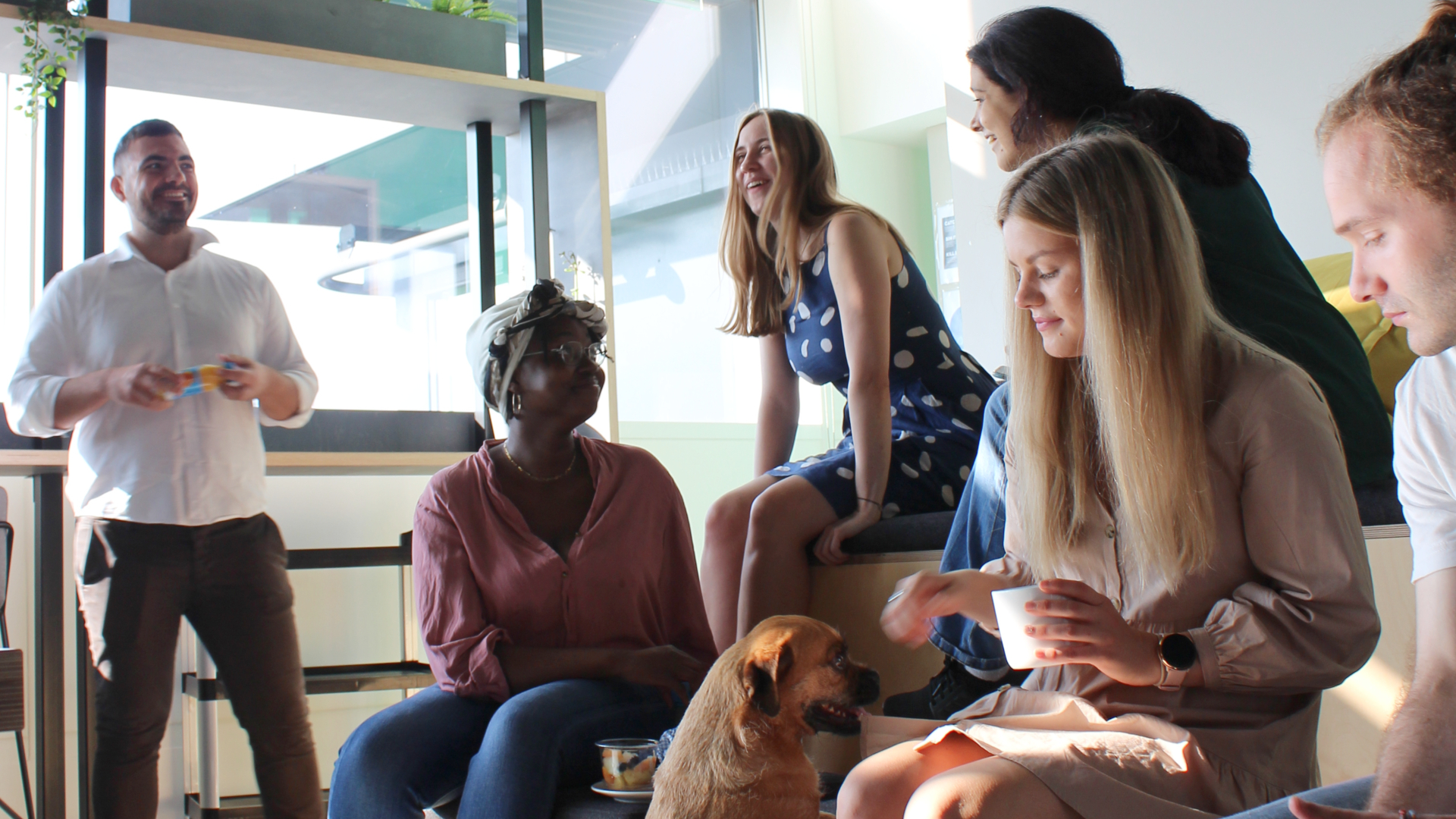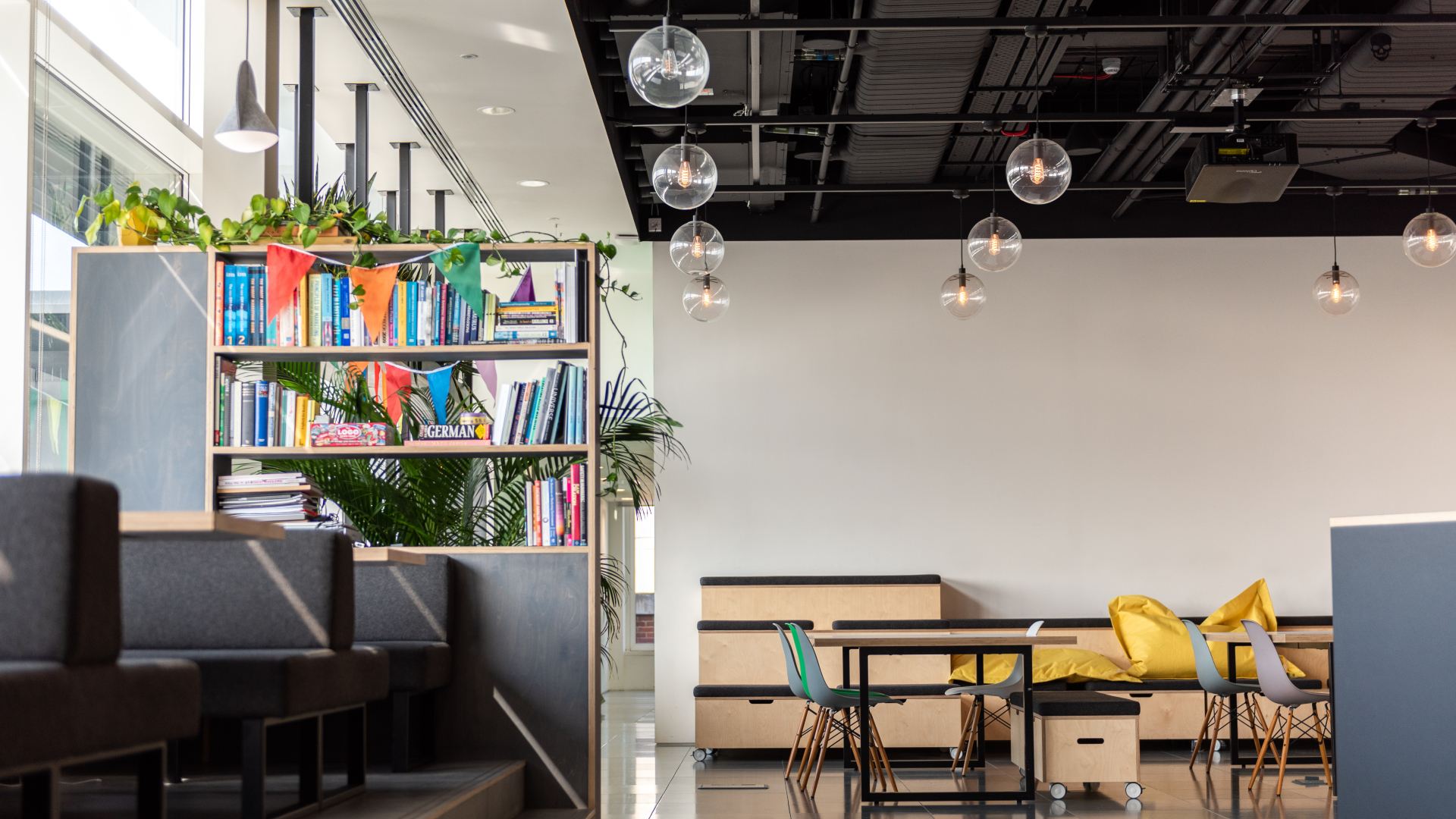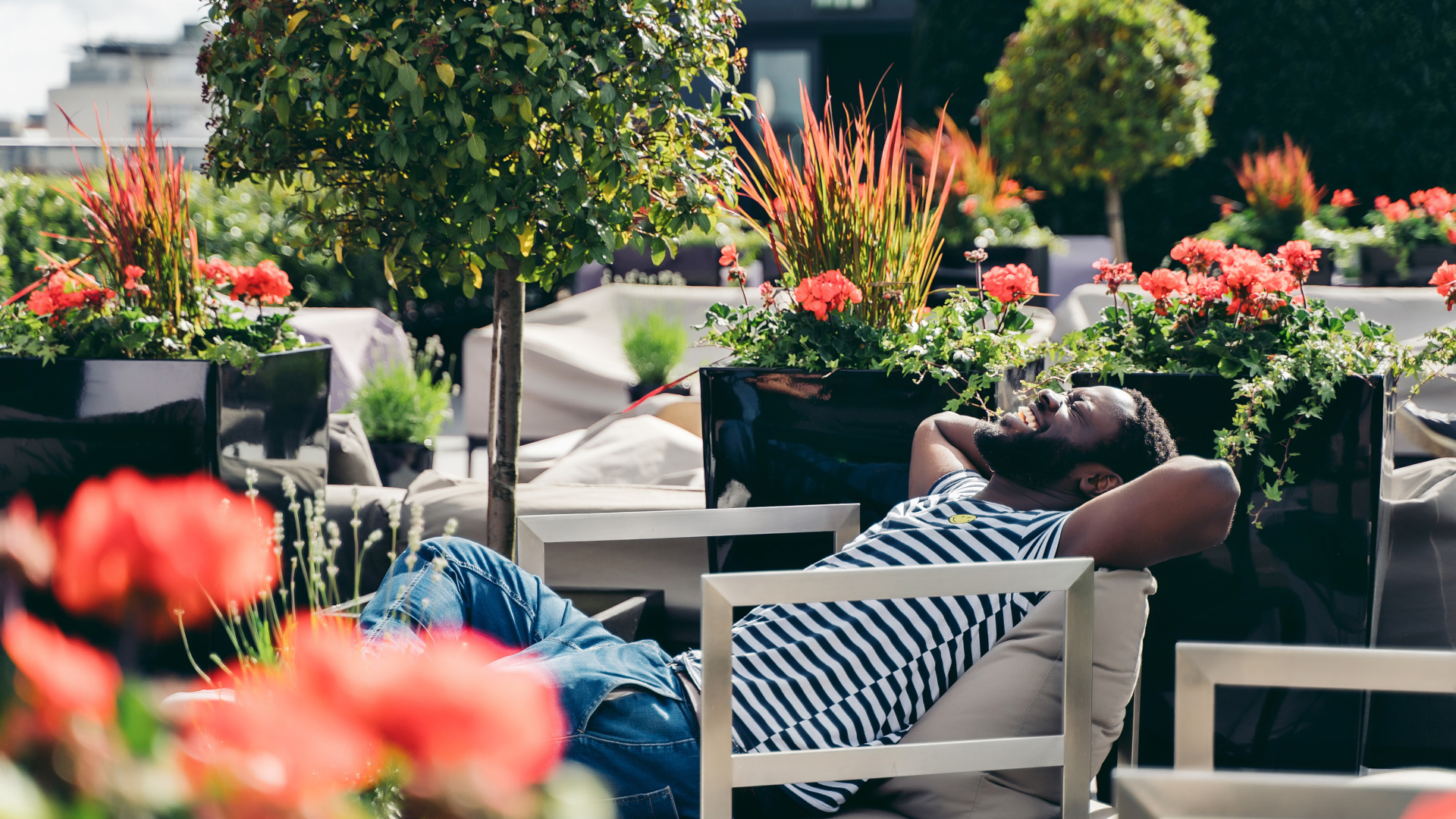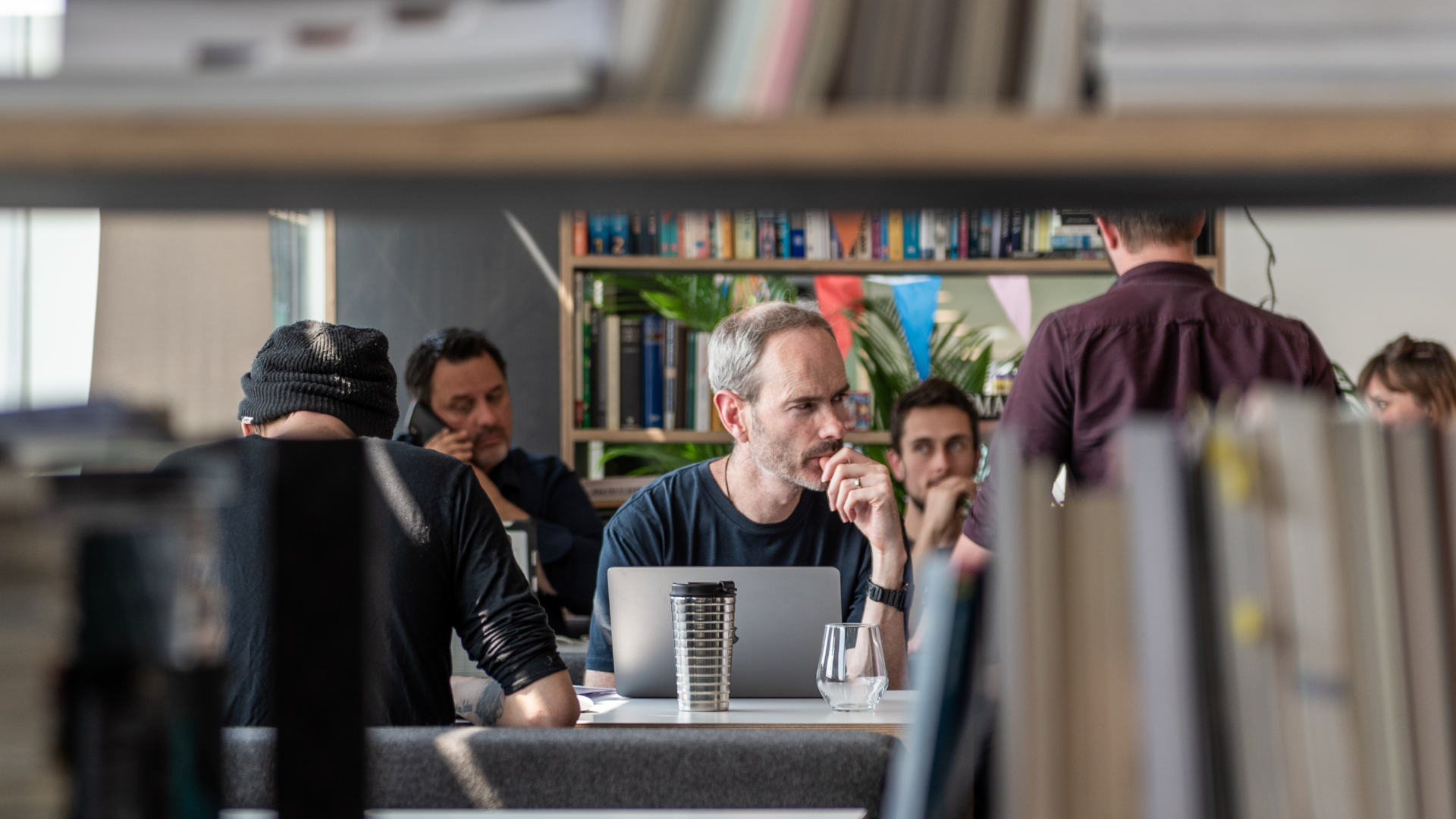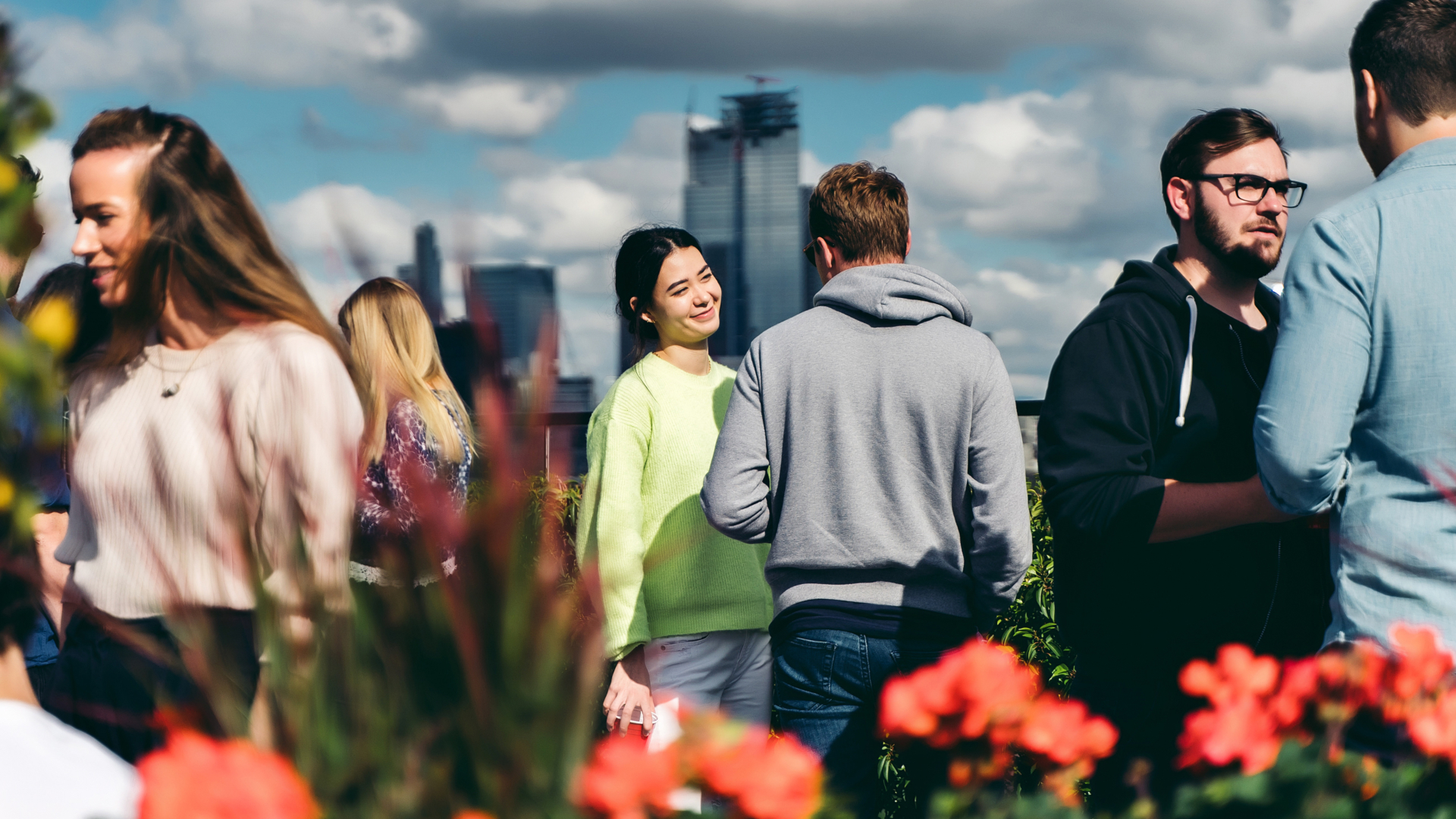 Can't see the right role for you?
Get in touch.